BNB Success Story, Here's How It Climbed from $1.50 to $640 in Just Four Years


Yuri Molchan
BNB kicked off four years ago at around $1.50 and today it surged to the $639 all-time high; here's how the coin's adoption has led to this
BNB was launched via Binance ICO in the summer of 2017. Initially, the coin was utilized as a means of payment for crypto transfers on Binance, whose launch took place about two weeks after the ICO.
With the initial price of $0.15 during the ICO and around $1.50 when it first began trading on Binance, today the coin soared to a breathtaking $639 per coin.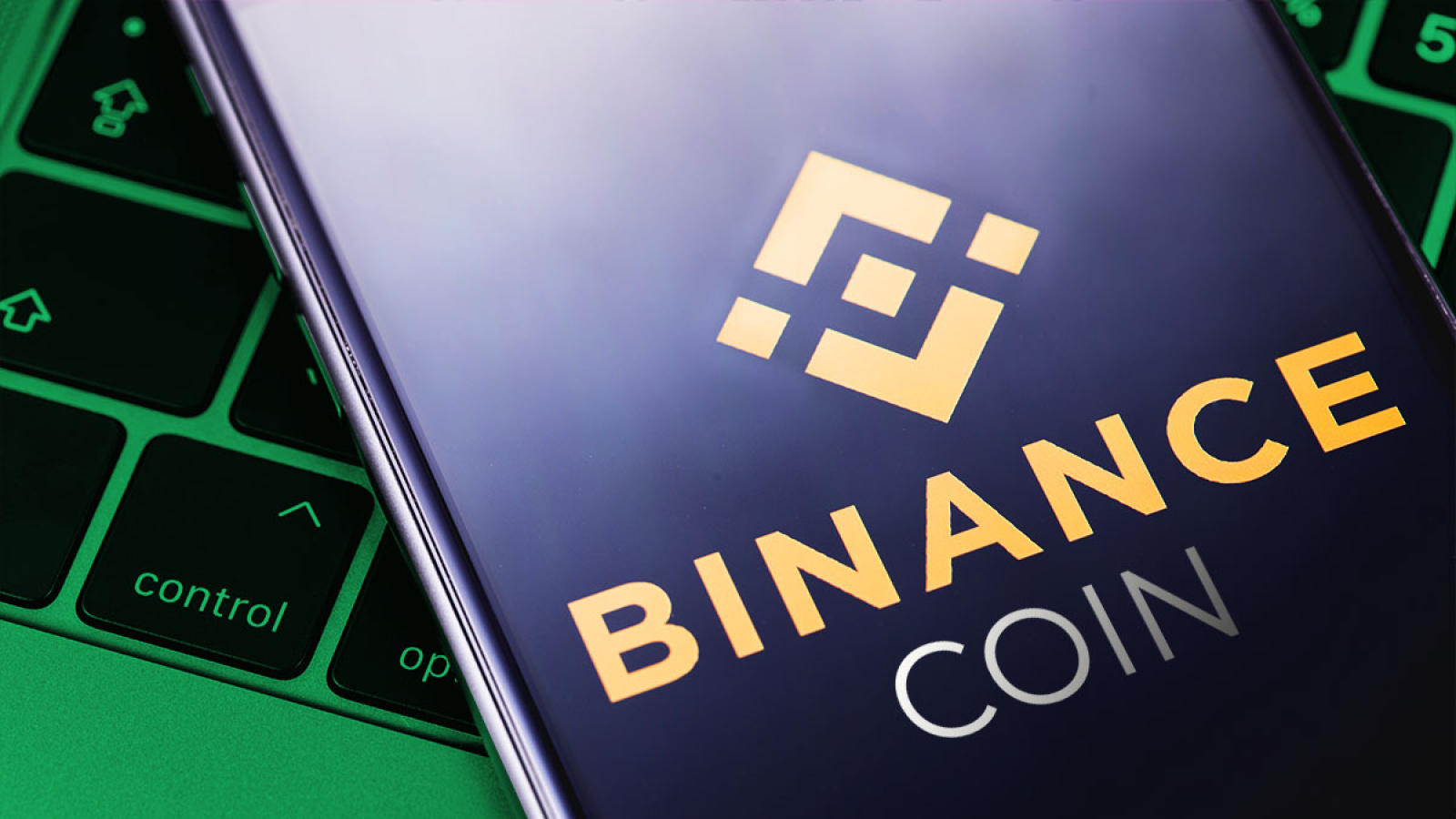 Brief BNB history and how it made its way to third place
At press time, BNB sits in third place with Ethereum and Bitcoin right in front of it on the list. BNB's market capitalization is three times smaller than that of Ethereum ($89.5 billion versus $248.7 billion).
BNB started as a utility token to pay fees on Binance and was launched on the Ethereum network. Later, it migrated to its own mainnet, Binance Chain, where the majority of other top cryptocurrencies are.
When Binance Smart Chain was launched last year, BNB began to power it as well. The coin was used for IEOs (initial exchange offerings) on Binance LaunchPad in 2019; it was the coin for purchasing the native tokens of new projects.
When it comes to the Binance exchange, millions of users utilize BNB for trading, paying fees and making passive income using their BNB for lending to others on the platform.
Binance Smart Chain (BSC) has proved to be popular with DeFi developer teams, and many have begun to prefer BSC to Ethereum due to the speed of transactions and the size of fees—which are much smaller than those on ETH.
Thus, BNB is getting to be widely used in DeFi staking and lending outside of the Binance exchange.
BNB utility in the Binance ecosystem
BNB can be used on the Binance Smart Chain in DeFi projects, liquidity pools, on DEXes or NFT marketplaces, as well as in proof of stake (PoS) tokens for the Proof of Staked Authority.
It can also be utilized on Binance Card and the Binance Earn program for Binance crypto loans.
BNB goes far beyond the Binance ecosystem.
Outside the parental ecosystem of Binance and BSC, the coin is widely used via partners of the crypto exchange in various spheres: travel and tourism (Travala), shopping via Binance Card, gaming and it even enables you to buy real estate.