ShapeShift launches native Bitcoin trading via THORChain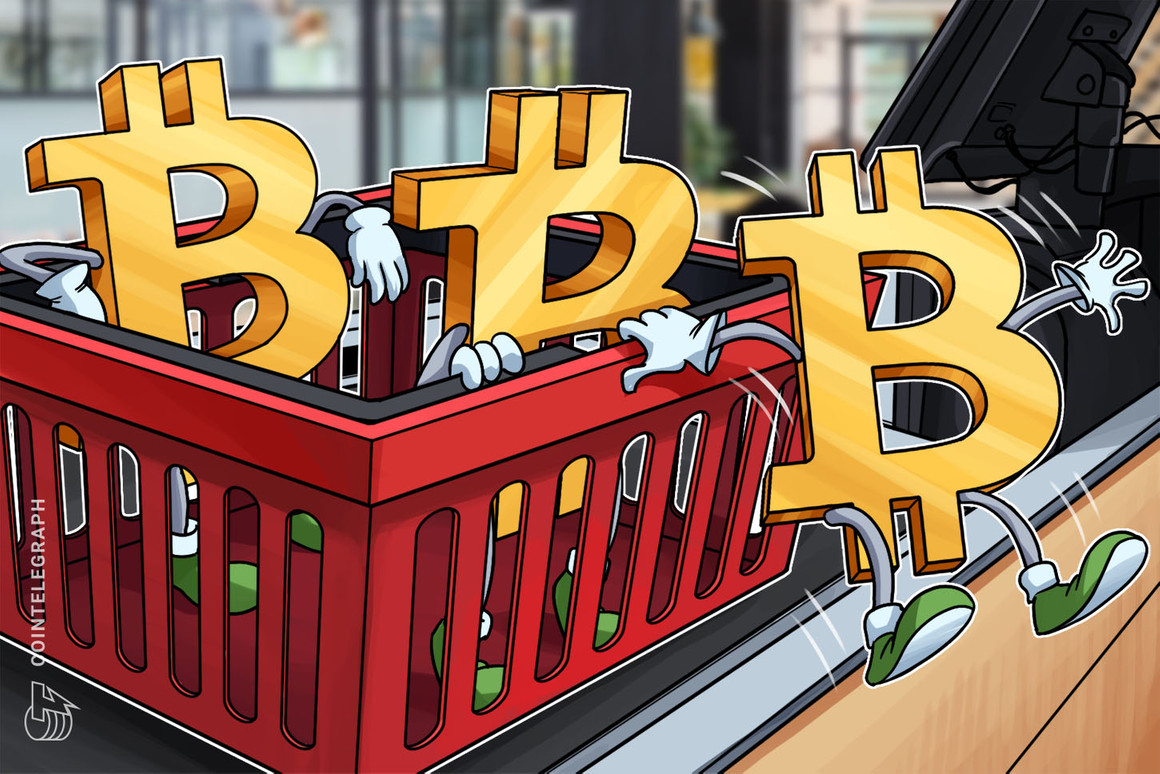 ShapeShift, a cryptocurrency exchange based in Switzerland, has announced full integration with THORChain, enabling direct trading of native Bitcoin (BTC) with Ethereum (ETH) and Litecoin (LTC).
As of Tuesday, ShapeShift's mobile users have the ability to make cross-chain swaps without the use of an intermediary, custodian or counterparty of any kind. This capability will be extended to ShapeShift's web-based platform in the coming weeks.
Erik Voorhees, ShapeShift's founder and CEO, explained the importance of the THORChain integration:
"We believe finance must be open and immutable. The THORChain team has built technology that brings these properties to the trading of bitcoin and other leading chains for the first time."
THORChain integration is a "continuation of our commitment to offer users an easy, self-custody platform for their decentralized trading needs," Voorhees added.
A growing market for cross-chain transfers has put THORChain on the map in recent months. RUNE, the protocol's native cryptocurrency, has done a 9x since the year began. At a current price point of $11.40, THORChain has a market capitalization of $2.6 billion, placing it 49th among active cryptocurrencies.
As Cointelegraph previously reported, ShapeShift's embrace of decentralized exchanges, or DEXs, began in January 2021 with the support of Uniswap, Balancer, Curve, Bankcor, Kuber, 0x and mStable. In the process, ShapeShift relieved users of burdensome Know Your Customer, or KYC, requirements while offering better liquidity and pricing.
In a January 2021 podcast with Bankless, Voorhees described the rise of Uniswap as one of the most important stories in cryptocurrency, offering a clear indication that ShapeShift would continue moving in that direction. During the same month, Voorhees indicated that "all non-DEX trading on ShapeShift will be retired" later this year.