Over $750 Million in Bitcoin from the 2016 Bitfinex Hack Moved Today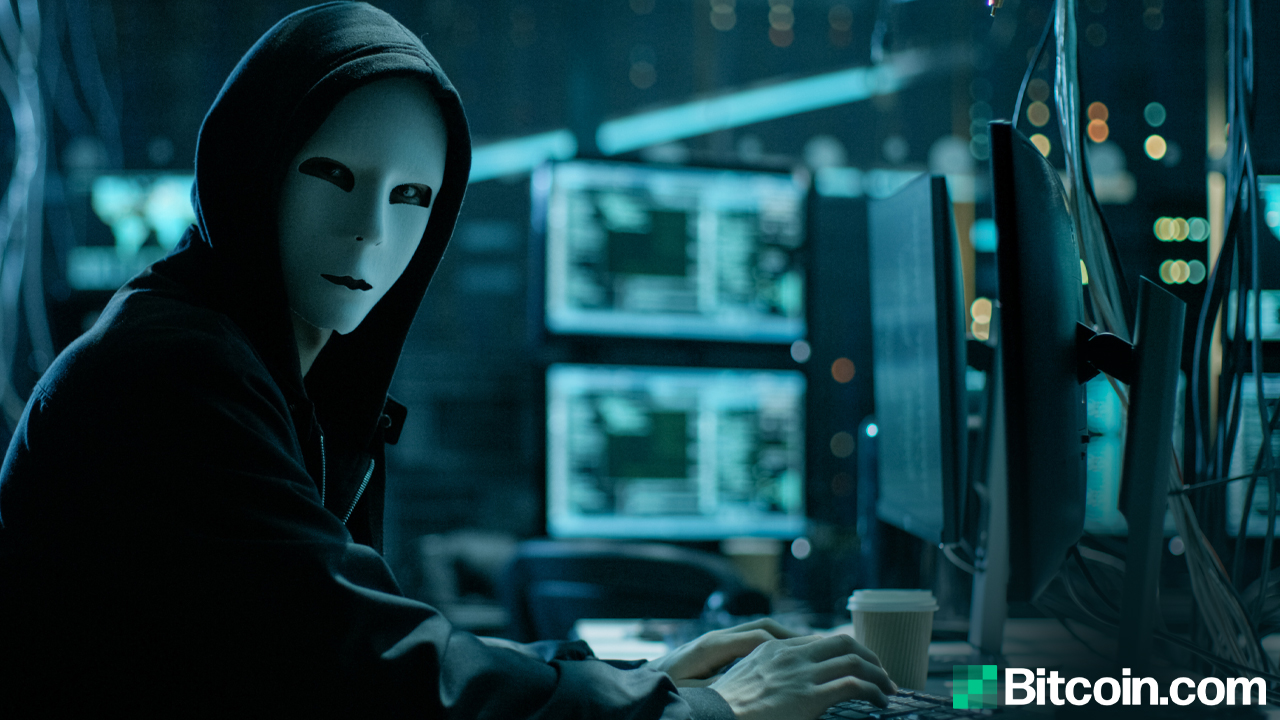 On Wednesday, after bitcoin prices touched a new all-time high, thousands of bitcoins from the August 2, 2016, Bitfinex hack were transferred to unknown wallets. The exact count of BTC moved from the hack is not entirely clear, but one blockchain parser shows that over 12,208 BTC from the 2016 Bitfinex breach worth $754 million today was moved to various addresses.
Using today's exchange rates, the 11,799 BTC is worth more than $742 million today. These transfers of more than 30 transactions, is one of the largest moves the Bitfinex hackers have done to date. The blockchain parser Whale Alert also caught the transactions that started after 1:00 p.m. EST.
Members of the Telegram channel Goldfoundinsh*t believe "this awakening was done in purpose to dump the price a little bit. Since Coinbase has been listed and many people want to go long with it."
"We assume the hackers may try to manipulate the price, thus it's not an ordinary hacker," Taisia, leader of the Goldfoundinsh*t said.
Following the 11,799 BTC cleared at block height 679,212, another 409 BTC from the Bitfinex hack moved. This brought the estimated total to 12,208 BTC worth over $754 million.
"Our Btcparser has just signed several bitcoin movements from the Bitfinex exchange hack. Just in time, I would say. Traditionally, such news causes a dump, and, holding in mind the current euphoria about the Coinbase direct listing on the Nasdaq, it was a great temptation to clip the wings of the 'longs.'"
Coinbase shares (Nasdaq: COIN) are currently trading for $332 at the time of publication.
What do you think about the 12,208 bitcoin that moved from the Bitfinex hackers' wallets to unknown wallets? Let us know what you think about this subject in the comments section below.
Image Credits: Shutterstock, Pixabay, Wiki Commons