Coinbase insiders dump nearly $5 billion in COIN stock shortly after listing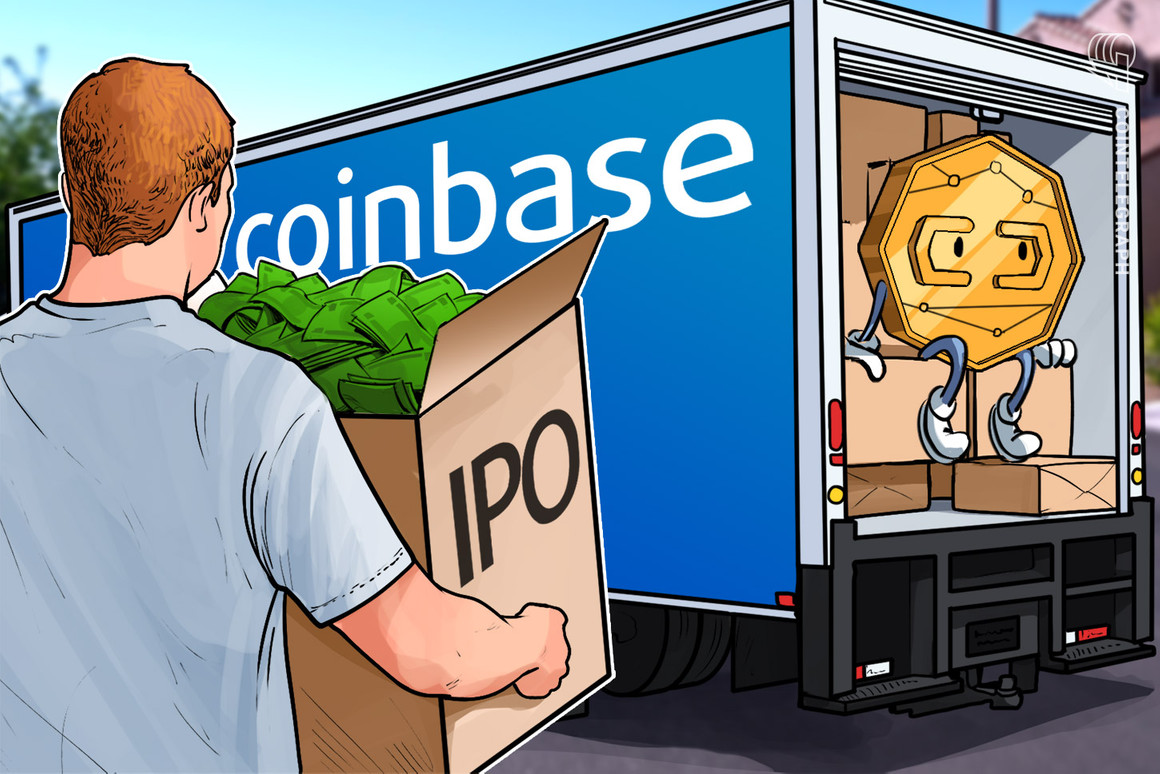 Insider activity reports for Coinbase's COIN stock indicate that multiple early investors and executives dumped billions in equity shortly after COIN's direct listing, with at least one C-suite director cashing out their stake in the cryptocurrency exchange entirely.
Data from Capital Market Laboratories and confirmed by filings on Coinbase's Investor Relations website shows a total of 12,965,079 shares sold by insiders, worth over $4.6 billion at COIN's $344.38 per share Friday close.
Notable transactions include Coinbase CFO Alesia Haas selling all of her 255,500 shares at a price of $388.73, while CEO Brian Armstrong sold 749,999 shares in three transactions at various prices, netting a total of $291,827,966. He retains 300,001 shares worth over $1 billion.
Capital Market Laboratories' data did not indicate that any directors or insiders purchased additional shares, only sold.
The sales prompted jeering and amusement on social media, with many observers likening the sales to a classic "pump and dump" in which insiders and team members dump tokens into retail liquidity shortly after a listing.
lolol wtf pic.twitter.com/ezZx5F8ua9

— Dereck Coatney (@DereckCoatney) April 17, 2021
While early investors and executives looked to cash in, there are at least a handful of major buyers. Hedge fund manager Cathie Wood is placing a big bet on the exchange, having purchased over $350 million in shares for three different Ark ETFs.
Likewise, many Coinbase employees now have stake in the company, as 1,700 Coinbase staff were gifted 100 shares each as a "thank you" from the company.
Earlier this year, Coinbase was embroiled in a string of negative headlines relating to CEO Brian Armstrong's handling of a new policy that restricted focus on political and social issues at work. Armstrong insisted that the company remain "mission focused," and the company's mission includes a goal of becoming "the leading global brand for helping people convert digital currency into and out of their local currency."