The First DEX To Compensate Gas Fees Starts Offering Sky-High Rewards for Liquidity Providers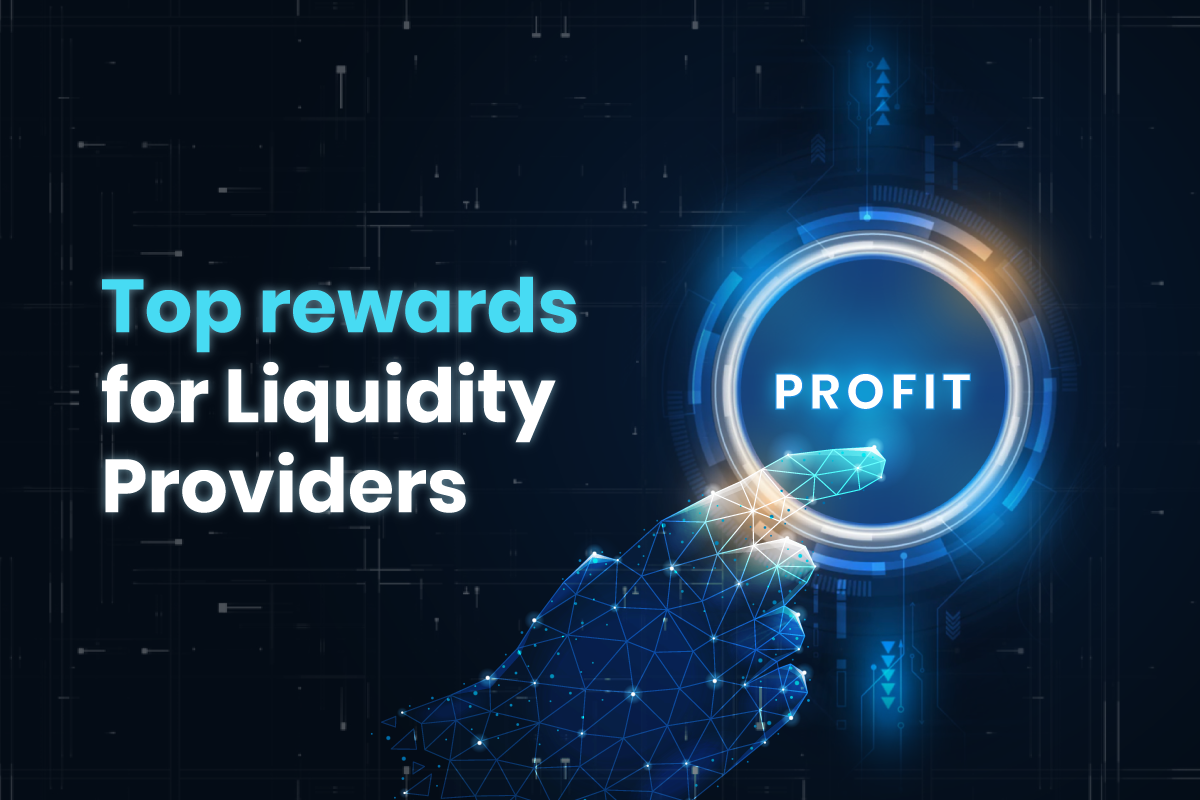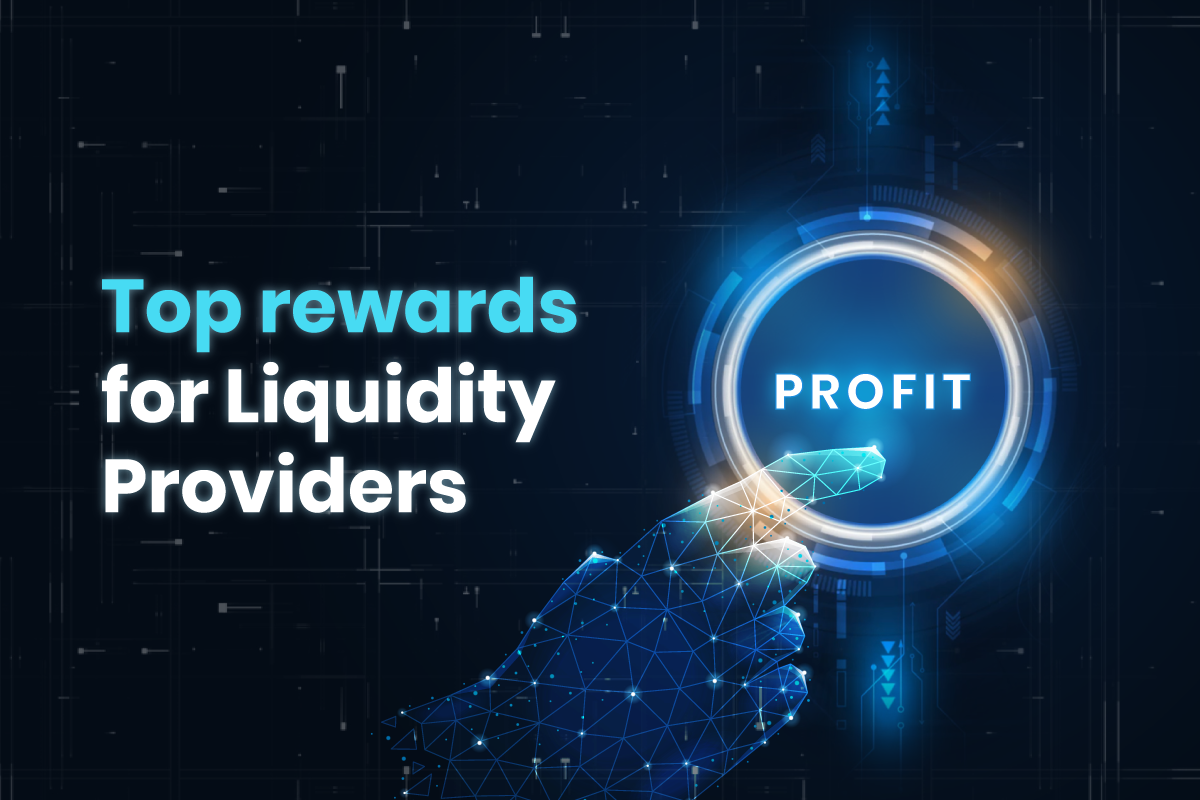 EmiSwap decentralized AMM exchange is a new powerful player on the DEX market that plans to draw liquidity from major protocols by offering 100% Ethereum gas compensation, one of the best rewarding terms for liquidity providers, and distributing NFT items among them.
The exchange came live on March 31 and has already reached almost $200,000 TVL (or liquidity) and attracted more than $1,300,000 during the early adopters' pre-seed sale and the seed round sale of their native governance ESW token. The price of 1 ESW token jumped from $0.11 to $0.23, a 110% increase. EmiSwap is now running a private investment round at $0.23 that will last for about a month, then the ESW will be available on launchpads at $0.37, following that they will start listing on other exchanges.
EmiSwap is the first project of the EmiDAO alliance and its members – Alpha Sigma Capital investment fund, DigiFinex, Bitmart, Emirex, and HollaEx centralized exchanges, IDCM, and Everest KYC provider – take an active role in managing and promoting the new product.
What are the most appealing aspects of EmiSwap that are likely to allow for mass adoption, hype, and liquidity attraction? Let's find out.
High rewards for early liquidity providers
The EmiSwap management team focuses on offering the most favourable terms on the market to attract liquidity providers from competitive protocols. EmiSwap usually pays 0.25% from any operation on the exchange to LPs, but during the first 100 days after launch, the rewards are multiplied. Here is what EmiSwap offers:
100% Ethereum gas fee compensation for any activity (creating a pool, making a swap, or adding liquidity) in ESW governance tokens.
30,000 ESW for each 1 million DAI trading volume is distributed among LPs proportionally daily (which increases the basic reward for providing liquidity by two).
Additionally, over 40,000 ESW is allocated to LPs daily.
As ESW is a governance token, it allows its holders to get 0.05% rewards from trading volume daily and vote on product developments.
Limited-edition NFT cards will be allocated to LPs during this campaign (read on to learn more).
What does that mean? We have calculated a possible scenario of how promising is EmiSwap in terms of reward generation for liquidity providers.
Calculations example: One possible scenario and 107% APY
You provide liquidity worth $100,000 for ETH/DAI token pair.
You pay 100 USDT for gas and get 435 ESW as compensation.
Total liquidity on EmiSwap is 20,000,000 DAI, which means your share is 5%.
Daily trading volume is 3,000,000 DAI, thus 7,500 DAI is distributed among LPs daily. You receive 37,5 DAI every day.
Additionally, 90,000 ESW (30,000 ESW for each 1 million trading volume) is allocated to LPs proportionally. You receive 450 ESW daily.
Furthermore, liquidity providers get 6,150 ESW for every 1,000 blocks. There are 6,800 blocks daily, so 41,820 ESW will be distributed among LPs. Your reward is 201 ESW daily.
Your daily reward, in this case, is 37,5 DAI + 651 ESW. You also get additional income from ESW holdings,05% daily.
In this case, you will earn 1125 DAI + 19,530 ESW monthly.
According to the EmiSwap calculations, once TVL on EmiSwap reaches 20 million DAI in the case described, this makes a 107% Annual Percentage Yield (APY) for providing liquidity on EmiSwap (excluding 0.05% rewards for ESW tokens).
NFT Cards for liquidity providers
EmiSwap is not only the first DEX to compensate Ethereum gas fees. It also offers limited-edition NFT cards that increase user's profits while using the exchange or can be sold on marketplaces.
For liquidity providers, EmiSwap will issue a limited collection of 1001 cards. These cards will be allocated to users who provide liquidity and cross every $100,000 TVL. The more liquidity you add as you cross the milestone, the rarer the card you get. In general, there will be 1 Mythic Card, 10 Legendary, 40 Epic, 150 Rare, 300 Uncommon, and 500 Ordinary Cards.
Time to compete, NFT collectors!