PrimeXBT Enters DeFi Space With Yield-Generating Accounts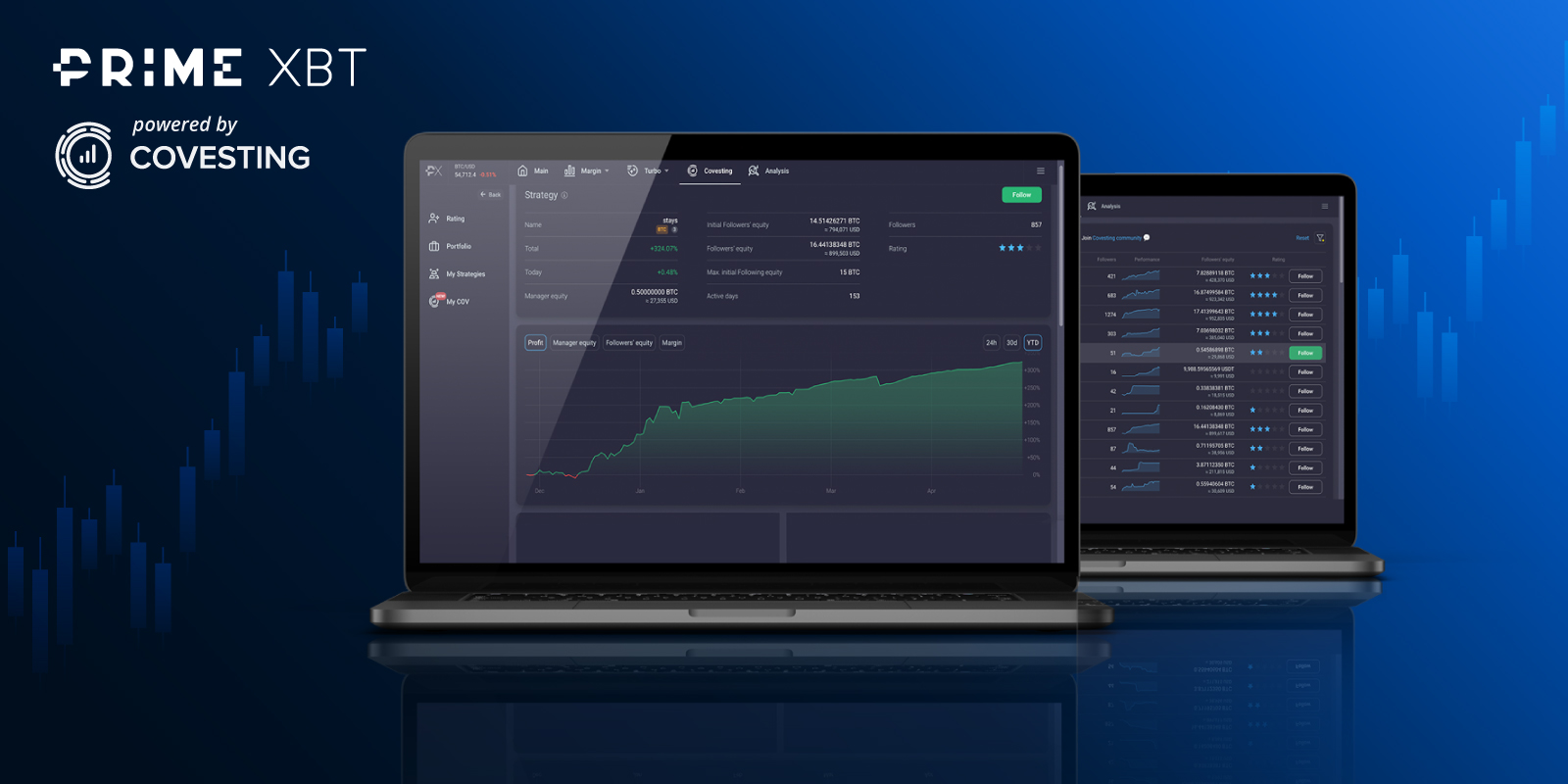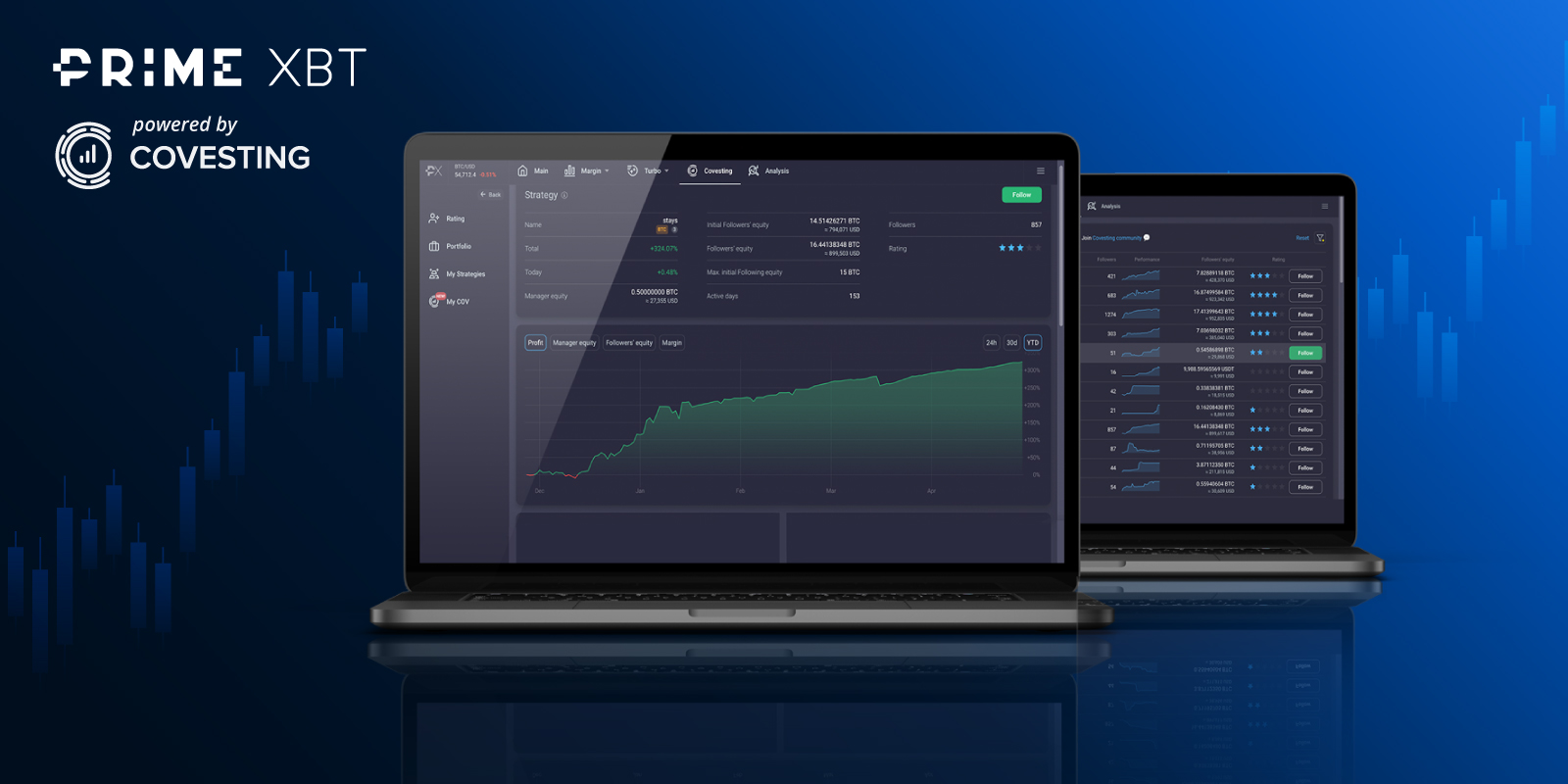 NFTs have recently become the talk of the crypto industry, yet they still don't even come close to DeFi in terms of the total value generated or the amount of capital involved. These non-fungible tokens certainly offer an interesting take on digital ownership rights, but the buck kind of stops there.
DeFi, on the other hand, enables permissionless replacements for the world of traditional finance. No longer do you need to visit a bank for a loan, get a lengthy and invasive credit check, or be stuck with 0.04% savings rates. Traditional finance is dying a slow death, but DeFi has been speeding it along.
The latest brand to get involved in the DeFi space is PrimeXBT, an award-winning trading platform offering long and short positions on all kinds of CFDs, ranging from crypto to stock indices, commodities, and forex. With so much going on all under one roof, PrimeXBT is quickly becoming the place to be.
Here's how the latest entry to the DeFi space might be the company's most significant move yet.
All About PrimeXBT And The Continued Covesting B2B Partnership
PrimeXBT first exploded onto the trading scene in 2018 during the crypto brought in millions – making millions more for their followers all the while.
Redefining DeFi And Breaking Down Barriers To Adoption
Although the bar is set extremely high for what PrimeXBT and Covesting could possibly do next, the upcoming Covesting Yield Accounts and the inclusion of the new COV token utilities raise that bar even higher.
Covesting Yield Accounts mark the very first attempt at DeFi for PrimeXBT. Like how Apple often comes in later with the features Samsung introduced first – Apple makes things much easier to use, and that's when adoption truly takes off.
PrimeXBT and Covesting aim to break down the barriers that prevent DeFi from reaching mass scale – and that barrier is simplicity. There are no wonky wallet systems to connect and no sense of "if I screw this up, my funds are gone." Instead, users can feel comfortable that with PrimeXBT, the user experience is transparent, concise, and streamlined.
In only a few clicks, users can access the world's most popular and active DeFi protocols without having to spend a ton of time or learn the ins and outs of liquidity provisioning. Just like early winners in the internet technology arms race, those who are first aren't always best, and oftentimes it is when those with a proven track record get involved that magic begins to happen and adoption takes place at an unprecedented rate.
COV Token Utilities Greatly Enhanced For Token Holders, Covesting Ecosystem
COV token staking rounds out the total package that is Covesting Yield Accounts. By locking up COV tokens, users will be able to access as much as 2x the already competitive, industry-high APY rates. These rates are variable; however, they're the best of what DeFi has to offer. Users should always check the current APY rate across all staked assets to determine what's the most profitable solution for their unique needs.
COV tokens also unlock three new account levels ranging from Advanced to Premium and Elite. Each level provides even more benefits to COV token holders, such as improving fee conditions or allowing more followers for strategy managers who stake COV.
The COV token is the native token to the Covesting ecosystem and is always included in anything Covesting puts its namesake on. As a name synonymous with value and quality, Covesting also regularly burns tokens, removing them from the circulating supply and bolstering COV tokenomics for holders.
Check out PrimeXBT today to learn more about the upcoming Covesting Yield Accounts and visit the account dashboard to join the waitlist. Anyone who gets on the waitlist will secure a 1% APY boost during the first month after the tool launches in Q3 2021.