Grayscale's parent firm DCG to expand GBTC buy limit by $500M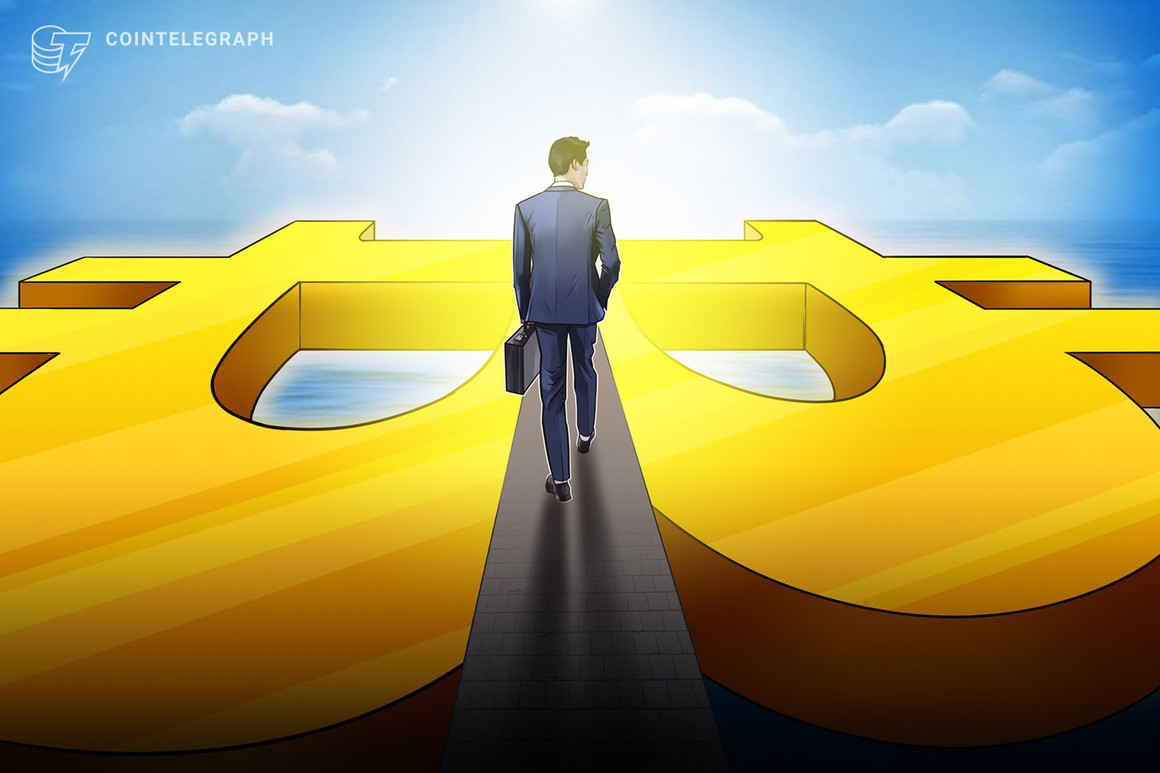 Digital Currency Group, the parent company of Grayscale Investments digital asset manager, is now authorized to purchase up to $750 million worth of shares of Grayscale Bitcoin Trust (GBTC).
The company announced Monday that DCG increased its prior authorization to buy up to $250 million worth of GBTC shares by extra $500 million.
The share purchase authorization does not obligate DCG to acquire any certain amount of shares in any period, and may be expanded, modified, or discontinued at any time, DCG noted. Actual purchases will entirely depend on many factors like the levels of available cash as well as price and market conditions, the firm said.
DCG mentioned that the firm purchased a total of $193.5 million worth of GBTC shares as of April 30, 2021. DCG plans to use cash to fund the purchases and will make the purchases at management's discretion in compliance with Rule 10b-18 under the Securities Exchange Act, the company noted.
The news comes soon after DCG originally announced its plan to purchase up to $250 million of GBTC shares in March. The move came amid volatile conditions for GBTC and plans to hire talent in the exchange-traded fund industry, which signaled a potential diversification by the firm.
Launched back in 2013 as the Bitcoin Investment Trust, GBTC is the world's largest bitcoin fund offering investors the opportunity to gain exposure to Bitcoin (BTC) through a publicly quoted private trust. As of April 30, assets under management in GBTC trust amounted to more than $36 billion, with Grayscale's total AUM standing at $46.7 billion. In mid-April, — when Bitcoin touched it's all-time highs above $64,000 — Grayscale's total AUM topped at $50 billion.