3 Reasons Ethereum Will 'Dwarf' Bitcoin, According to Mark Cuban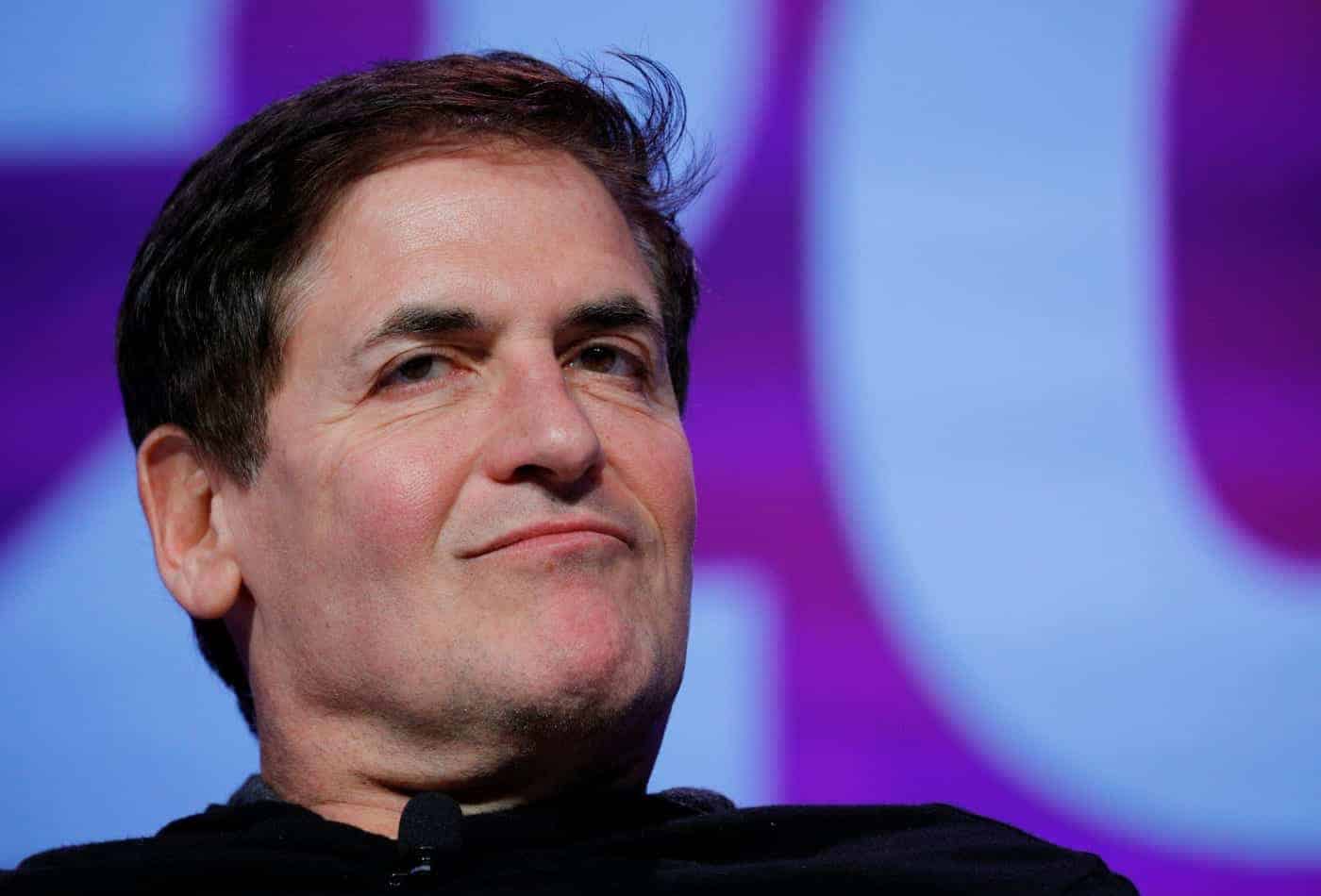 Ethereum's price has been performing incredibly well for the past couple of weeks. Over the past 14 days, ETH is up more than 42% and more than 60% over the past month.
This is not only true for its dollar value – ether is doing remarkably well trading against bitcoin. In fact, at the time of this writing, ETH's dominance sits at 16.9%, whereas BTC's dominance stands at 44.3% – the lowest it has been in almost three years.
In other words, Bitcoin's total market cap is currently only 27.4% larger than this of Ethereum, and we're already seeing plenty of people jumping on the 'flippening bandwagon – the event where ether tops BTC in terms of market cap.
Mark Cuban has been particularly vocal about his involvement in the cryptocurrency markets as of late. He's also not hiding his excitement for ethereum and all of its capabilities.
In a recent interview with CNBC Make It, the billionaire owner of the Dallas Mavericks gives three reasons for which he believes ether will outperform bitcoin.
The Number of Transactions Per Second
Cuban believes that the fact that ETH's network is capable of processing more transactions per second is a good enough reason for it to outperform BTC.
Right now, bitcoin is a more established store of value, and there is no reason to think it won't continue to be for a long time. […] Ethereum, on the other hand, is booming with development that I think will create so many new applications. – Says Cuban.
Diversity of Transaction Types
One of the main differences between Ethereum and Bitcoin is the former's capabilities of supporting the development of smart contracts.
These pre-programmed constructs allow developers to build a variety of applications. For this reason alone, many seem to believe that Ethereum is the platform where "the future of finance" is built.
Development Efforts in Ethereum
The billionaire continues with the utility narrative, arguing that Ethereum boasts a higher utilization compared to Bitcoin.
"The number of transactions and the diversity of transaction types along with the development efforts in Ethereum dwarf Bitcoin. […] The utilization of Ethereum is much higher."
Indeed, comparing on-chain data reveals that Bitcoin's network processed about 5 times fewer transactions yesterday compared to Ethereum.
Referring to Ethereum 2.0, Cuban argued that the "challenge with Ethereum as an investment is that until its update is complete, it's difficult to predict which improvements will come to light and which will not – something that can create confusion along the way."
CryptoPotato reported in April that the giant multinational investment bank JP Morgan Chase also expects the trend of ether outperforming bitcoin to continue. However, the analysts over at JPM gave more economic and trade-specific reasons for which they believe the cryptocurrency will outperform BTC going forward.