Former US President Donald Trump: Bitcoin Looks Like a Scam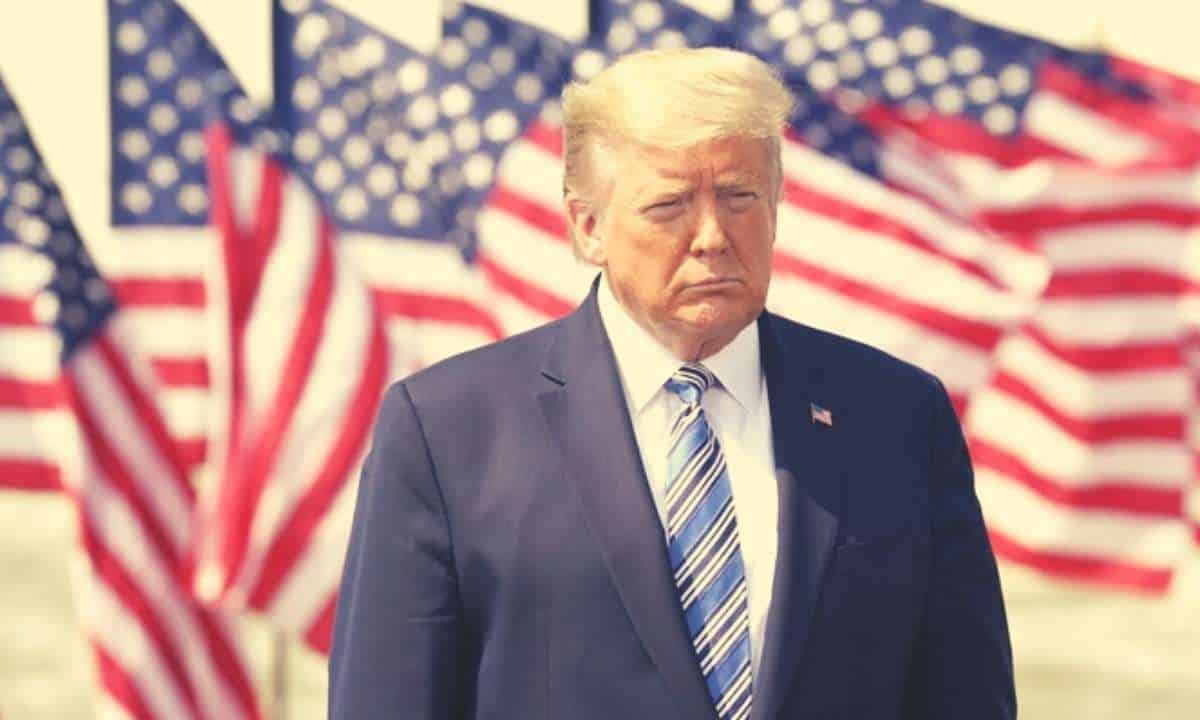 Former President of the United States Donald Trump has said that he is not a fan of bitcoin because of the threat the flagship cryptocurrency poses against the U.S. dollar.
In a telephone interview on Monday (June 7, 2021), Trump called bitcoin a scam because he did not like that the biggest cryptocurrency by market capitalization was competing against the U.S. dollar.
According to the former U.S. President, the dollar's hegemony status should be permanent.
"Bitcoin just seems like a scam…I don't like it because it is another currency competing against the dollar. Essentially it's a currency competing against the dollar.  I want the dollar to be the currency of the world, that is what I have always said."
Meanwhile, Trump's dislike for bitcoin is not new, as the former U.S. president has always believed that BTC and other crypto-assets should not be regarded as money. Back in 2019, Trump said that bitcoin was highly volatile and its value was based