Bitcoin Looks Like a Bubble to Institutional Investor Hall of Famer Richard Bernstein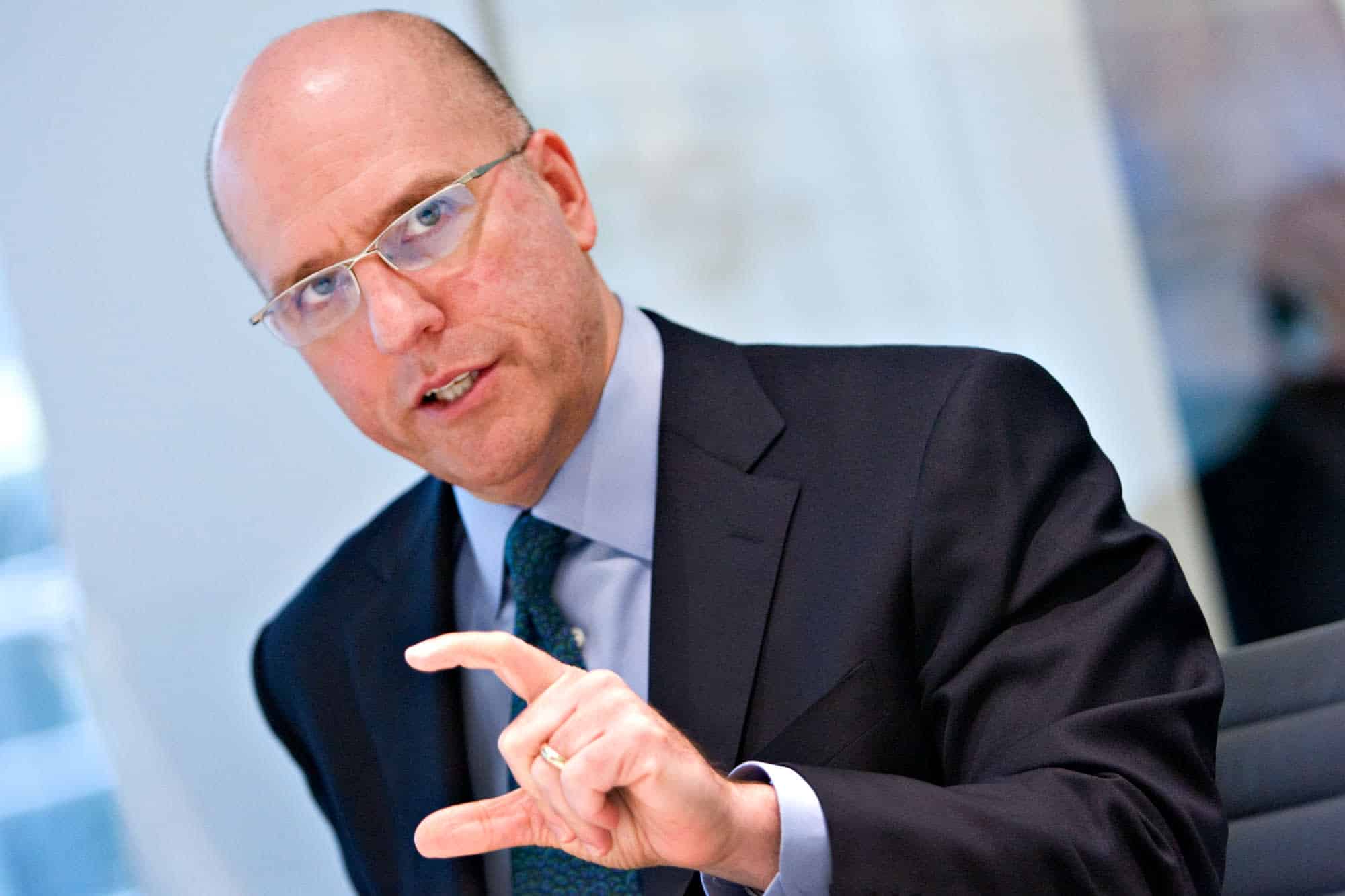 Richard Bernstein, an institutional investor Hall of Famer, sounded a note of caution to investors to beware of dealing with Bitcoin. He finds it "wild" how the primary cryptocurrency was still very popular in a bear market, while assets like oil have been disregarded in a bull market.
The Rush to Own BTC Has Become Dangerous
In a recent interview with CNBC, the CEO and CIO of Richard Bernstein Advisors spoke about the increased popularity of Bitcoin and altcoins. He opined that they are so trendy that investors focus mainly on them and fail to notice the right assets to allocate their wealth in:
"It's pretty wild. Bitcoin has been in a bear market, and everybody loves the asset. And, oil has been in a bull market, and it's basically, you never hear anything about it. People don't care."
He reminded that crude oil is up 96% over the last year, but people are still ignorant. On the other hand, Bitcoin may be up 13% over the past week, but it's still down 35% over the past two months.
Bernstein went further, stating that cryptocurrencies are now a conversation topic at "cocktail parties." They are very popular among people without any financial knowledge, which automatically classifies them as a bubble:
"Bubbles differ from speculation in that bubbles pervade society. They go outside the financial markets. Certainly with cryptocurrencies now, and most likely with most technology stocks, you're starting to see that happen where people are talking about them at cocktail parties."
Who Else Thinks The Same?
In a late May announcement, the Nobel Prize laureate Paul Krugman used even harsher words to describe cryptocurrencies, labeling them a "long-running Ponzi scheme." To him, investing in digital assets is very similar to the infamous form of fraud from the previous century that created the illusion of a sustainable business but, in the end, turned out to be a pyramid scheme.
It is worth mentioning that this type of hoax would not disappear soon as Krugman compared it to Bernie Madoff's notorious investment scam:
"But could a Ponzi scheme really go on for this long? Actually, yes: Bernie Madoff ran his scam for almost two decades and might have gone even longer if the financial crisis hadn't intervened."
In addition, the American investor compared cryptocurrencies to gold, predicting that some digital assets would be able to compete with the endurance of the precious metal:
"It's conceivable that one or two cryptocurrencies will somehow achieve similar longevity."
Featured Image Courtesy of BusinessInsider