Crypto Market Analysis: Bitcoin Bull Market is Back-Did the FOMC Rates Intensify the Rally?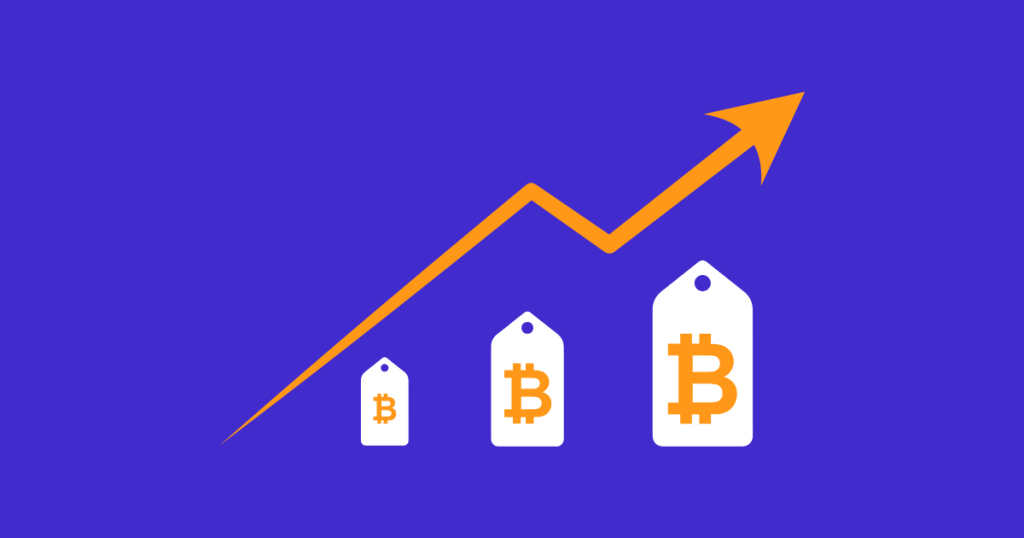 The post Crypto Market Analysis: Bitcoin Bull Market is Back-Did the FOMC Rates Intensify the Rally? appeared first on Coinpedia Fintech News
Bitcoin price after recovering from the bearish engulfing in the past few days has now surged above the consolidation to reach the next milestone at around $24,000. The trading volume of the asset spiked by more than 36% to mark levels beyond $30 billion. The current trade set-up displays immense possibilities of a bullish breakout in the coming days that may even rise beyond the crucial levels of around $24,400. 
The star crypto, after rising above a deep bearish trend, secures nearly 6 preliminary targets and now appears to be prepared to test the updated long-term targets. In the coming days, more upswing may be expected and higher targets could be reached that converge at $25,000 along with other indicators.
A huge convergence is witnessed at $25,000 where-in, the interim resistance, the 200-day MA and the 50-day MA levels collide, flashing the updated target for the BTC price rally. The recent FOMC meeting did add up to the prevailing bullish market sentiments that also assisted the current price rise. 
The fresh FOMC rates were released that were raised by 25 bps to 4.75% after which the BTC price soared high, breaking the barriers at $23,800. Moreover, another 25 bps raise has been predicted for the coming month that could easily push the prices beyond $25,000.
Over the past few months, the US economic conditions, CPI or the GDP forecast, etc have shown positive dynamics. Interestingly, the prevailing conditions also have driven the traditional markets higher. 
In the coming days, FOMC is committed to slashing the inflation rates to 2% from the current 6.5% and ensuring stability. Moreover, it believes that these rates can be achieved without a recession, while the economy will continue to grow along with Bitcoin & the entire crypto space.