Ripple Vs SEC: The High-Stake Legal Battle – Can Ripple Set A Precedent For The Crypto Industry?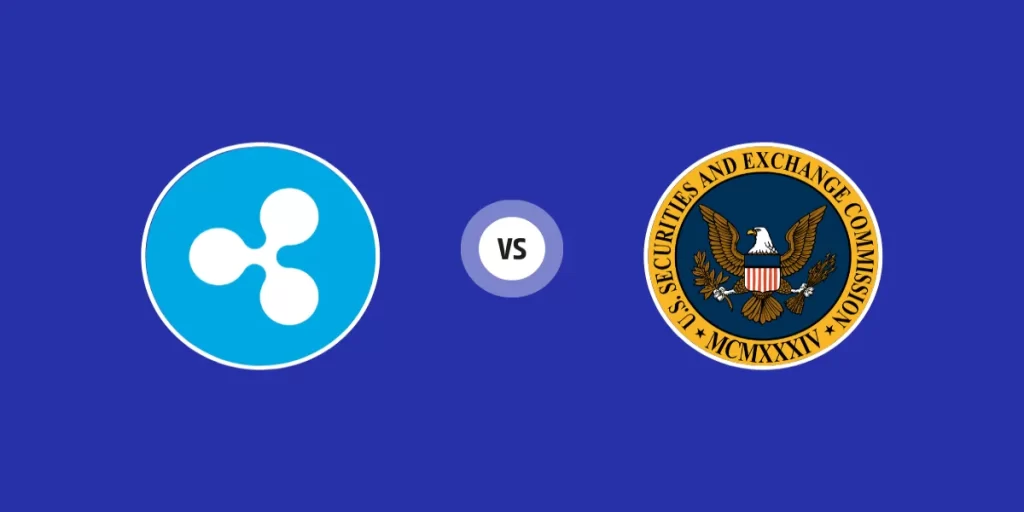 The post Ripple Vs SEC: The High-Stake Legal Battle – Can Ripple Set A Precedent For The Crypto Industry? appeared first on Coinpedia Fintech News
As the legal battle between Ripple and the Securities Exchange Commission (SEC) over the sale of XRP continues, the crypto community is anxiously awaiting the outcome. In the midst of this, LBRY, a blockchain-based content distribution platform, is urging Ripple to take the lead in saving cryptocurrency in the United States.
Ripple: The Key To A Bright Future For Crypto In The US
According to LBRY, Ripple is by far the best chance for cryptocurrency in the U.S., as other crypto players in the country are not stepping up to play offense. This means that the future of cryptocurrency in the U.S. is essentially resting on Ripple's shoulders.
LBRY's statement is coming at a time when the SEC's power to provide oversight in the crypto space and the unsealing of vital documents are the main focus of the ongoing case between Ripple and the regulator. The SEC alleges that Ripple sold XRP as unregistered securities and is using the company to establish its authority in regulating the crypto industry.
Debate on Securities Classification Continues
The debate on the classification of cryptocurrencies as securities also continues, with pro-XRP lawyer John Deaton questioning a statement by SEC Chair Gary Gensler alleging that any crypto besides Bitcoin is classified as a security. Deaton argues that there is no consensus on securities classification, and the SEC's position on XRP is just one interpretation of the law.
Ripple Settlement On The Horizon
Deaton has shared a possible settlement for Ripple and the SEC, where Ripple would pay $100-250 million if the regulator agrees that ongoing and future sales of XRP are not classified as securities. However, he cautions that the likelihood of the SEC agreeing to this approach is minimal, given the agency's increased crackdown on the digital asset space.
Ripple's General Counsel, Stuart Alderoty, has also expressed confidence in the company's case, stating that the SEC has minimal chances of winning at the Supreme Court based on historical outcomes.