Bitcoin Miners Signal Bearish Trend: What's in Store for Cryptocurrency Investors?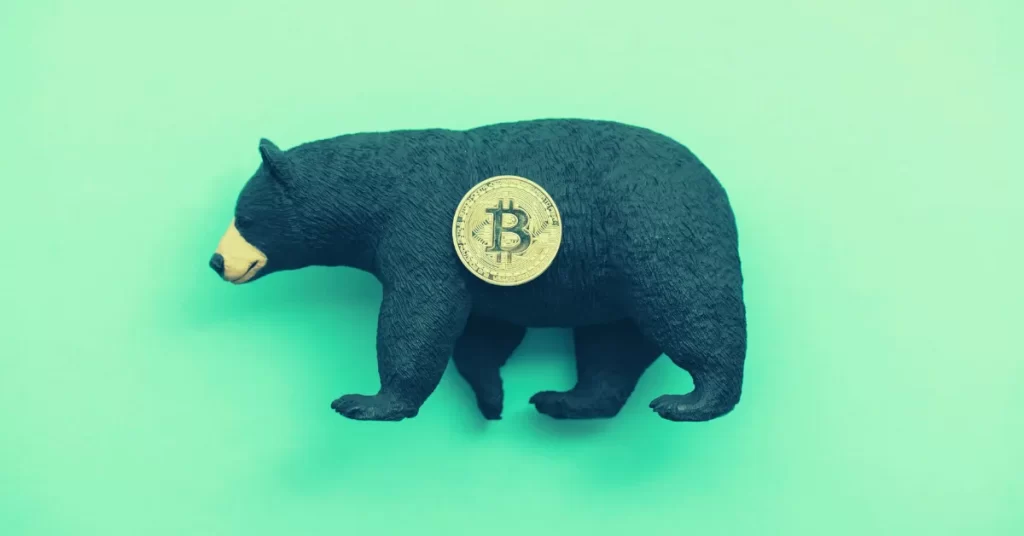 The post Bitcoin Miners Signal Bearish Trend: What's in Store for Cryptocurrency Investors? appeared first on Coinpedia Fintech News
As the monthly close ushers in a new week of market movement, Bitcoin continued to strive for a bullish conclusion to February. As the second month of 2023 came to an end, the largest cryptocurrency held onto its gains, sustaining the optimism of bulls. It might be decision time for a crucial region of Bitcoin price activity around $25,000 in the upcoming week.
Recently, the value of bitcoin has increased, and the mood of the market is improving. A crucial group in the bitcoin market, the miners, haven't yet demonstrated any bullish behavior, though.
The miner reserve statistic, which gauges how much bitcoin miners have in their wallets, is shown in the chart below. If this pattern holds, the market may become oversupplied due to the selling pressure, which would result in another drop in price.
Amid the ongoing price predictions for Bitcoin, it was reported that BTC miners are moving their reserves to exchanges. Up to the next recalculation, mining profitability rises when the price of bitcoin rises. Profitability is uncertain because it depends on the asset's price. 
It was earlier observed that miners have demonstrated a high faith in operational effectiveness and a future rise in the price of bitcoin. But data suggests otherwise. According to the statistics, Bitcoin miners have started to decrease their reserves in the wake of the recent price increase. 400 Bitcoin or so have lately been sent to exchanges by miners. 
According to the data, from February 24, 2023, total miner reserves have decreased by 1400 Bitcoin. The whales are awaiting a sell-off in this area. Exchange Whale Ratio (72 hours) is above 0.85 according to on-chain data. While the daily exchange Whale Ratio is more than 0.6.
As reported by Glassnode, there are now 2,005 addresses holding more than 1,000 Bitcoin, a three-year low. Addresses with more than 100 Bitcoin have recently fallen to a 1-month low of 16,043. The BTC percentage supply, however, attained an ATH of 28.28% after being inactive for more than 5 years.