Twitter's Payment Integration Announcement Sparks Dogecoin Speculation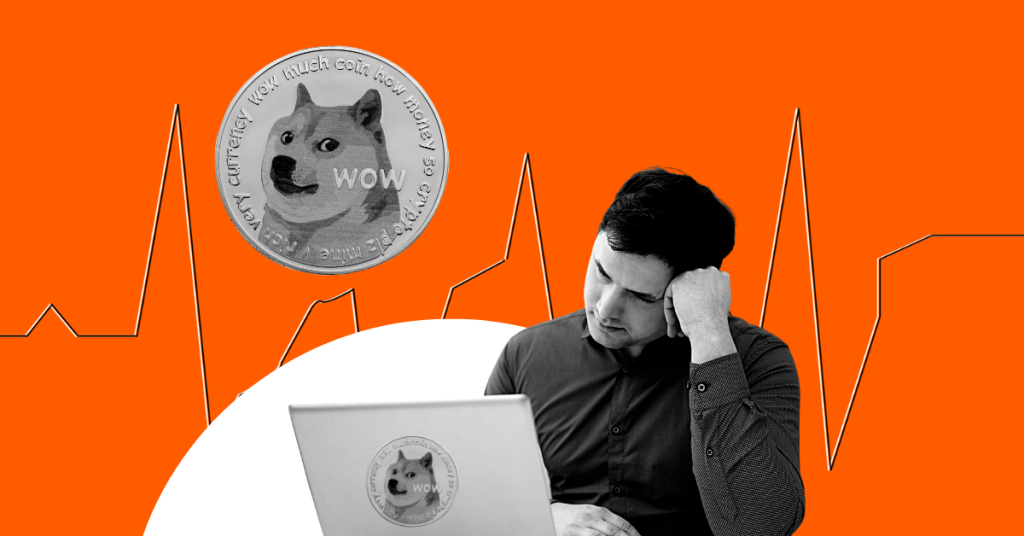 The post Twitter's Payment Integration Announcement Sparks Dogecoin Speculation appeared first on Coinpedia Fintech News
X is making big moves to revamp its Everything app, including integrating payment solutions on the platform. CEO Linda Yaccarino recently shared a video on the platform hinting at what's all to come to X, along with the ability to pay users through simple chat features. Are they joining hands with any e-commerce portal as well? The company has not confirmed anything yet.
What Does This Mean for X Users?
Elon Musk, who revealed his vision a way back, is all set to make its Everything app larger than life, including integrating payment solutions. Here's what comes with the latest addition: No fees, instant transfers, calling, and a more connected shopping experience. Users can also earn income by participating in Meta's creator community.
From there, Elon hopes to make X a trillion-user platform by adding native commerce and finance tools. Despite being laced with added benefits, many still see it as a potential security threat. Elon may integrate crypto payment as well. He is making it more vulnerable to fraud and scams. Is SEC tracking this? 
Elon Musk May Transform X for Crypto Payments?
Elon Musk's crypto manoeuver is not new, and his favorite Doge reacts to every move he makes. Musk has previously hinted that X will be friendly to the cryptocurrency DOGE. Last month, the company bagged currency transfer licenses in seven U.S. states – most recently from Rhode Island.
While the company has already secured several licenses for traditional payments, it now focuses on cryptocurrencies. Their recent licensing says it is all about the company's plan to integrate crypto trading. Though Musk has said X will never have its cryptocurrency, Tesla, his other entity, owns a lot of Bitcoin.
Is X Chargeable?
Earlier recent reports suggested that Musk might introduce fees for using the X platform, causing user concerns about potential access charges. Now, the users can relax as Musk refuted these claims, stating that there are no plans to implement fees for all users on the X platform.
Musk's Plan to Keep the X a Safe Platform
In response to increased scrutiny from German regulators, Musk has agreed to share data from his X platform. The number of cases in which X complies with German requests has notably increased, with user data being shared with Bavarian authorities in 50 to 100 cases monthly. This surge follows Musk's acquisition of the platform.