Learn and Earn Programs: Best Way to Earn Free Cryptos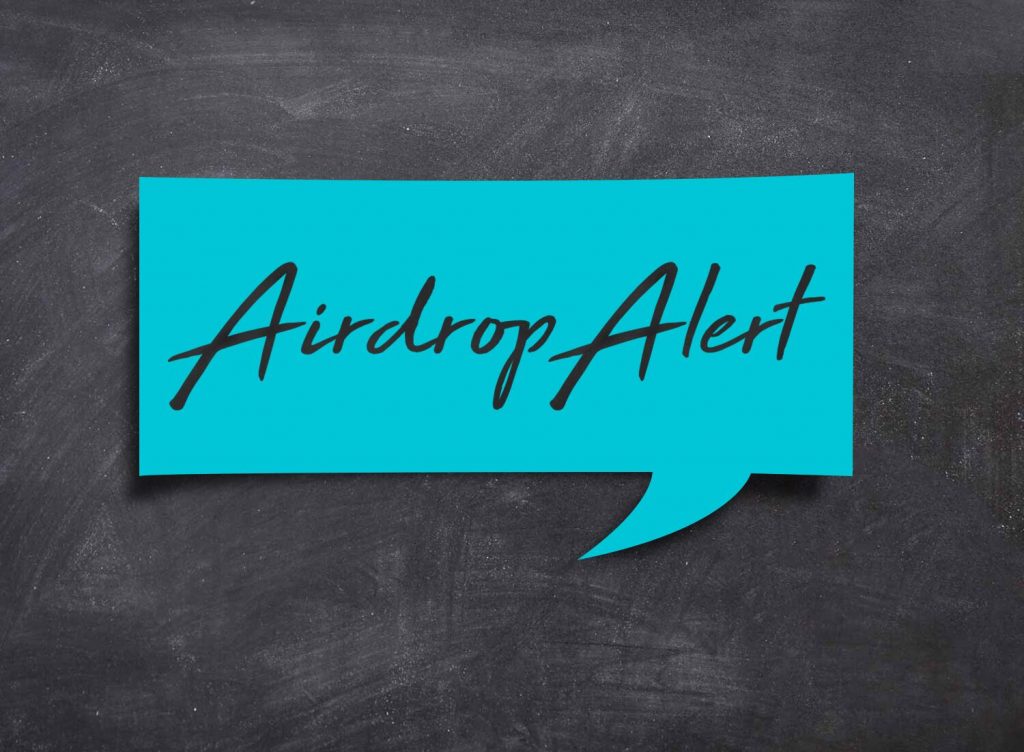 If you are new to the world of cryptocurrency and don't know where to start, Learn and Earn programs can be a good launchpad. To succeed while investing, you need to learn about how crypto works. Now, the best thing about Learn and Earn programs is that you get free crypto upon completing courses.
Previously, we have written on ways to earn cryptocurrencies, in general, and to earn with DeFi, in particular. In this article, we present a tenable method for you to start gaining knowledge about the crypto industry while earning free tokens.
What is Learn and Earn?
Learn and Earn programs are specially designed programs, where users are rewarded with cryptocurrency for learning and answering questions on certain topics. For instance, you'll learn about a crypto-project by watching videos and then take a short quiz. If you can successfully answer the questions asked, you'll receive a certain amount of tokens as a reward.
Top 4 Learn and Earn Programs
To set you off on your journey, the following are the top 4 Learn and Earn programs available for users.
1] CoinMarketCap Earn
CoinMarketCap Earn is a Learn and Earn program where, after watching videos, you test the depth of your knowledge. It's a simple, fun, and low-risk way of earning crypto. To participate, you'll need a KYC-verified Binance User ID and a CoinMarketCap account.
Upon successfully answering the quiz, rewards get algorithmically allocated to your connected wallet. However, the token distribution begins after the completion of the campaign and takes about one month to complete.
To offer its Learn and Earn program, CryptoMarketCap partners with projects like Nervos Network, 1inch, The Graph, and several others. By participating, you can earn CKB, GRT, SAND, OXT, HNT, LUNA, KAVA, and BAND. Nevertheless, you should check whether your country is among the unfortunate ones that restrict this program.
2] Coinbase Earn
Coinbase Earn is another similar video-quiz Learn and Earn program. While learning about blockchain-based projects, you get rewards in their native tokens. Through this program, you can earn as much as $160.
However, to be able to participate, you must fulfill certain eligibility criteria. First, you'll need a fully KYC-verified Coinbase account. Second, your account must comply with Coinbase's internal fraud detection system which authenticates its uniqueness.
As we write this, you can learn about Numeraire, NuCypher, The Graph, Celo, Compound, and several other leading crypto-projects. Consequently, you can earn NMR, NU, GRT, CGLD, COMP, XLM, and so on. Like CoinMarketCap Earn, this program is also restricted in some countries, so you'll have to check.
3] Earnathon
Earnathon is unique, as it's a dedicated Learn and Earn platform with a single focus. Because there's only one offering, you are incentivized for better and consistent learning about technical and non-technical aspects of cryptocurrencies.
To build an educational model that is impactful and effective, it provides the user with crypto tokens to use in real transactions. On its journey, Earnathon aims to impart knowledge of blockchains to at least 10 million people by 2025. By 2050, the target is 1 billion. Presently, in 2021, it has 339,000+ active users.
Learners earn the native ENA token, usable for staking, yield farming, and launching products on the platform. At the time of writing, a course on the 'Evolution of Money' is live on Earnathon. By taking this course, you can earn up to $20 in equivalent ENA. Soon, there'll be other interesting courses, such as Celo (CELO), Bantu (BNR), Abit Network (TAT), ChainLink (LINK), and Binance Smart Chain (BNB).
4] EarnCrypto
EarnCrypto offers a Learn and Earn program, alongside other ways of earning cryptocurrencies. Apart from completing additional micro-tasks, you can watch videos and answer surveys to get crypto-rewards.
As such, learners on this platform can earn unlimited amounts of over 100 cryptocurrencies. Moreover, EarnCrypto aims to give its users the first-hand experience of handling small amounts of crypto. Tokens get credited to your wallet, which you can then send to exchanges.
To date, it has completed almost 56,000 payments to its users. Through EarnCrypto, you can earn cryptocurrencies like Ravencoin, Tron, Litecoin, Digibyte, Komodo, Bitcoin Cash, and Waves, among others. To begin, you simply need to create a free account and get going.
Don't Forget About Airdrops
Of course, airdrops have been around for years now. And you've probably collected a few of your own. Airdrops have the ability to attract new users to the cryptocurrency space. Users, who get their first crypto in their wallets for free. To receive their tokens, they have to learn a few things about blockchain and crypto.
All the things every beginner goes through. Like how do I store my cryptocurrency? Or what is a private key?
At Airdrop Alert we helped millions of users receive their first cryptocurrency. Don't forget to share this with your friends so they can learn about it to.
Besides regular airdrops, we now see a lot of airdrops in the DeFi and NFT industry. Again, a new opportunity to learn about it.
Conclusion
In merely over a decade since their introduction, crypto has become the 5th most-circulated currency. Its market value has already crossed $1 trillion in early 2021 and is steadily on the rise. If not anything else, this speaks significantly of the sector's potential for the future.
Needless to say, delays in joining such a prospective domain are time lost in vain. Yet, as an amateur, you must take baby steps. Learn and Earn programs are arguably the best way to enter the space. You have nothing to lose, but only to gain—both in knowledge and in crypto. It's a win-win situation for you, so get set, and go.
5