What Is Chainlink: Your All-in-One Guide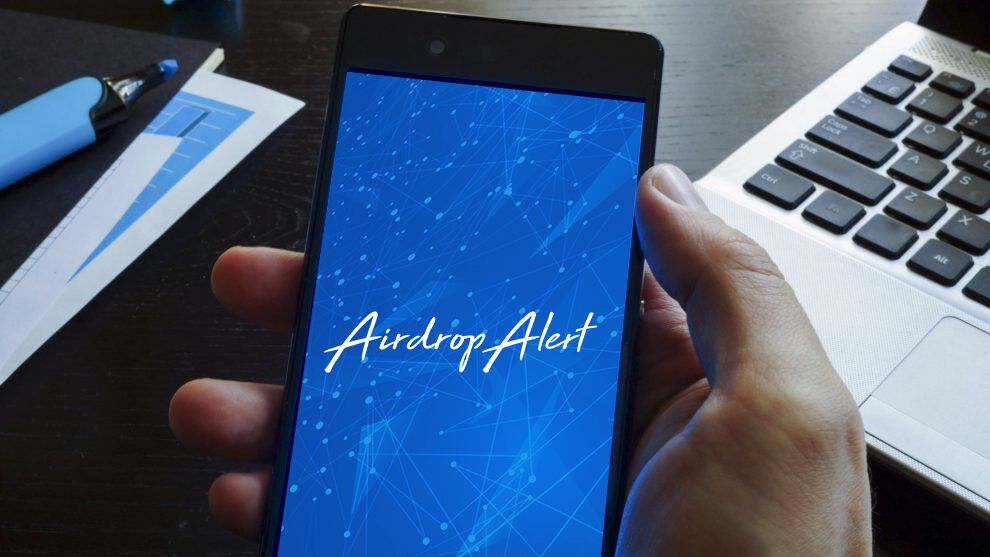 Connecting the on-chain and off-chain worlds has been a persistent problem for the burgeoning blockchain-cryptocurrency industry. By innovating what is known as Oracles, Chainlink promises to resolve this issue for good.
To be optimally relevant for day-to-day purposes, blockchain-based smart contracts, dApps, and crypto-assets need to interact with the external world. The seamless exchange of data and information between them is, by far, a necessity. Enter Chainlink—a decentralized network of Oracles, serving as robust on-chain-off-chain bridges.
Earlier, we published guides about the latest developments in the DeFi & crypto industry. In this blog, we'll tell you about Chainlink, how it works, and the usages of the LINK token. At the time of writing, the LINK token is priced at $30.46 with a total market cap of $12.68 billion.
What is Chainlink?
As such, it is data (mainly, about the occurrence of events) that triggers smart contracts into action. Founded by Sergey Nazarov and Steve Elis, Chainlink is a decentralized ecosystem for channeling external data to on-chain protocols.
Blockchain-powered applications often suffer performance and efficiency shortcomings due to the unavailability of off-chain data in on-chain compatible languages. Chainlink's solution is a trust-minimized 'middleware' that strives, among other things, to overcome this limitation. In doing so, it leverages multiple data channels and sources, including APIs and Feeds.
How Chainlink Oracles Work?
First thing first, Chainlink is a decentralized ecosystem. Meaning? It has no centralized control, and therefore, entails minimal or no risk of data tampering. You can rest assured that the data acquired through a Chainlink Oracle is highly reliable and not falsified.
Now, let's address the obvious question—what is an Oracle? Simply put, it's an algorithm fetching information from the outside world and providing it to on-chain applications. In other words, Oracle is that which enables you to trigger on-chain contracts with off-chain events.
That being said, how does this work? To begin with, a dApp initiates a request for data, through a so-called Requesting Contract. In turn, this generates a Service Level Agreement (SLA), and hereafter, Chainlink gets into action. Based on this SLA, Chainlink's algorithm creates a three-tier contract, which is a primary cogwheel of this machinery.
The Three-Tier Chainlink Smart Contracts
To facilitate trustless data aggregation and transfer, Chainlink leverages three levels of contracts—Reputation Contract, Order-Matching Contract, and Aggregating Contract.
The Reputation Contract verifies an Oracle provider's reputation and authenticity, based on their performance history. In this regard, completed requests, response time, and the amount of staked LINK tokens are vital parameters. This eliminates unreliable nodes from the process, thereby upholding the end-user's interests.
The Order-Matching Contract, as the name suggests, matches requesting SLAs to the best and closest bidding Oracles. Moreover, it also broadcasts the data request to Chainlink's Oracle network, thus making it discoverable by providers.
The Aggregating Contract collects data from valid (matched) Oracles, aggregates them, and delivers the required result to the requesting dApp. In the process, the 'Chainlink Core' software translates data from on-chain to off-chain, and vice-versa. Additionally, the 'Chainlink Adapter' writes the processed data on the blockchain, thus making it immutable.
The Usage of LINK Tokens
LINK is Chainlink's native token, variously usable for payment, staking, trading, and swapping. As an ERC-677 token, built on Ethereum, LINK derives its functionalities from the ERC-20 token standard.
In the aforementioned process, you need to pay for your requested data using LINK. Operators determine the price for the data that they provide, primarily by considering the demand-supply dynamics.
On the other hand, node operators need to stake LINK tokens on the network, which incentivizes non-malicious behavior. The amount of staked LINK is a major factor of consideration for the Reputation Contract.
Apart from being the internal asset of the Chainlink ecosystem, LINK is also a market-tradable cryptocurrency. You can store LINK tokens in your crypto-wallets—such as Trust Wallet and MetaMask—and also exchange them for fiat or other cryptos.
Conclusion
The problem of on-chain-off-chain interactions, so to say, clips the wings of the global blockchain-cryptocurrency community. Leveraging technological innovation, Chainlink has immense potential to disrupt the sector in this regard. Indeed, it could be a game-changer for Decentralized Finance (DeFi).
Recently, Chainlink has acquired DECO—a decentralized oracle developed at Cornell University—which significantly substantiates its rising degree of acceptance. At this point, it's only justified to say that Chainlink will play a major role in the creation of a decentralized future. To join in, you can buy LINK tokens from leading cryptocurrency exchanges, such as Binance.
4