AC Ventures Backed NFT Art Collectible "God Temple" Announces Project with Renowned Comics Artist Pat Lee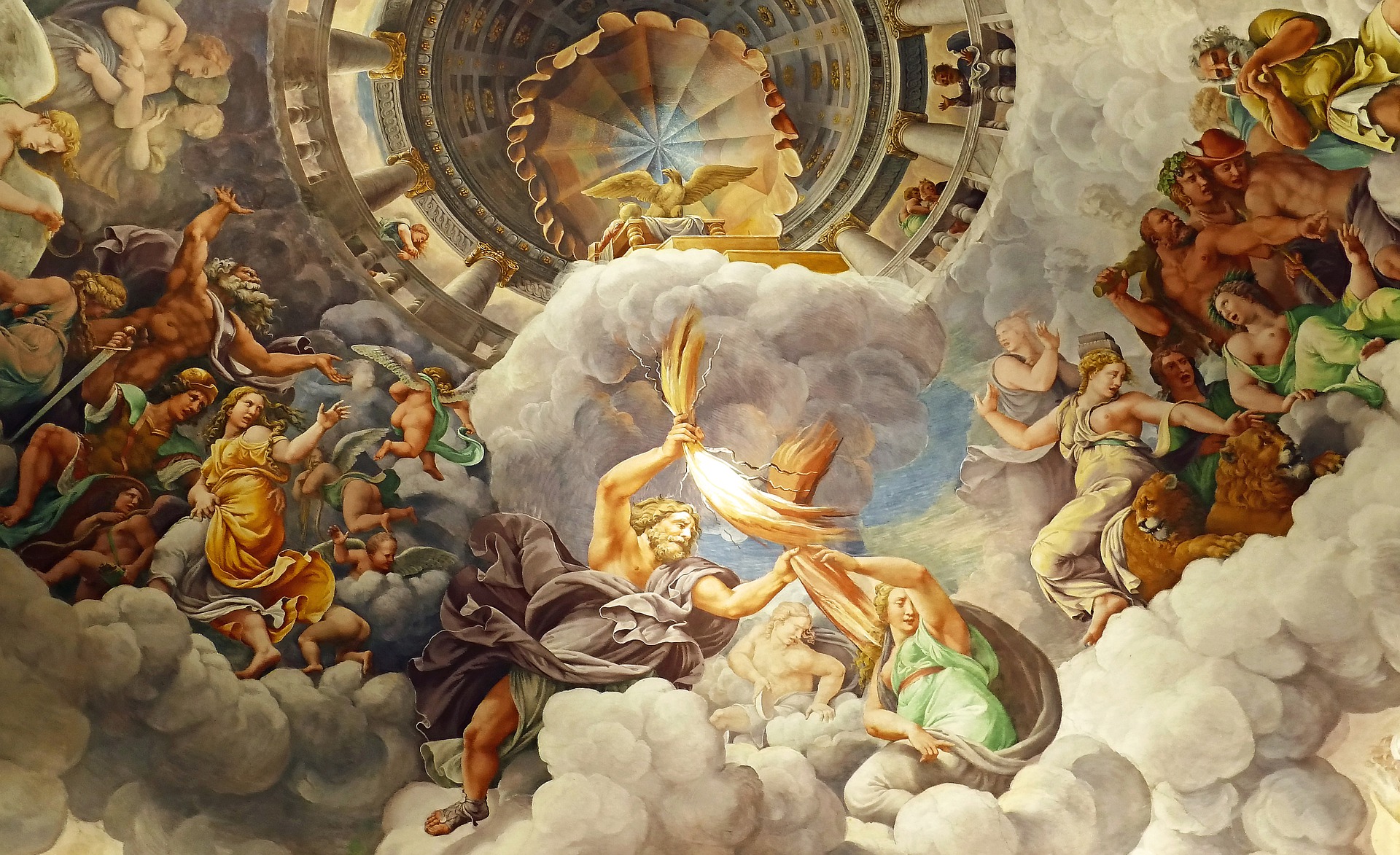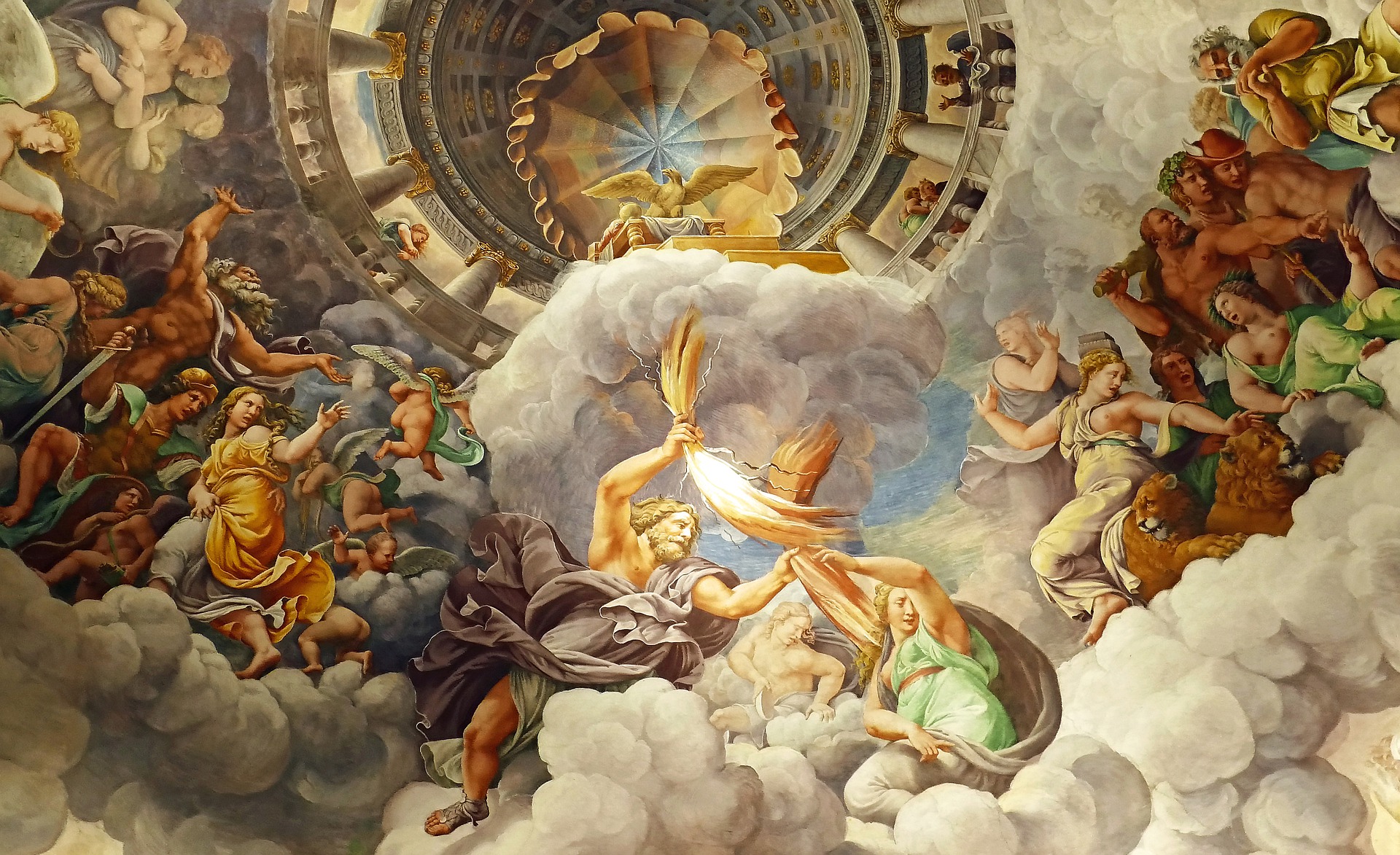 Amid the growing popularity of NFTs, a new player in the segment – God Temple has announced its first celebrity partnership. According to the latest update, the AC Ventures-backed project has joined forces with North American comics artist Pat Lee to create digital collectible art. In addition, God Temple has also formed a strategic partnership with DigiCol, a rising NFT marketplace to feature special editions of Pat's artwork.
God Temple is known for its limited-edition mythical gods-themed limited-edition artworks created by iconic artists from around the world. The platform is funded by AC Ventures, led by the founder of ACDX crypto exchange and former COO of OKEx, Andy Cheung.
Pat Lee: From Superheroes to Mythical Gods
The Canadian comics artist Pat Lee is known for his work on some of the leading characters in the DC and Marvel Universe. His work on the comic book franchises like Batman, Superman, Iron Man, X-MEN, Fantastic Four, Wolverine, Punisher, Spiderman and Transformers propelled him to the #1 spot on Wizard Magazine's top ten hottest artists list.
Pat also collaborated with other creative artists like Greg Mike, Yuko Yamaguchi of the Hello Kitty fame and Japanese fashion icon Hiroshi Fujiwara. His other associations include the world's top brands like Apple, Tencent, Sony, DELL, Diesel, REEBOK, SHISEIDO, MGM Casino etc. Even the concept design and storyboards for Director Brain Singer on SUPERMAN, the movie was created by Pat Lee.
Now, Pat holds the distinction of being the first celebrity artist to be associated with God Temple.
Turning Mythological Characters to Unique Digital Assets
God Temple is the first of its kind to focus on an all too familiar theme to create digital collectibles. Its unique offering has garnered the attention of who is who in the crypto industry. Mythology is ingrained into everyone's mind either due to prevailing traditions or pop culture, which makes God Temple's NFTs easily recognizable and even sought-after assets.
DigiCol is a peer-to-peer NFT art marketplace with DeFi features that allows anyone to create their own digital art collectibles without the need for coding knowledge. God Temple's collaboration with DigiCol will make the NFTs readily accessible to a larger audience and create great demand.
Image by travelspot from Pixabay