Developer-focused DeFi aggregator Instadapp launches governance token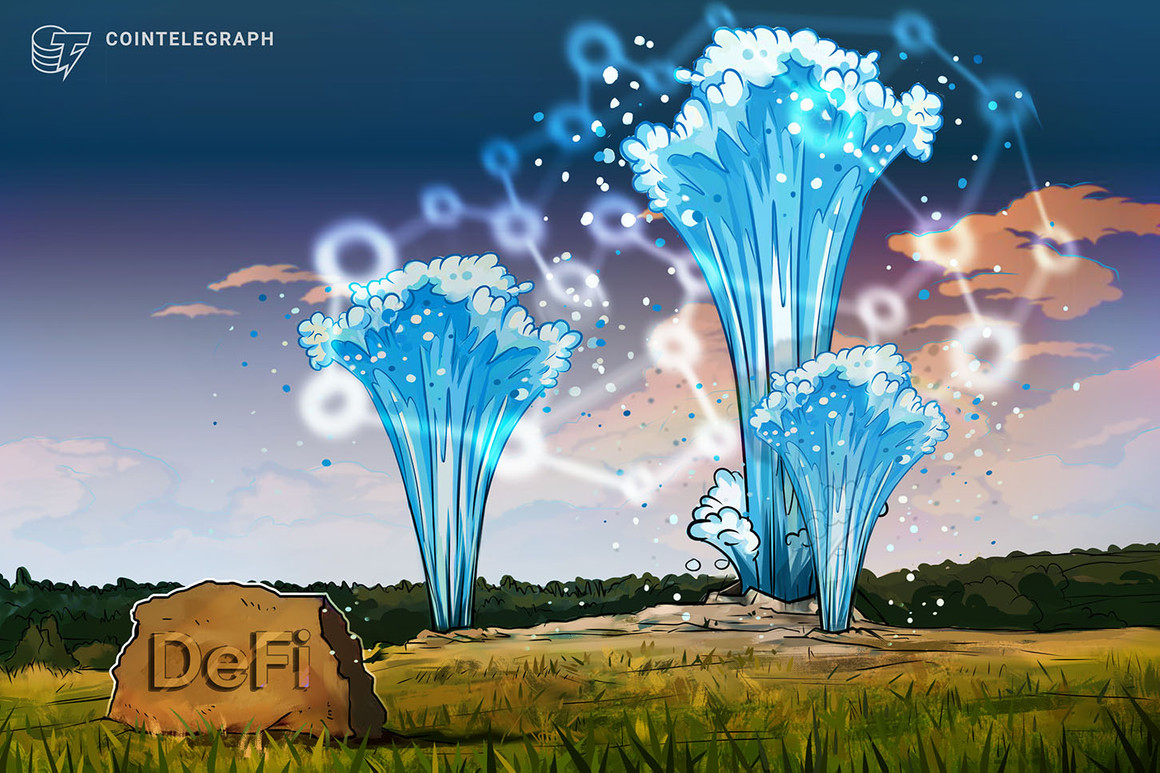 In a blog post yesterday, decentralized finance (DeFi) management and protocol aggregator platform Instadapp announced the launch of their governance token, INST. While not currently transferable by the average user, the token is set to go fully live later in the year to coincide with a transfer of control over the protocol to a DAO governance process in Q2.
The project, which currently counts over $2.3 billion in its 18,000 "Smart Accounts" wallets, connects to a variety of DeFi protocols from a single interface and offers a development toolkit in an effort to position itself as "middleware" for devs building DeFi products.
According to Instadapp community manager Steven Zapata (who may be more familiar as 'seb eth monk' to community members), the pivot to becoming a development platform is a key part of Instadapp's growth strategy.
"Instadapp is known as being an aggregator, but we are much more than that," he said. "Instadapp is a complete toolkit for building DeFi applications. As we transition our platform into a defi middleware, we are not only aggregating different protocols but our platform will create unique use-cases by leveraging different components across defi."
As examples, Zapata points to Smart Accounts' ability to grant fund managers limited access to private assets, as well as aggregating assets across multiple Smart Accounts for borrowing and lending purposes.
Unlike other token announcements, the team didn't play coy about INST being a "valueless governance token." "Implementing fees" was mentioned as one option for governance in a previous blog, and tokenholders will be able to vote on key protocol features, such as which DeFi platforms to implement.
"Token holders will determine which protocols get on-boarded and which use-cases receive funding and support," said Zapata. "We believe as the platform grows and more integrations and applications come to utilize and build on the instadapp framework, the community is incentivized to integrate worthwhile products and create meaningful partnerships with other communities, as well as, shape the protocol for their benefit."
As of now, the INST contract is live with a max supply of 100 million undistributed tokens. There are no concrete details about a forthcoming airdrop, only that "protocol users" will have access to an initial distribution of a unspecified sum at an unspecified date.
While Instadapp is the first aggregator to go live with a token, they're likely not the last. Zapper has long been rumored to be considering a token (though their documentation denies any "short term" plans), and likewise DeBank has a popular proposal to launch a token on their forums 91 days old.