Nyctale Newsletter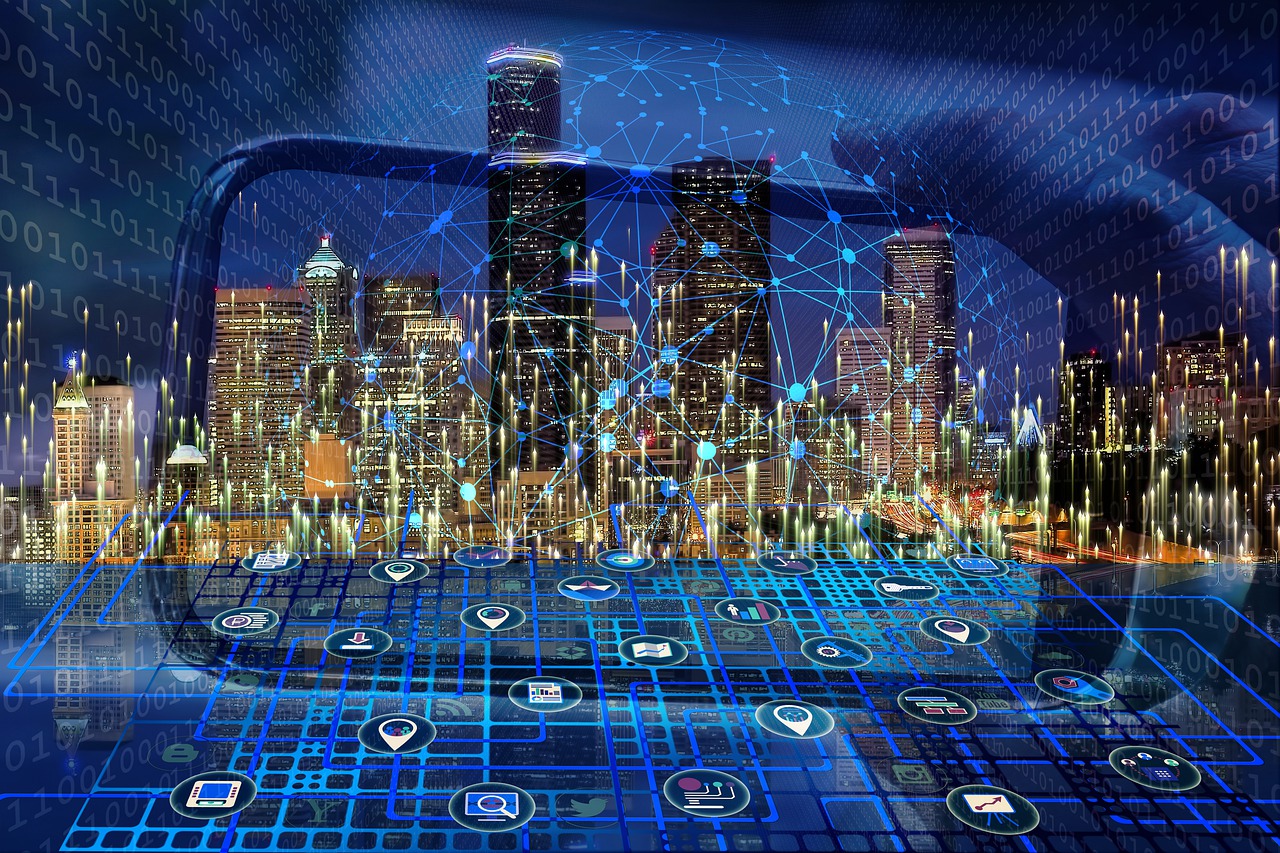 The past week was quite lively for the digital assets industry. Visa announced the acceptance of USDC as payment, using Ethereum to settle transactions and basically becoming its sidechain. PayPal opened up crypto spending at millions of merchants. And two heavy-weights of the traditional financial industry, Goldman Sachs and Morgan Stanley, expanded institutional crypto exposure. These news are a big step towards traditional finance using open finance for its rails.
While the adoption of crypto of traditional companies grew, Coinbase announced the date of its public listing, further bridging the gap between both worlds.
And to top this week off, ETH reached a new all-time high passing its previous record set in late February.