Riot Blockchain is set to acquire a Texas data facility for $650M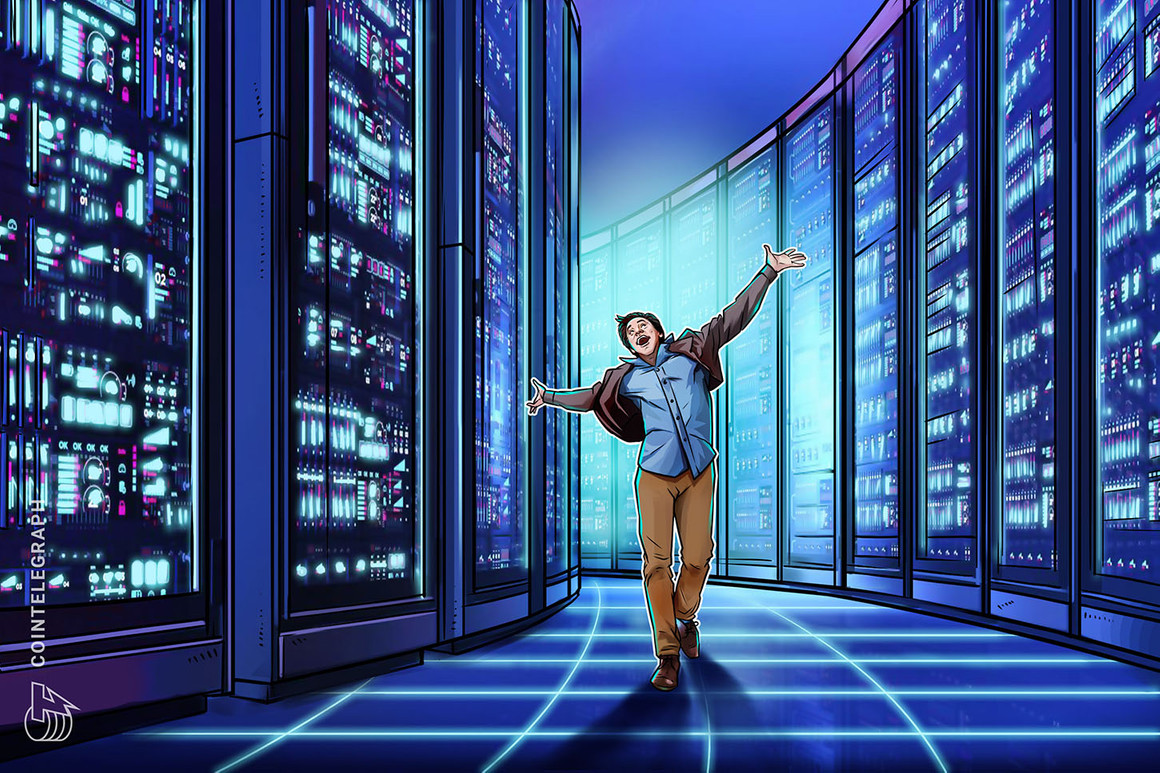 Riot Blockchain is continuing its Bitcoin (BTC) mining expansion efforts. Reports suggest that the U.S.-based miner is set to purchase Whinstone US Inc, currently owned by Northern Data.
The planned purchase was announced via a press release by Riot Blockchain on Thursday, with the U.S. Bitcoin miner paying $80 million in cash. The remainder will come from the sale of about 12% of its stock to Northern DAG.
Whinstone reportedly operates the single largest Bitcoin mining facility in the United States. Based in Texas, Whinstone's data center reportedly has a total capacity of 750 megawatts with an additional 300 MW expansion currently in the works.
Indeed, upon the completion of the transaction, Riot Blockchain is expected to become the largest publicly traded Bitcoin mining enterprise in North America based on operating capacity metrics.
For Riot Blockchain, the Whinstone acquisition offers an opportunity for the company to upscale its Bitcoin mining capacity. According to Riot CEO Jason Les, the path forward for the Bitcoin miner is one that involves increasing U.S. participation in the global BTC mining landscape.
In its own announcement of the deal, Northern Data revealed that the Whinstone sale to Riot Blockchain will not negatively impact its earnings before interest, taxes, depreciation, and amortization. According to the Northern DAG communique, the company's profitable multisite strategy means that all previous EBITDA guidance for fiscal 2021 remains unchanged.
The planned $650 Whinstone acquisition comes on the heels of numerous inventory expansions by the U.S. Bitcoin miner. Indeed, Cointelegraph recently reported that Riot Blockchain purchased 42,000 Antminer rigs from Bitmain for about $138 million.
Riot Blockchain has been pursuing a capacity expansion agenda in recent times with its hashing power growing almost six-fold in 2020. The company's efforts are indicative of the larger push by Bitcoin miners based in North America to challenge China's BTC hash rate dominance.