State Street to provide tech for institutional Bitcoin trading platform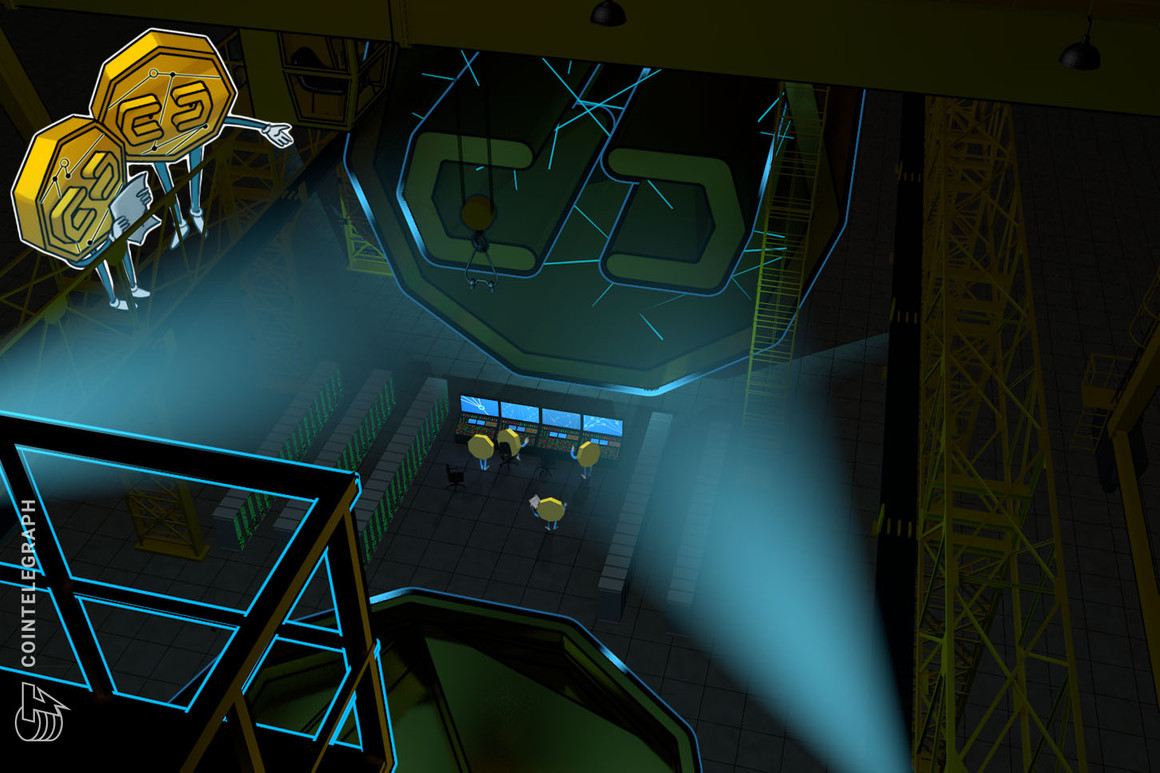 State Street, the second-oldest operating bank in the United States, is moving into the cryptocurrency industry by agreeing to provide its technology for a new crypto trading platform.
Currenex, a forex technology provider owned by State Street, has entered into an agreement with crypto firm Puremarkets to provide its trading infrastructure and tech for the new crypto trading platform Pure Digital. Announcing the news Thursday, Pure Digital said that it will also collaborate with State Street to further explore the digital currency trading industry.
According to the announcement, Pure Digital will be a fully automated over-the-counter market for digital assets and cryptocurrencies with physical delivery and bank custody. Scheduled for launch in mid-2021, the new platform will reportedly allow institutional investors to trade using bilateral credit and multiple custody solutions. "Trading participants will be free to leverage their preferred digital asset custody solutions and manage risk through a smart custody routing mechanism," the announcement notes.
State Street announced in late March that the bank has been exploring the role of Bitcoin (BTC) in multi-asset portfolios over the last nine years. "The case has yet to be made for Bitcoin as an equity hedge, though it may be heading in that direction. The key for investors is to combine their preferences for risk mitigation and upside potential with Bitcoin's expected diversification and return properties to determine their optimal allocation," the bank wrote.
State Street has been actively exploring the cryptocurrency industry in recent years. In late 2019, the bank announced a digital asset pilot in collaboration with Gemini Trust Company. The pilot built on the research and development in the digital asset space to combine Gemini Custody with State Street's back-office reporting.
Earlier this year, Bank of New York Mellon announced plans to hold, transfer and issue Bitcoin and other crypto as an asset manager on behalf of its clients.