The Most Viewed Crypto Videos: Ethereum Captured More Views on Youtube in 12 Months Than Bitcoin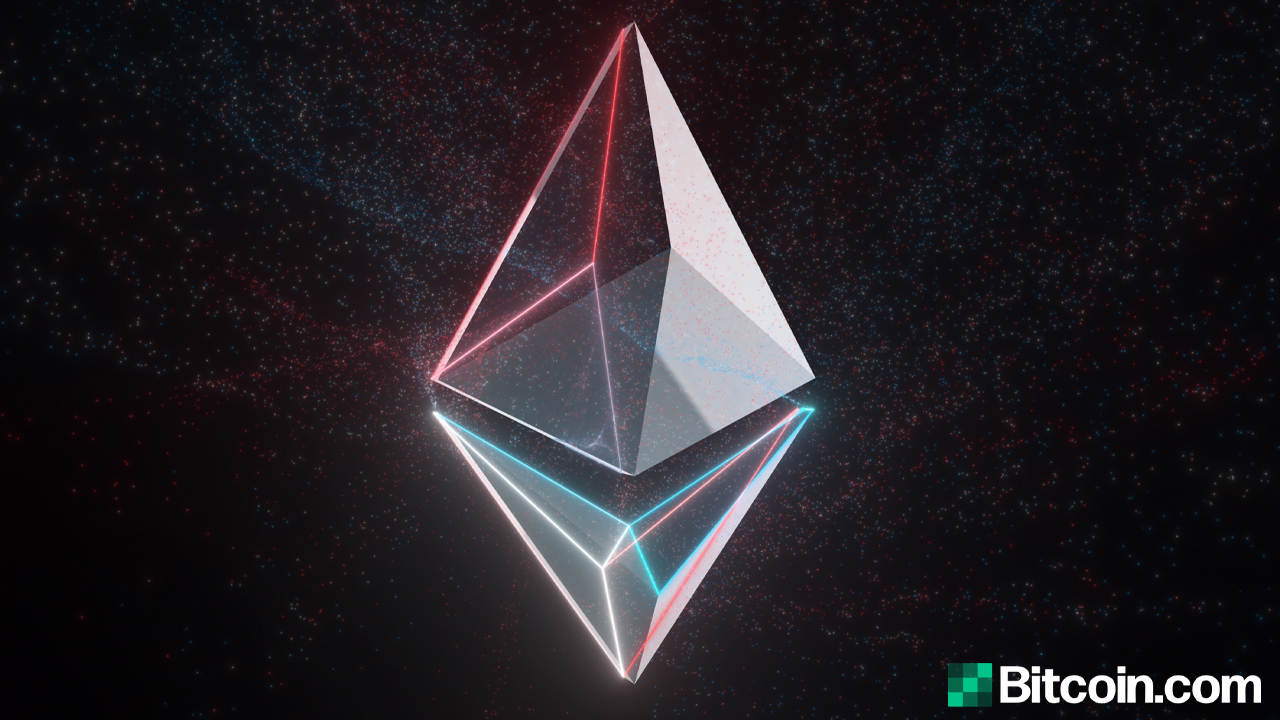 Total Processing, a merchant services company has published a study this week about the most-watched cryptocurrency videos on Youtube during the last year. Even though bitcoin has climbed 700% since last April, ethereum has climbed 1,100% and videos pertaining to ethereum have accumulated the most views since April 2020.
Ethereum Videos Are the Most Viewed Crypto Asset Videos on Youtube
Digital currencies have exploded in popularity during the last 12 months, and it's hard to believe how much some coins have gained. There's a lot of statistics that show the enormous growth of cryptocurrencies like onchain data, the community's representation on social media, and crypto trading statistics. A firm called Total Processing decided to analyze the data on Youtube during the last year in order to calculate the most viewed crypto-centric videos. Data shows that the smart contract blockchain Ethereum has captured the most views in the last 12 months.
Stats from Total Processing's data show that ethereum (ETH) videos obtained 231 million views on Youtube, while bitcoin (BTC) captured 199.9 million views. Those two digital assets capture the lion's share of views and get 4x the amount of views that the third position holds. Chainlink (LINK) got 45.7 million views since April 2020 and the fourth position cardano (ADA) acquired 43 million views. Total Processing notes that while the media plays a big role in cryptocurrencies, "Youtube's role is just as significant" the company says.
Study Processed 10,000 Youtube Videos
Behind cardano (ADA) is XRP which acquired around 38.5 million views on Youtube throughout the year. This is followed by litecoin (LTC 27.5M views), uniswap (UNI 27.3M views), binance coin (BNB 25.4M views), tether (USDT 22.8M views), and polkadot (DOT) which captured 18.8 million views during the last year.
Total Processing says that other coins and channels saw considerable traction in 12 months. For instance, JRNY Crypto published a video explaining which altcoins he would buy which increased the price of stormx by 189.68% in seven days. Total Processing looked at the crypto assets in the top ten and processed 10,000 videos in total during the course of the study.
What do you think about Total Processing's findings in regard to Youtube views per cryptocurrency? Let us know what you think about this subject in the comments section below.
Image Credits: Shutterstock, Pixabay, Wiki Commons, Chart by Total Processing,