Bitcoin Bull Mike Novogratz Predicts Existential Crisis Unless the US Creates a Digital Dollar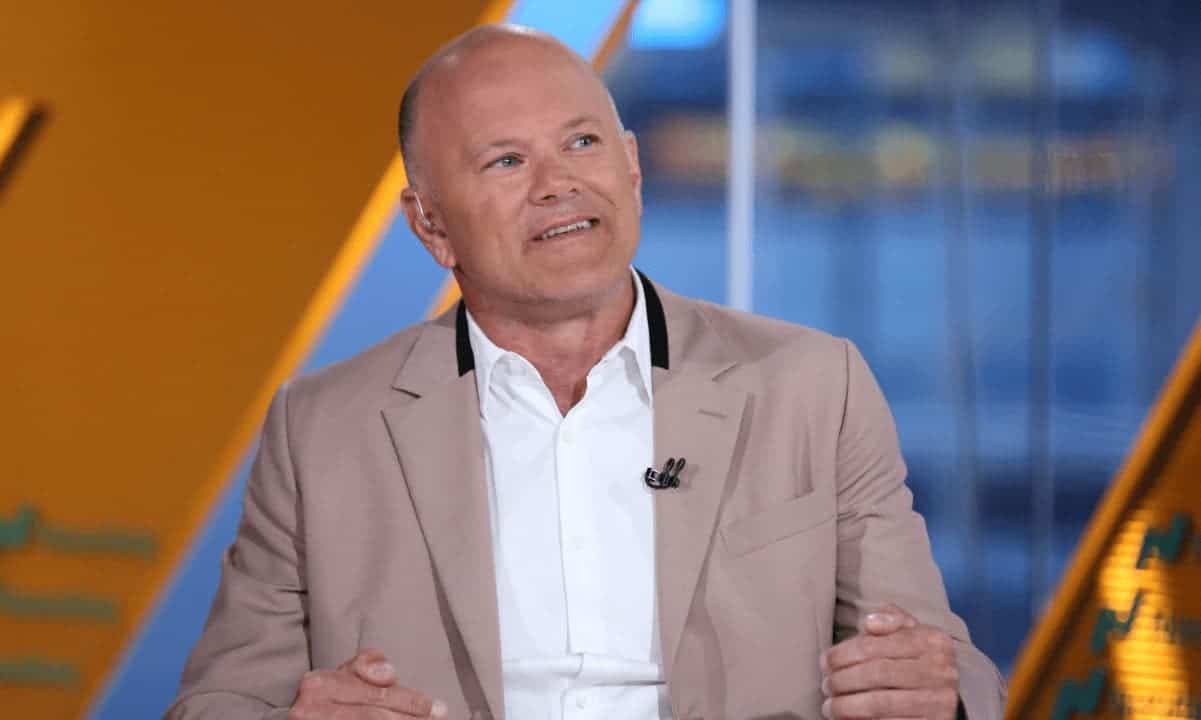 Mike Novogratz, a veteran investor, and a huge Bitcoin supporter noted the U.S. is currently in a good economic position. Still, the nation can face a major competitive disadvantage unless it engineers a digital dollar soon.
The Importance Of An E-Dollar
Novogratz, chief executive of digital merchant bank Galaxy Digital GLXY, underlined the value that a digital dollar could bring to the US. In a Friday interview with MarketWatch, he stated:
"To me it is an existential crisis, we need a digital dollar."
Furthermore, the investor expressed his view over the current COVID pandemic and the negative impact on the U.S. market and the world, in general. He referred to the trillions of dollars of monetary and fiscal spending done to help eliminate the worst of the economic aftershocks the disease caused:
"If our fiscal and monetary policy starts looking like it's from a Banana Republic…you are going to run into some Minsky moment where confidence breaks down."
With his statement, Mike Novogratz referenced Hyman Minsky, who exposed a view in the recent past that a period of distortions in the financial system eventually ends very badly.
The existence of a digital dollar sounds even more important after some stock-market investors have been warning about a surge in US inflation in the past weeks.
The Competition With China
During the interview, Novgorotz claimed that while in the U.S., the development of an e-dollar is still under question and researches, China has fired the first salvo on the digital currency front.
The biggest economy in Asia conveys great support to its digital yuan. According to some experts in the field, its new currency is a weapon that the country can use to compete with the U.S. and other developed economies.
As CryptoPotato recently reported, PayPal CEO Peter Thiel said that Bitcoin could be used as a Chinese financial weapon against the U.S.
In the meantime, Novogratz said that there is "zero evidence of the Chinese government buying Bitcoin" much less weaponizing it, referring to the comments made by Peter Thiel:
"Sometimes he likes to say things that are provocative."
SPECIAL OFFER (Sponsored)
Binance Futures 50 USDT FREE Voucher: Use this link to register & get 10% off fees and 50 USDT when trading 500 USDT (limited offer).
PrimeXBT Special Offer: Use this link to register & enter POTATO50 code to get 50% free bonus on any deposit up to 1 BTC.
---