Raze Network to Launch its Public Distribution Sale on Balancer Liquidity Bootstrapping Pool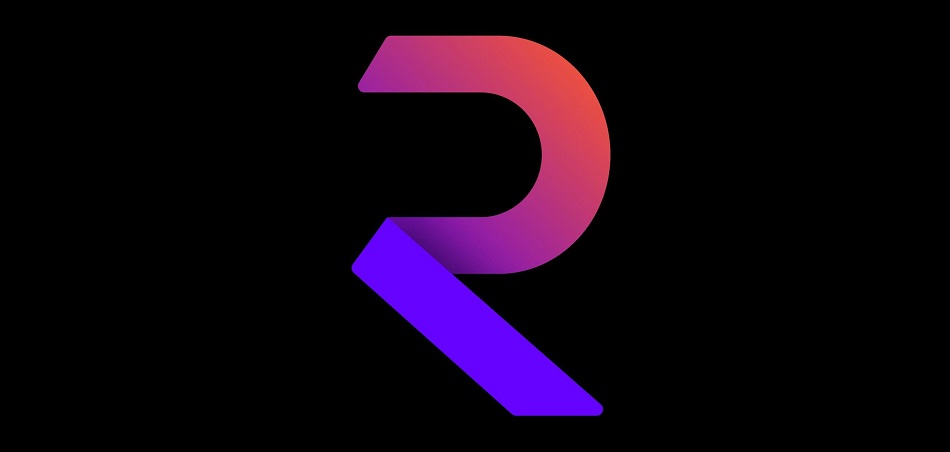 [PRESS RELEASE]
Raze Network, the first Polkadot-based cross-chain privacy protocol, announced its public distribution sale on Balancer Liquidity Bootstrapping Pool (LBP) to make Raze tokens accessible in a fair, linear, and decentralized manner.
Trustless, decentralized privacy protocol Raze Network successfully raised $2.2 million in its seed and private funding rounds. The seed and private funding rounds had participation from prominent blockchain and crypto VC firms, including OKEx Block Dream Fund, AU21 Capital, Master Ventures, CMS Holdings, X21, PNYX Ventures, Moonwhale Ventures, Tenzor Capital, Signum Capital, Spark Digital Capital, and others. Raze Network's fundraising attracted immense participation, leading to 88x oversubscription well ahead of its public launch on Balancer LBP.
A Step towards Redefining Privacy Infrastructure for Increased Security and Mainstream Adoption through Balancer LBP
Privacy is a significant aspect of the dynamic DeFi landscape. The current infrastructure lacks robustness and a high-level privacy framework for decentralized applications. To increase the utility of the Dapps, cross-chain privacy mechanisms are required while transferring payments and trading crypto assets. Therefore, Raze Network holds utmost importance. Raze Network was conceived to address these concerns to build an ecosystem where there is protection from the transparency of crypto assets. It aims to reinforce the anonymous module, which serves as a strong foundation for the decentralized financial space.
To enhance privacy for the DeFi landscape, Raze Network is launching its public distribution sale on Balancer LBP to make Raze tokens accessible. The Raze tokens represent redefining privacy by powering users to participate in governance and voting proposals of the decentralized protocol.
Raze Network is all geared up for its upcoming Balancer LBP Sale on 13th April after its Initial DEX offering on Bounce, Poolz, and DuckStarter.
Over 4,00,000 participants are actively involved in the IDo and ECO launch.Through this sale, it aims to make privacy awareness as much as possible, creating a solid imprint in the community and stakeholders' minds. Under the purview of this sale, 3.84M tokens will be distributed to the public. The Raze Balancer LBP Sale will last for 72 hours and will officially conclude on 16th April. The Raze Balancer sale will allow RAZE: USDC pool during the token issuance period.
Balancer LBP has been famous and embraced by various great projections as the preferred way for a token launch. Leading projects have employed Balancer LBP as a tool designed for projects to launch their tokens with liquidity generation and price adjustment. Balancer LBP trading begins with an introductory price of the token and a predefined weightage that modifies over time. Balancer LBP's mechanism, the token's opening price is deliberately set higher, and the price decreases as users trade on the platform.
Moving forth, $RAZE will list on Uniswap. Furthermore, Raze Network plans to list $RAZE tokens on top-tier centralized crypto exchanges. It's primarily keen to list on Binance, Huobi Global, OKex, etc. This will enhance the global liquidity of $RAZE tokens.
As one of the forerunners in the Polkadot ecosystem, Raze Network is set to build a native privacy protection layer to provide increased anonymity in the decentralized landscape. With privacy being an essential factor in the current landscape, Raze Network strives to bring free internet power to reality.
About Raze Network
Raze Network is a Substrate-based cross-chain privacy protocol for the Polkadot ecosystem. It is built as a native privacy layer that can provide end-to-end anonymity for the entire DeFi stack. The Raze Network applies zk-SNARKs to the Zether framework to build a second-layer decentralized anonymous module.
It will then be imported as a Substrate-based smart contract. Raze Network's objective is to enable cross-chain privacy-preserving payment and trading systems while protecting the transparency of your assets and behaviors from surveillance.
SPECIAL OFFER (Sponsored)
Binance Futures 50 USDT FREE Voucher: Use this link to register & get 10% off fees and 50 USDT when trading 500 USDT (limited offer).
PrimeXBT Special Offer: Use this link to register & enter POTATO50 code to get 50% free bonus on any deposit up to 1 BTC.
---