EasyFi Introduces Tokenized Stocks and Commodities in Partnership with Mirror Protocol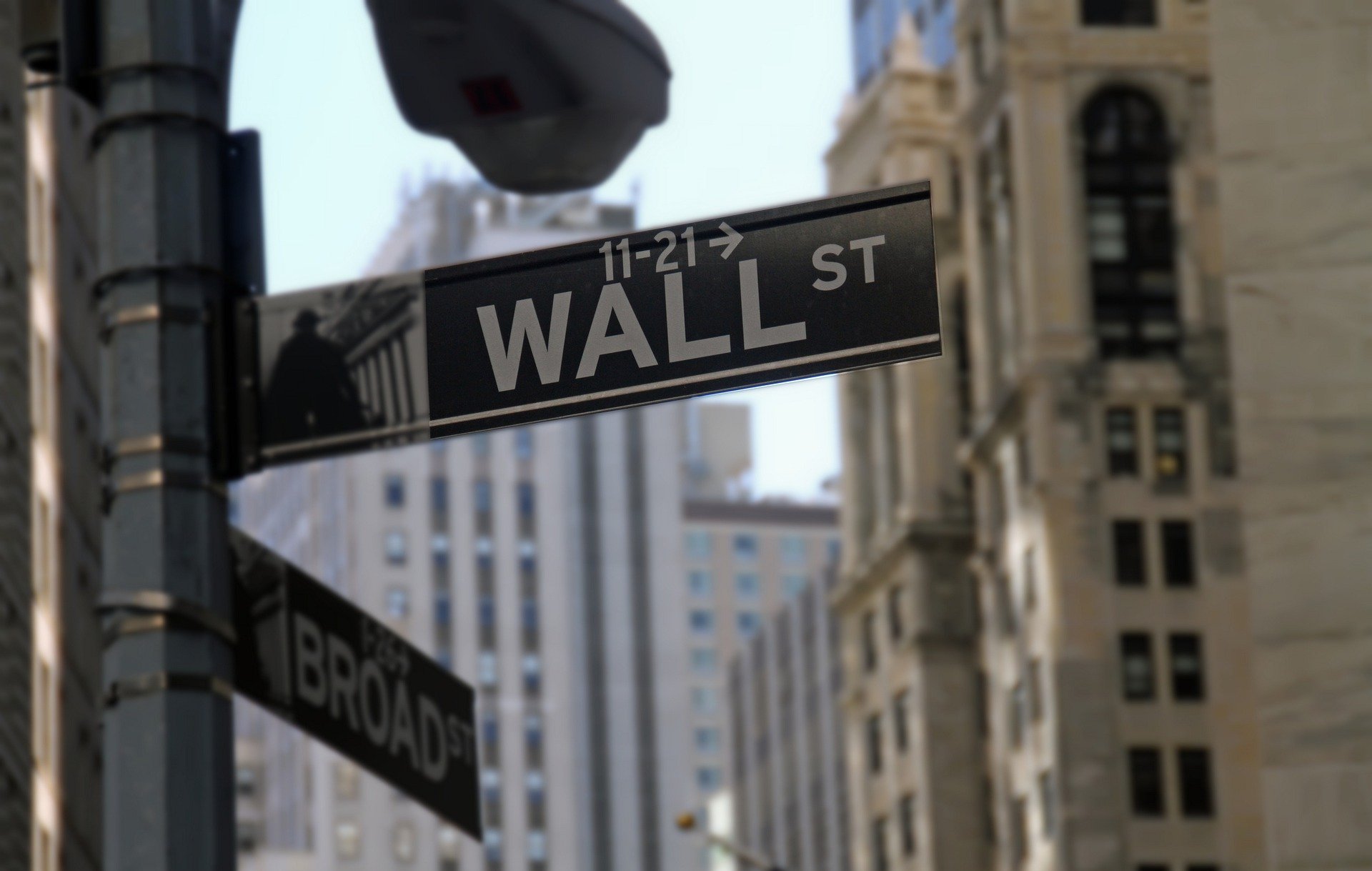 EasyFi, the popular DeFi lending protocol that recently made news by integrating support for Binance Smart Chain has announced a partnership with Mirror Protocol – another DeFi powerhouse that is leading the way with synthetic assets. The partnership will introduce a whole new class of assets to the EasyFi ecosystem, enabling users to make efficient use of their investments.
EasyFi and Mirror Protocol – Complementing Each Other's Strengths
EasyFi is known for its efficiency and ease of use. Designed as a layer 2 blockchain DeFi lending protocol, it is currently offering lending on Polygon and Binance Smart Chain apart from other staking and farming services. It is poised to meet most of the real-world requirements in the future by offering various new features like microlending, undercollateralized loans, credit delegation and credit default swaps features. In addition, the healthy liquidity levels and low transaction costs makes it ideal for all kinds of users.
The multichain compatible EasyFi platform can operate on native Ethereum, Polygon as well as Binance Smart Chain networks, which makes collateralization of a wide range of assets on all three protocols possible.
Meanwhile, the Mirror Protocol specializes in the creation of synthetic tokens which makes it possible to tokenize various traditional financial instruments like stocks, commodities. The tokenized assets are known as mAssets and they are available on Terra, Ethereum and Binance Smart Chain.
With this partnership, EasyFi will be able to support mAssets on its platform while enabling the Mirror Protocol community to secure loans against their synthetic assets.
Tokenized Stocks and Commodities Money Markets
A result of the collaboration between EasyFi and Mirror Protocol is the launch of "Tokenized Stocks and Commodities Money Markets" on the EasyFi protocol. The new money markets will be hosted on Binance Smart Chain and it will support tokenized versions of some of the leading global stocks like Apple, Facebook, Google (Alphabet), Amazon, Tesla, Twitter, Microsoft and more.
Apart from making tokenized FAANG (Facebook, Amazon, Apple, Netflix & Google) range of assets available to its users, EasyFi also enables users to take stablecoin loans against these tokenized stocks and commodities like oil.
With the collaboration, EasyFi and Mirror Protocol are not only making DeFi assets more accessible but also pushing for the creation of blockchain agnostic financial solutions. Even though this is just the beginning, the trend will eventually catch up and when it happens, EasyFi will be on the lead.
Image by Tumisu from Pixabay