South Korea's largest bank joins Hedera Governing Council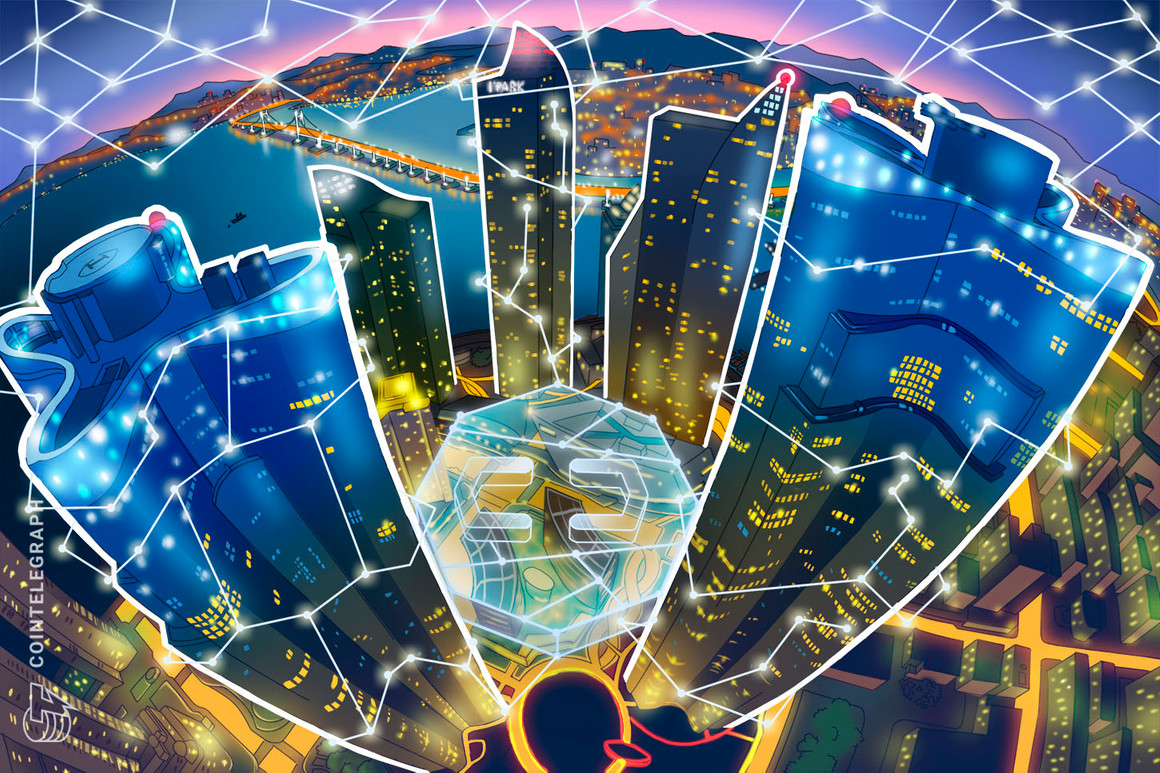 Shinhan Bank, South Korea's largest financial institution by total assets, has joined the governance council overseeing the Hedera network.
In an April 14 announcement, Shinhan announced it had become the latest member of the Hedera Governing Council to expand its efforts in the field of "digital transformation." Hedera touts its hashgraph as an enterprise-grade blockchain platform capable of processing thousands of transactions per second.
Shinhan representatives emphasized growing client demand for enhanced efficiency and security in financial services, stating:
"Hedera's public distributed ledger in particular is uniquely suited to meet the needs of a widely-used fintech service that must be fast, fair, secure, and enable the controls and visibility required by service providers."
The bank will now begin integrating Hedera into its systems to "increase the efficiency of its internal processes."
Shinhan, which ranked as the world's 61st-largest bank with $478.5 billion in assets as of August 2020, is no stranger to distributed ledger technology, having built a variety of services on Hyperledger Fabric since 2017, including policy loan, interest rate swaps, and pension fund deals.
In March, Shinhan announced it had developed a blockchain-based pilot platform for testing a central bank digital currency, or CBDC, in partnership with LG Corporation's IT services wing. The platform seeks to allow local banks to act as intermediaries for a CBDC.
Shinhan also invested in the local crypto custody consortium, Korea Digital Asset Trust, at the start of the year.
Hedera Hashgraph co-founder and CEO Mance Harmon, noted "increased interest from financial institutions and governments worldwide in DLT-based financial services" for payment systems and global settlement services.
"We are thrilled that Shinhan Bank has joined the Hedera Governing Council, and look forward to working with them to be on the leading edge of the future of finance," Harmon added.
Hedera has expanded its global reach in recent months, with French utility giant Électricité de France joining its governing council in March, Standard Bank Group becoming its first African node operator in February, and Australia's top debit infrastructure provider Eftpos joining the council after completing micropayments trials with Hedera last year.