Phemex Has Created a Sistine Chapel-Inspired NFT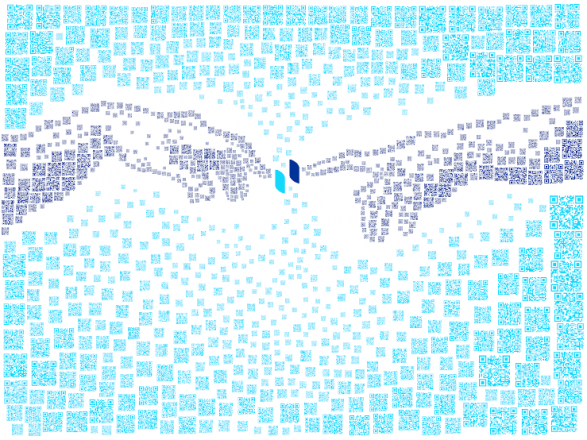 Phemex has created a non-fungible token (NFT) that contains a mosaic made up of QR codes from participating users.
Phemex's NFT of User QR Codes
Singapore-based trading platform Phemex recently conducted a promotion in which Phemex users were asked to share their ETH address as a QR code. The exchange selected 1000 wallets out of 43,662 entries for inclusion in a piece of NFT art.
Those 1000 users will share income from the final winning bid when the auction ends in ten days. So far, Phemex CEO Jack Jao has bid 44 WETH ($108,000) on the NFT marketplace. That means participants will receive at least $100 in cryptocurrency each, unless other buyers place a higher bid in the meantime.
Digital artists created a mosaic from the QR codes, styled after Michelangelo's "The Creation of Adam" fresco that is part of the Sistine Chapel. Phemex's logo is placed at the center of the image.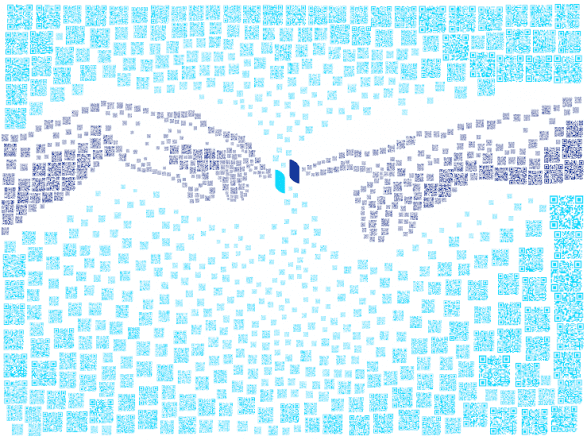 Other NFT Activity
Several other companies and individuals have embraced NFTs and sold millions of dollars worth of digital collectibles online. Christiano Ronaldo, Mike Winkelmann ("Beeple"), Playboy, Pussy Riot, TIME Magazine, and Kings of Leon have all sold NFTs in recent months.
The NFT market witnessed tremendous volumes in Q1 of 2021, according to a recent report from CoinGecko. The monthly NFT trading volume in March 2021 was nearly 187 times greater than it was last year, when volumes were less than $1 million.
At the time of writing this author held Bitcoin and less than $15 of altcoins.