Ripple's CTO Only Has 2% of His Bitcoins Left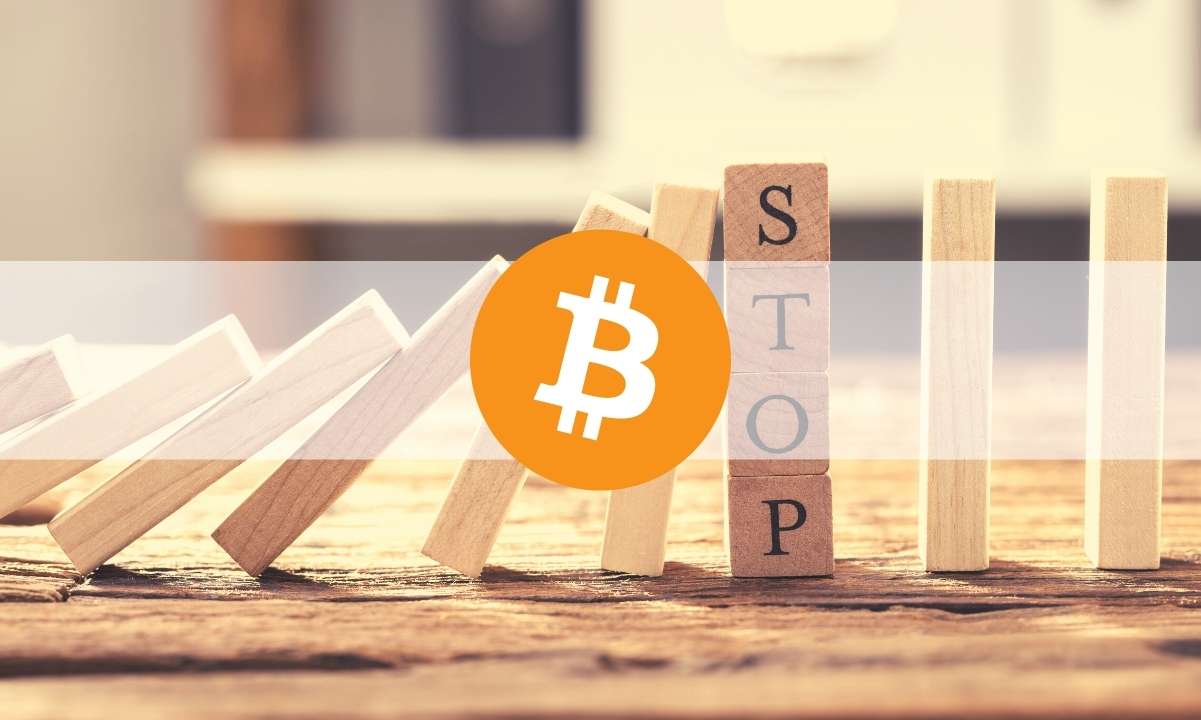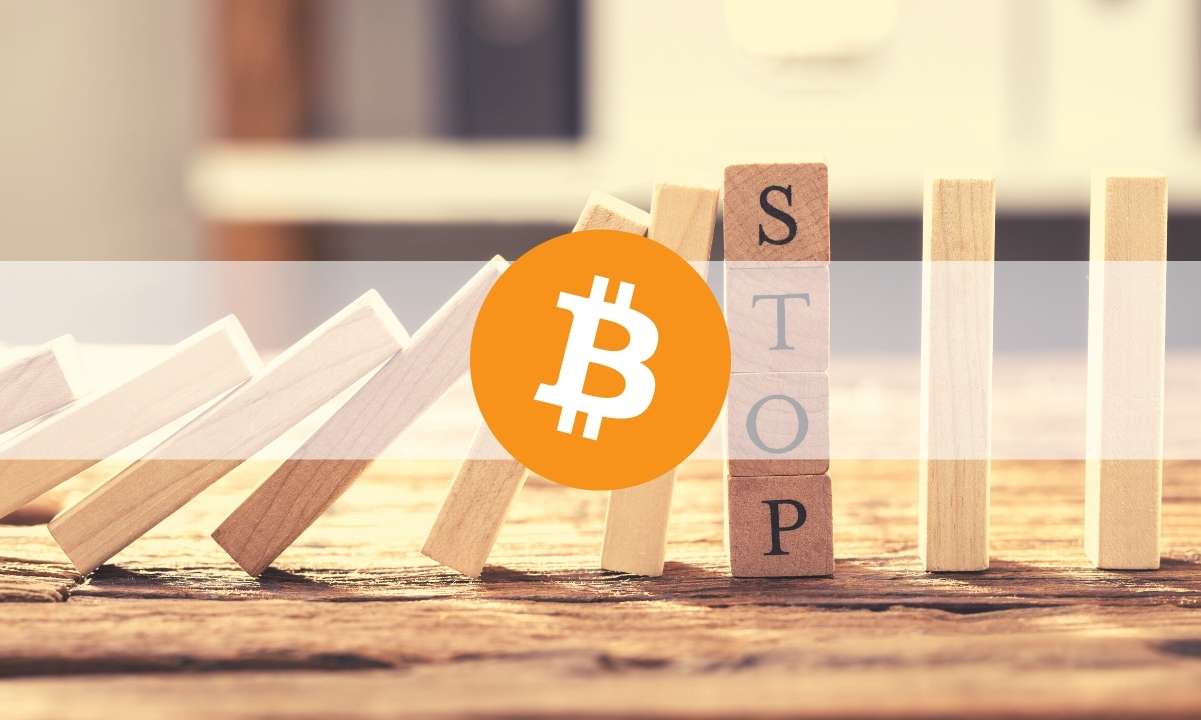 Ripple's CTO, David Schwartz, has been gradually offloading his bitcoin position for years and is currently left with about 2% of his entire stack. During a recent Twitter threat, he outlined the significance of taking profits while blasting the narrative that investors can't lose money if they don't sell during a bear market.
Ripple's CEO Remaining BTC Holdings
Schwartz took it to Twitter today to explain his views on a famous saying in the investment community indicating that people can't lose money if they don't sell the underlying asset when it price dips. However, he classified it as "nonsense" that "needs to be put to death for good."
"So, if you bought $1,000 worth of crypto and its price dropped to $500, you went from no better and no worse off than someone with $1,000 to no better and no worse off than someone with $500. To say that that's not losing money is completely absurd." – he concluded.
Following a comment about the importance of profit taking with any investment tools, Schwartz replied with his bitcoin approach. Ripple's executive said he had been gradually disposing of his BTC holdings starting at $100. He continued selling off at other round-numbered milestones, such as $750, $2,500, $7,500, $20,000, and lastly – $50,000.
Ultimately, he indicated that he's left with only 2% of his bitcoin position. Nevertheless, it seems that Schwartz may have some regrets about selling at the aforementioned prices, replying "that's the downside of de-risking" to a comment saying "imagine if you would have held on to the 98% till date."
Ripple's Ongoing Legal Battles
While Ripple's executive focused on investment strategies and his BTC approach, the company he works for has enjoyed positive news in its ongoing legal case against the US Securities and Exchange Commission.
As previously reported, the SEC alleged the payment processor of conducting a $1.3 billion unregistered security offering in December 2020. Although that was detrimental for the company and its native token at first, the situation has somewhat reversed in the past few weeks.
Ripple had two court wins against the Commission. Firstly, the Judge allowed the firm to receive access to SEC's internal discussions about BTC and ETH and later disallowed the regulator to receive the personal financial records of Ripple's executives.
The effects on XRP were immediate as the digital token skyrocketed by more than 200% in less than two days from $0.6 to nearly $2.
SPECIAL OFFER (Sponsored)
Binance Futures 50 USDT FREE Voucher: Use this link to register & get 10% off fees and 50 USDT when trading 500 USDT (limited offer).
PrimeXBT Special Offer: Use this link to register & enter POTATO50 code to get 50% free bonus on any deposit up to 1 BTC.
---