Did Elon Musk's 'jet fuel' set GameStop (and Bitcoin) ablaze?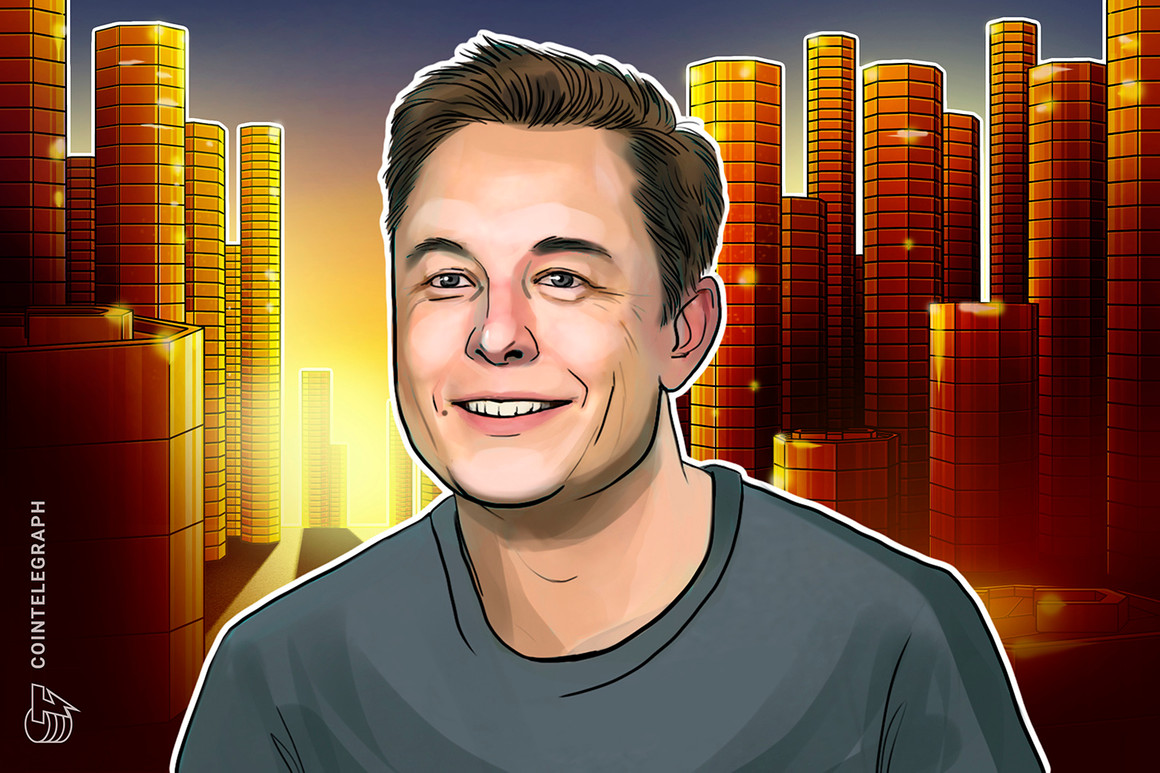 Depending on where you stand on the GameStop saga, which saw organized retail traders extract $6 billion from Wall Street overnight, you may think someone should either take the matches away from Elon Musk, or give him more.
The CEO and "Technoking" of Tesla was accused of pouring "jet fuel" on the GameStop short-squeeze at a critical moment by hedge fund manager David Einhorn, founder of Greenlight Capital, in a letter to investors published Thursday.
Einhorn said Elon Musk and venture capitalist Chamath Palihapitiya were the real instigators behind the short-squeeze, claiming both had supplied "the real jet fuel" for the pump with their tweets and TV appearances.
"We note that the real jet fuel on the GME squeeze came from Chamath Palihapitiya and Elon Musk, whose appearances on TV and Twitter, respectively, at a critical moment further destabilized the situation," wrote Einhorn, according to Markets Insider.
Amid the orchestrated short-squeeze on GameStop by redditors on r/WallStreetBets, Elon Musk tweeted what some interpreted as his support for the endeavor. On Jan. 26, shortly after GME stock was pumped 91% in a single day, Musk tweeted the phrase "Gamestonk!!" accompanied by a link to the WallStreetBets sub-reddit.
Over the course of the next 24 hours, GME stock soared 134%, climbing from a unit price of $147 to $347. The following 24 hours brought even more fireworks, and by Jan. 28, the value of GameStop shares had hit an all time high of $483 — an 18,693% increase on the stock's value just nine months earlier.
Chamath Palihapitiya appeared to voice his support for the short-squeeze on Jan. 27, when he told interviewers on CNBC that the GameStop saga was an example of the man on the street pushing back against the man on Wall Street.
Einhorn said that "quasi-anarchy" now reigns, based on what he sees as toothless regulation of the stock market. Einhorn compared the situation, where "the laws don't apply to [Elon Musk]" to the defunding of the police force.
"Many who would never support defunding the police have supported — and for all intents and purposes have succeeded — in almost completely defanging, if not defunding, the regulators," said Einhorn.
Previously Elon Musk was suggested to have unduly influenced the cryptocurrency market with his vocal support of Bitcoin (BTC) and Dogecoin (DOGE) via Twitter. Legal professionals suggested in February that Musk's tweets may have acted as a catalyst for the coins' gains at the time, and warned that such tweets could attract SEC attention.
Musk laughed off the suggestion at the time, claiming that he would welcome any SEC investigation into his tweets, and that he simply liked "dogs and memes."