Enecuum Brings Mobile Cryptocurrency Mining to the Masses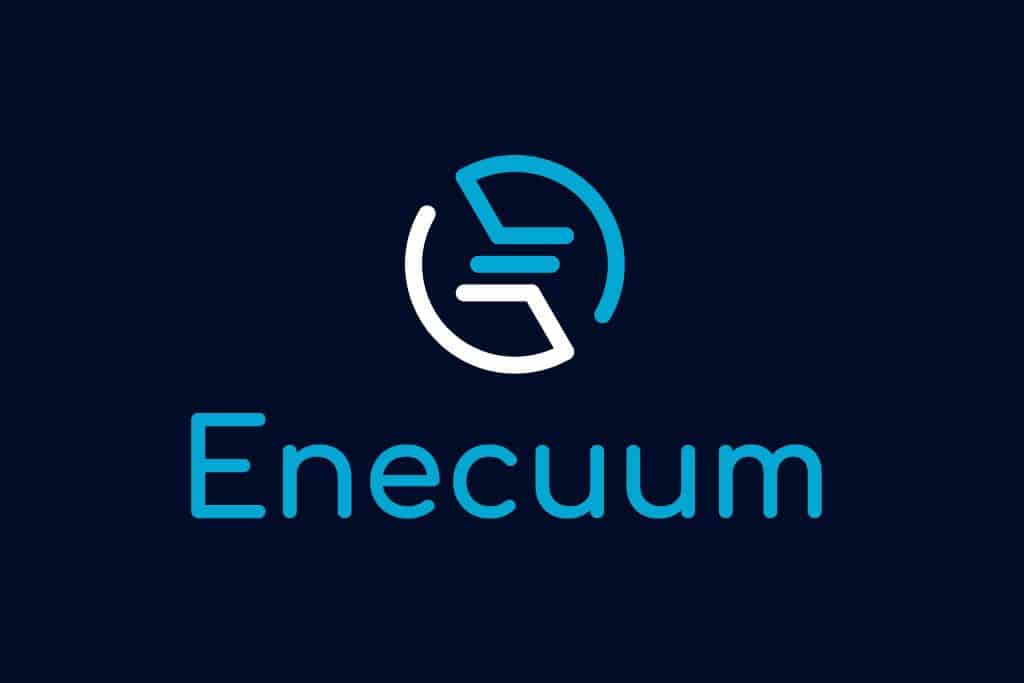 [Featured Content]
Cryptocurrency mining is becoming increasingly profitable as the market continues to grow in its valuation. However, investing in mining equipment, setting up mining rigs, joining a mining pool, or going forward on your own is all incredibly challenging for most users to handle.
With this in mind, Enecuum brings forward a mobile blockchain-based protocol that enables everyone to take part in decentralized finance. Users are able to pool their untapped data processing capacity and receive rewards by connecting to the global network. On the other hand, developers are capable of creating novel dApps for the expanding ecosystem of Web 3.0.
More About Enecuum
Like a range of other projects, Enecuum was built to deliver blockchain and cryptocurrencies to the mainstream. However, an aim of the kind wouldn't have been possible if it required a steep learning curve and expensive mining rigs.
Using three different mining algorithms (namely, Proof of Work, Proof of Stake, and Proof of Activity) through its Trinity Protocol, the project delivers sufficient security and decentralization while also simplifying the onboarding process for new users.
All they need to do is stake 25 ENQ tokens and tap on the "Start Activity" button in their application. The higher the stake is, the bigger the reward will be and all of this happens through the smartphone.
On the other hand – for developers building on Enecuum, the network allows for issuing various crypto-based assets, including tokens, non-fungible tokens (NFTs), and so forth. The token issuer benefits from the high throughput of Enecuum which is also supported by flexible pricing that allows fees to be paid in the token being transacted. Once implemented, SHARNELL, the network's smart contracts, are expected to be very convenient for any developer to use.
Eventually, the team aims to expand and encompass HyperDAG which is a data model for storing and writing transactions that support the creation of divergent branches. On them, rules can be customized for different use cases and it also facilitates the integration of sharding technology for higher throughput.
How it Went and How's it Going
2020 has so far been a good year for Enecuum with the release of its first version of the mainnet and migrating away from Ethereum, smart contracts, smart staking, and so forth. Supposedly, 2021 looks just as promising.
The project has partnered with HAPI to use its Onchian Cybersecurity Protocol for future DeFi protocols and it also announced the automated market maker and decentralized exchange (AMM DEX) Enex.Space.
Unlike the majority of DEXes that are powered by Ethereum, Enex Space is powered by Enecuum and the Tabula cross-chain bridge protocol.
In addition, the team has partnered up with a DeFi price balancing protocol Peanut which allows Enecuum to minimize the impermanent loss and also achieve greater capital efficiency.
In terms of future plans, the team hopes to announce a payment system for online shops shortly, hence allowing token holders to spend their assets to purchase goods and services with partner merchants. Additionally, there's also a new multi-blockchain wallet in the making and a new version of the Enex Space DEX. Last but not least, NFTs are also expected to arrive on the Enecuum blockchain.
SPECIAL OFFER (Sponsored)
Binance Futures 50 USDT FREE Voucher: Use this link to register & get 10% off fees and 50 USDT when trading 500 USDT (limited offer).
PrimeXBT Special Offer: Use this link to register & enter POTATO50 code to get 50% free bonus on any deposit up to 1 BTC.
---