Coalition of US Senators Press President Biden for a Fourth Round of Stimulus Checks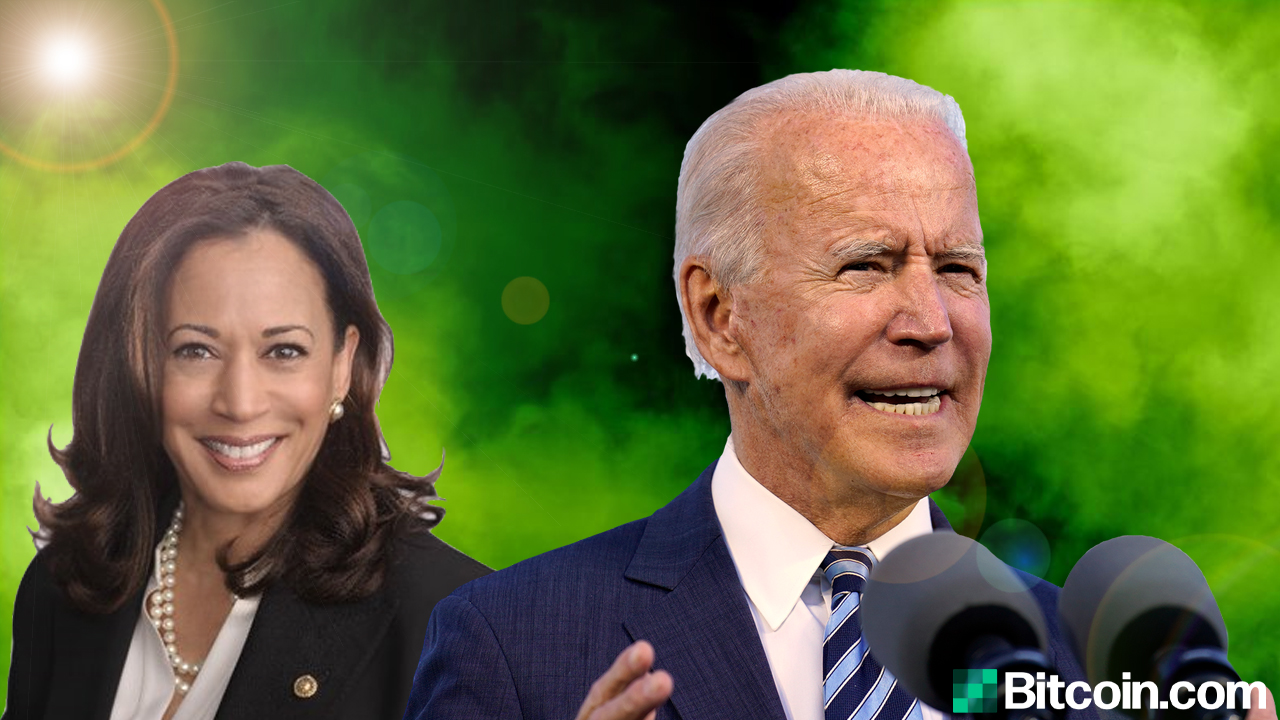 While Americans are still getting their third stimulus payments, discussions of tacking on a fourth round of direct payments to Joe Biden's trillion-dollar infrastructure proposal have started trending. Just recently, a coalition led by Senate Finance Chair Ron Wyden and over a dozen Democratic leaders wrote a letter to President Biden asking to get "much-needed relief to American families."
A Coalition of American Bureaucrats Want More Stimulus Payments Distributed
Senate Finance Chair Ron Wyden and 21 Democratic senators want U.S. President Joe Biden to initiate a fourth round of stimulus payments. The last stimulus payments of $1,400 per individual and more funding for Americans with dependents are still being distributed.
The U.S. senators have sent a letter to Biden requesting more "recurring, smartly-targeted, auto-stabilized direct payments" for American citizens. The coalition highlights that they want the direct payments "to be included in President Biden's next economic recovery package as a top legislative priority."
Four days ago, Bitcoin.com News reported on Joe Biden's push to get Congress to approve of his infrastructure plan in order to "build back a better" America. Initially, estimates said the package Biden is proposing would be around $2.25 trillion, but Biden seems willing to compromise.
However, with the letter sent to Biden from Democratic leaders and if he approved of adding direct payments, the stimulus could be much larger. The letter stresses that senators are "worried about the cliff facing unemployed workers when the unemployment insurance extensions expire on September 6."
The letter signed by Bernie Sanders, Elizabeth Warren, Edward Markey, Sherrod Brown, Debbie Stabenow, Richard Blumenthal, and others notes the senators think there are plenty of reasons to keep payments going. The group of senators believes that President Biden must be bold and help the American people in need right away.
The letter states:
Now is the time for boldness. As you prepare your Build Back Better plan for long-term economic recovery, know that we are ready to work with you in support of recurring direct checks and extended unemployment insurance benefits to support Americans who are still struggling during the pandemic.
CPI Jumps to 2.6%, Politicians and Economists Agree on Stabilizing the Economy With Automatic Payments
This week, however, data has shown the annual consumer price inflation rate in America jumped to 2.6%, the highest rate in two years. After all the money creation in 2020 and 2021, in mid-March, numerous reports indicated that Americans have started getting worried about inflation and losing purchasing power. One study has shown 77% of Americans are concerned about rising inflation and the alleged 2% to 2.6% inflation rate is considered a myth, according to a number of statistics.
As Bitcoin.com News has reported on various occasions American bureaucrats and central bankers do not seem concerned about inflation and the letter to Biden highlights this fact. Alongside this, the newly appointed governor on the Federal Reserve's Washington-based board, Christopher Waller, is not too concerned about accelerating inflation. "I do buy into the idea that this is going to be temporary," Waller said during an interview on CNBC.
The letter to President Biden asking for more direct payments also cites a poll that indicates "65 percent of Americans support recurring cash payments for the duration of the pandemic." The letter backed by 21 senators further remarks that "54 percent of Republicans and 60 percent of independents" support the idea as well. The Democrats also have the backing of economists, as the letter stresses that 150 economists support the idea of "automatic stabilizers."
What do you think about a fourth stimulus check? Let us know what you think about this subject in the comments section below.
Image Credits: Shutterstock, Pixabay, Wiki Commons