Crypto Market Analysis: 19th April 2021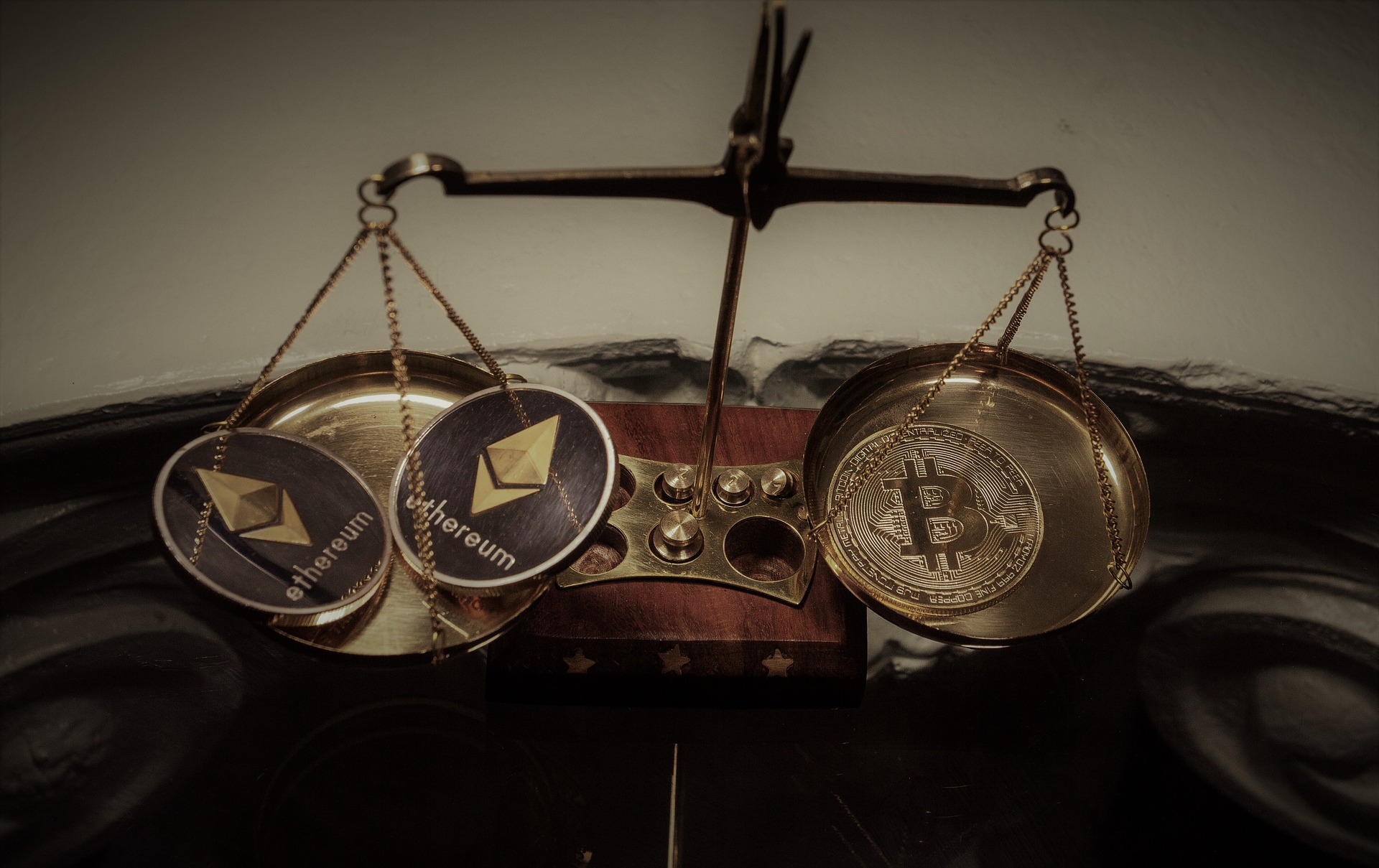 Bitcoin prices slumped over the weekend, falling to a low of $50,000 on Sunday before rebounding, as a flash crash impacted leading cryptoassets.
Bitcoin, Ethereum and XRP, as well as most other major altcoins, were all hit by a sudden flash crash early Sunday morning, sending prices down sharply.
Power outages in China, which consequently caused a huge drop in the bitcoin network hashrate, are being cited as a potential reason for the big pullback.
Prices have climbed off lows overnight, with bitcoin back above $56,000 this morning, and peers such as Cardano also recovering, although both are around 10% off all-time highs.
Ethereum hard fork sends price to record high
Ethereum surged above $2,500 a WorldSpectrum from Pixabay