TeraBlock exchange raises $2.4M to develop crypto newbie-friendly interface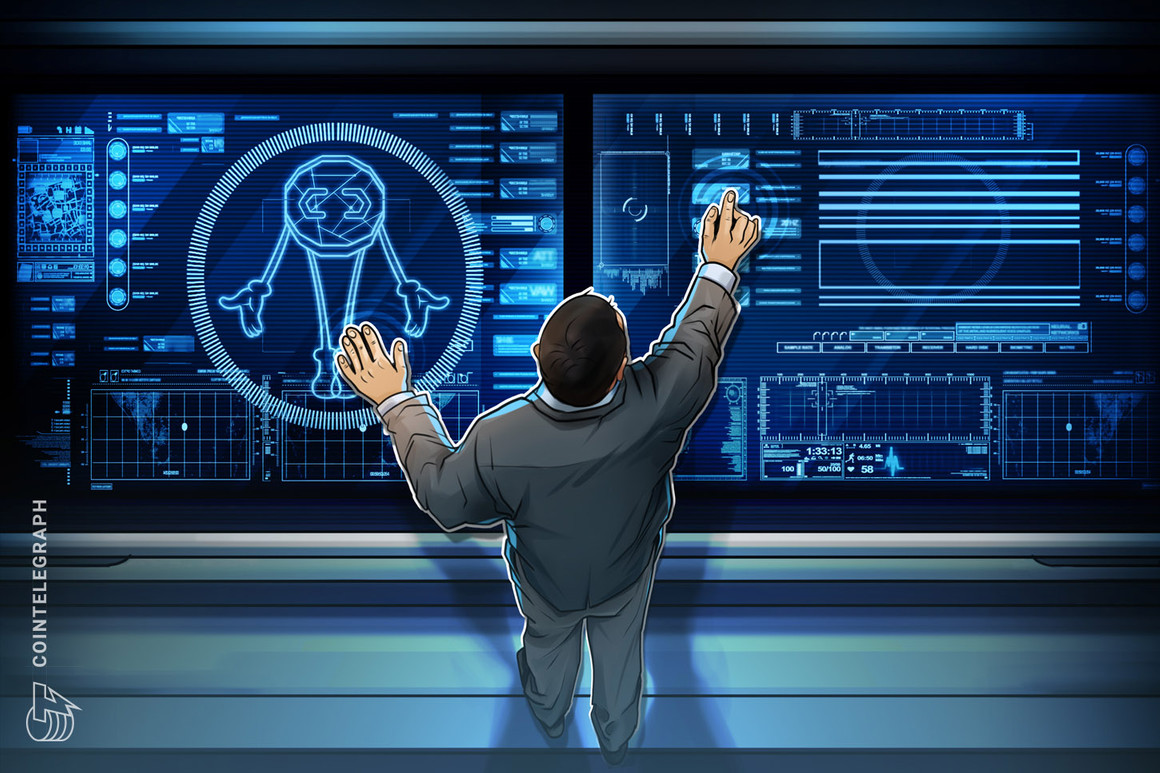 U.K.-based crypto exchange TeraBlock announced the completion of a funding round which would reportedly provide an on-ramp for new crypto users.
In an announcement today, TeraBlock said it had secured $2.4 million in funding from major investors including AU21 Capital, Blockchain.com, Blocksync Ventures, BTX Capital, CryptoDormFund, and others. The platform was reportedly developed with newbies in mind, providing automation tools that allow users to buy and sell crypto when they're unfamiliar with the space.
"We believe there is pent-up demand for a more comprehensive and easy to use solution for onboarding users to the cryptocurrency ecosystem," said TeraBlock chief commercial officer Muhammad Ali. "TeraBlock can support crypto users through their entire learning curve, giving them all the necessary tools and features under one roof."
For crypto newbies, the TeraBlock interface is able to automatically buy and sell certain cryptocurrencies based on the risk-reward index that the user chooses. Launched in partnership with Binance Cloud, the exchange has access to Binance's liquidity and tokens as well as Know Your Customer and Anti-Money Laundering checks.
As more media attention is focused on the crypto space with Tesla purchasing $1.5 billion in Bitcoin (BTC) and new institutional investors likely helping the industry grow, many newbies are expected to start buying and selling crypto. Recent data from Unchained Capital suggested that crypto users who have been in the space for less than two years were more likely to sell, while long-term HODLers were keeping their assets in their wallets.