Time Magazine to accept crypto payments for digital subscriptions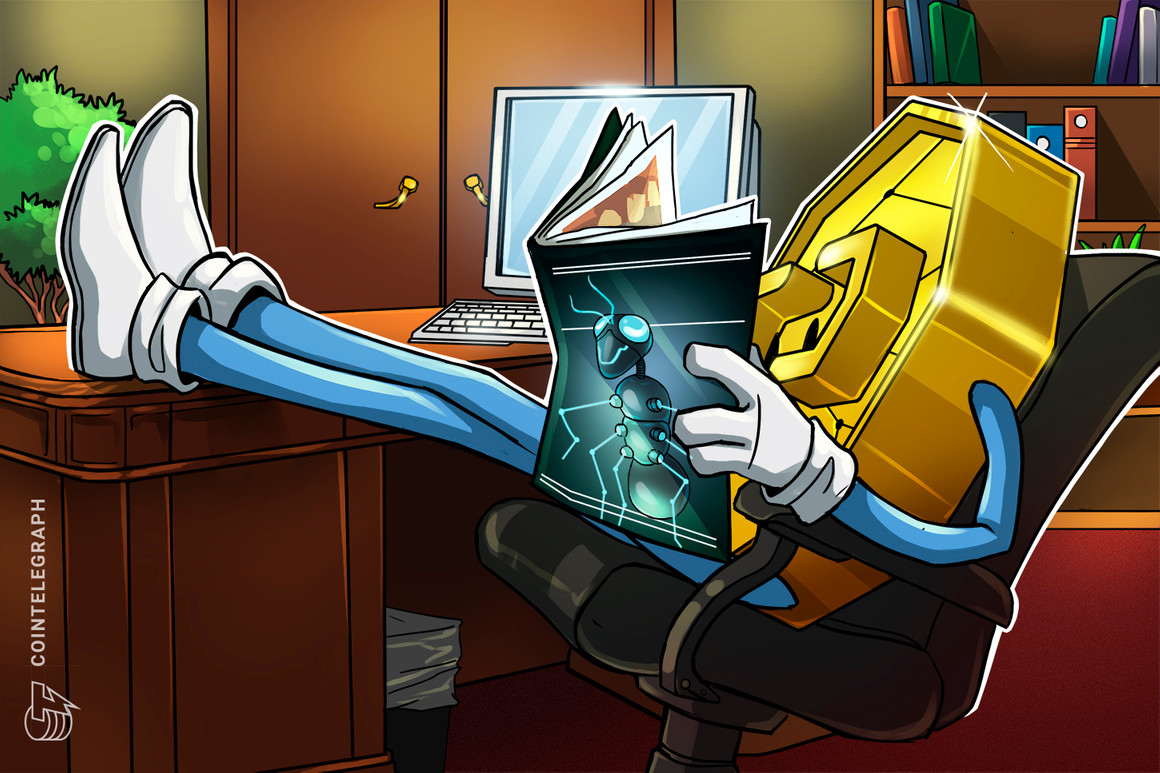 In partnership with Crypto.com, a leading digital currency platform, Time is now accepting one-time crypto payments for its 18-month digital subscription. Users who elect to pay with Crypto.org Coin, or CRO, will receive up to 10% cash back on their purchase. The digital subscription is valued at $49.
The option to pay with cryptocurrency is currently only available in the United States and Canada, with a global rollout scheduled for July 2021.
Keith Grossman, Time's president, said the partnership with Crypto.com represents further innovations that will allow his publication to build on its existing community of 2.3 million subscribers.
Bharat Krish, Time's chief technology officer, described the cryptocurrency-as-a-payment option as the "next phase in Time's "continued digital transformation and is the latest example of how Time is embracing new technologies in order to build innovative products and offerings for all members of our community."
Time Magazine has been swift to embrace digital assets this year, having only recently auctioned three nonfungitble token covers based on the now famous, "Is God Dead?" design from April 8, 1966. For its April 5, 2021 cover, Time asked, "Is Fiat Dead?" in reference to state-backed paper currencies.
Crypto.com has been a leading proponent of digital currency payments, giving users significant discounts for paying with its native CRO tokens. The company has also launched a suite of pre-paid Visa cards that reward users with cashback rewards paid with CRO tokens.
Time Magazine, the popular American news publication first issued in 1923, is now accepting cryptocurrencies as a form of payment, offering yet another compelling sign that digital-asset adoption is on the rise.