Andreessen Horowitz leads $28M Aleo raise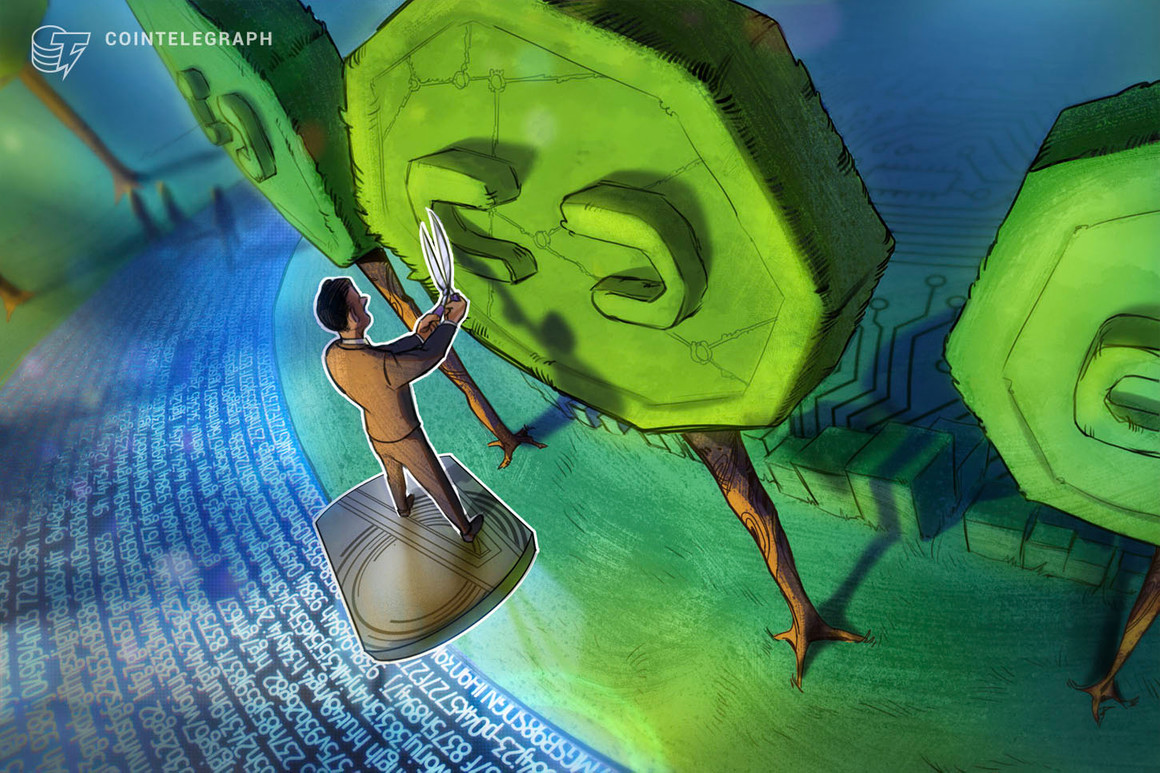 Aleo, a privacy-focused blockchain, has secured $28 million in investments to bring its zero-knowledge applications to a wider market.
California-based venture capital firm Andreessen Horowitz led the private investment round. Notable contributions also came from Coinbase Ventures, Galaxy Digital, Variant Fund, Polychain Capital and the Joseph Lubin-led Ethereal Ventures, among others.
Described as the "first platform for fully private applications," Aleo uses a cryptography technique called zero-knowledge proof, or ZKPs, to achieve scalability, privacy and interoperability for off-chain transactions.
Perhaps the most notable blockchain use case for ZKP is Zcash, a privacy-focused cryptocurrency that rose to prominence for its special iteration of ZKP known as zk-SNARKs.
Katie Haun, general partner at Andreessen Horowitz, said "privacy-preserving applications allow users to navigate digital interactions without bias, which, coupled with blockchain technology, will create new opportunities for value creation," adding:
"Aleo's tech has solved critical issues in scaling applications built with zero-knowledge technology, enabling any developer or organization to build and scale a truly private application."
Howard Wu, Aleo's co-founder, said "privacy will no longer be merely a feature but will become a core function" of next-generation applications. Aleo's platform is attempting to make zero-knowledge proofs programmable at every application level. That means applications built on the platform are private by default.
Andreessen Horowitz has become a prolific investor of blockchain companies, having only recently secured a stake in NFT marketplace OpenSea and Optimism's L2 scaling solution. In April 2020, the company raised $515 million for its new cryptocurrency fund, easily surpassing its initial goal.