CoinsLoot Provides Provable Fairness Through Decentralized Loot Boxes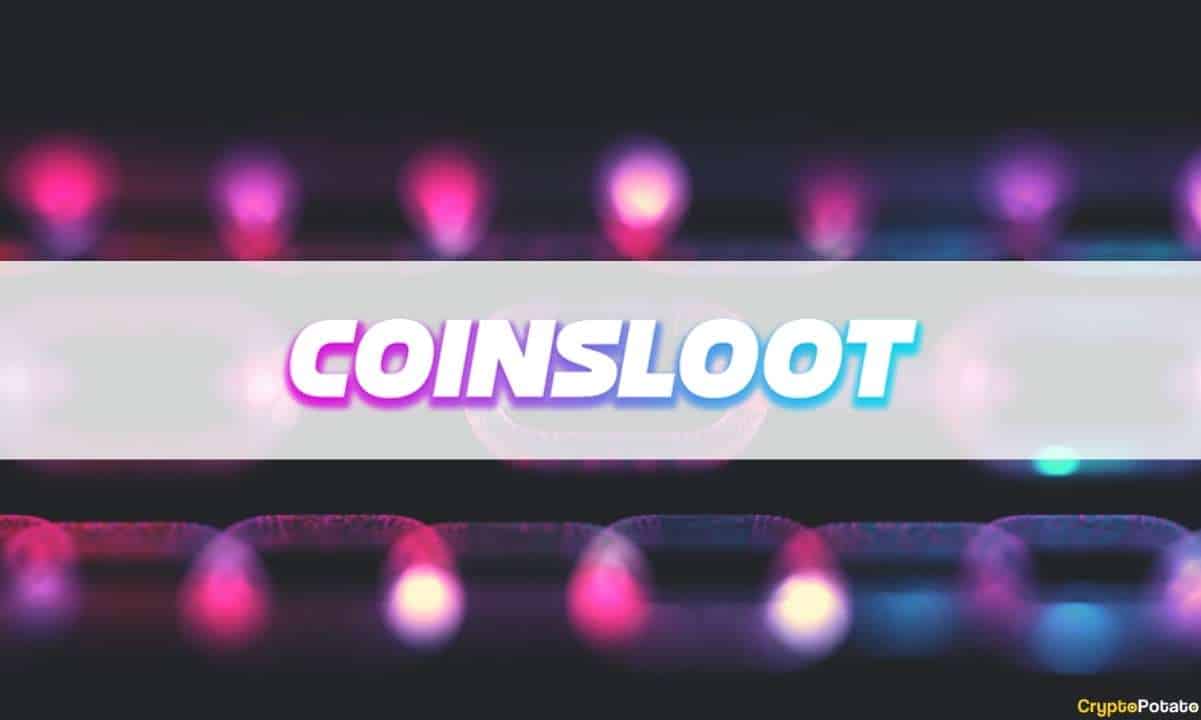 [Featured Content]
Cryptocurrency users are typically familiar with the loot box model circulating for the last few years. Commonly used in the gaming industry, loot boxes add flair to the in-game purchasing system whereby a user pays to receive items on said game or gaming platform.
A lot has changed since the inception of this concept, and we're seeing a massive shift from centralized systems with concealed (and often unfair) selection mechanisms created to ensure that "the house always wins" into something transparent; ensuring that the user isn't just putting his coins into a rigged slot machine.
While the provable fairness algorithm has been around for a while, the Non-Fungible Token (NFT) craze takes this crypto landscape by storm. Even though NFTs do serve great purposes, particularly in the gaming and digital arts fields, they can still be seen as extremely young when it comes to adoption and price discovery.
CoinsLoot: Loot Boxes Done Right
While NFTs have become widely popular in recent times, it is worth noting that the decentralized finance (DeFi) sector remains well fortified with growing total value locked (TVL) and a fast-paced development ecosystem. Whilst the hype of NFTs has pushed DeFi to the sidelines when it comes to popularity, the fundamentals remain solid.
For a long time, cryptocurrency and DeFi users have struggled with fiat offramps and finding meaningful use cases to spend their crypto holdings and DeFi yields. CoinsLoot gives users the ability to do both in one swift move.
Much like the aforementioned loot boxes and NFT mystery boxes of the past, CoinsLoot offers a similar concept whereby boxes are filled with popular cryptocurrencies along with tangible items such as smartphones, electronics, and even a Tesla Model X.
While some may have a higher degree of risk appetite, CoinsLoots ensures a limited risk, allowing users to purchase boxes with stablecoins like USDC, which is used to purchase the loot box and will determine the value of its contents. CoinsLoot also ensures that the house doesn't always win, providing a no-loss guarantee and offering up to 10% of profits in cryptocurrencies.
Providing DeFi with a Real-Life Use Case
While decentralized finance users have been able to enjoy great rewards and benefits through high-quality services, these often require them to interact with AMM exchanges which might be somewhat not as friendly as centralized exchanges.
CoinsLoot does not only allow users to exchange their crypto directly with tangible electronic items, but they also provide a gamified platform where users can be handsomely rewarded for doing so.
Bringing it All Together
While CoinsLoot's unique value proposition (UVP) is its crypto loot box system, the platform itself is also integrated with decentralized finance. CoinsLoot is powered by its native LOOT Token – an ERC-20 token. This system ensures transparency and brings community-driven governance to the platform.
Keeping in line with the DeFi ethos of decentralized governance and incentivized staking, CoinsLoot also allows its holders to stake their tokens via the platform for additional rewards.
SPECIAL OFFER (Sponsored)
Binance Futures 50 USDT FREE Voucher: Use this link to register & get 10% off fees and 50 USDT when trading 500 USDT (limited offer).
PrimeXBT Special Offer: Use this link to register & enter POTATO50 code to get 50% free bonus on any deposit up to 1 BTC.
---