Cream Finance launches $1.5M bug bounty to improve DeFi security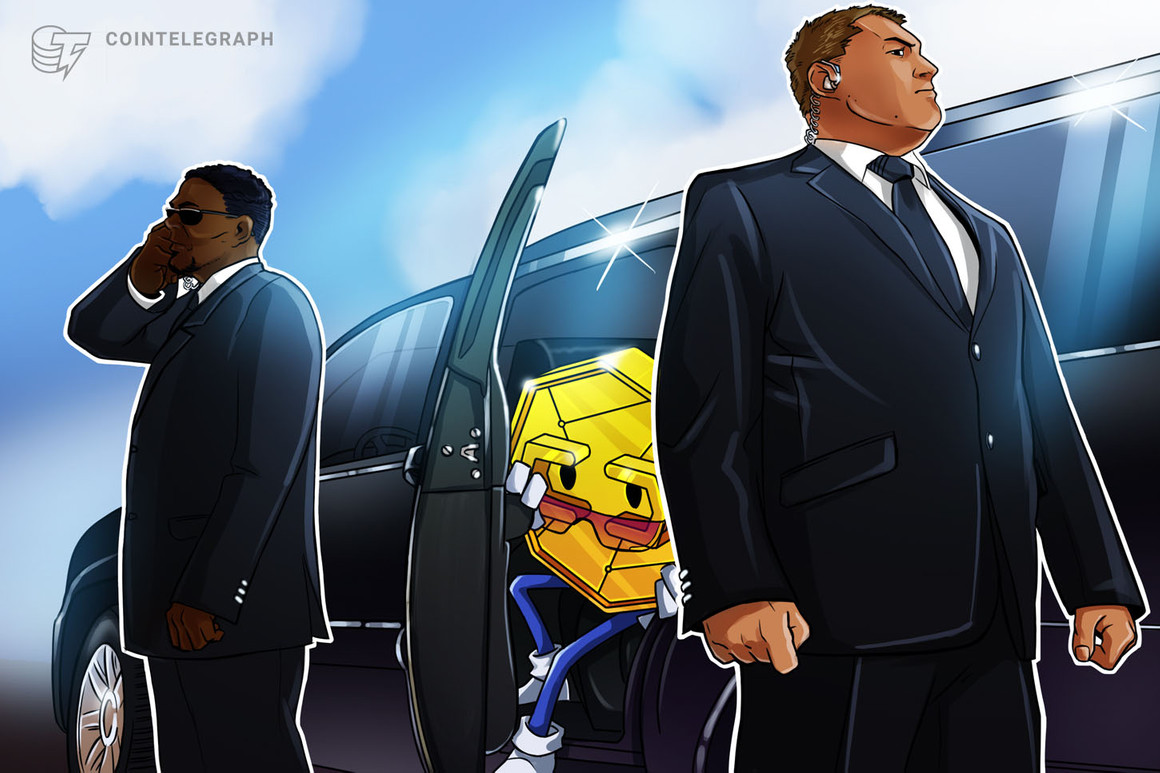 Decentralized lending protocol Cream Finance is backing another major effort to improve the security of decentralized finance.
On Tuesday, Cream Finance announced a new security campaign in collaboration with several DeFi platforms like Immunefi, Armor.fi and DeFiSafety to bring stronger security to its protocol and the wider DeFi ecosystem.
As part of the campaign, Cream Finance is launching a $1.5 million bug bounty program with blockchain bounty platform Immunefi to strengthen Cream's protocol, API and website security.
The new bug bounty will focus on Cream Finance's smart contracts and prevention of potential exploits on user funds, assets and data breach vulnerabilities. The bounty rewards will be distributed in accordance with a five-level scale described in Immunefi's vulnerability severity classification system.
Alongside the bug bounty, Cream Finance will also work with the DeFi smart cover aggregator, Armor.fi, to provide users with the ability to insure their funds against a hack.
"Security is the key to maturing the decentralized finance ecosystem and bringing emerging financial technology to more users across the globe. We are delivering increased project transparency through DeFiSafety, preventing hacks with Immunefi, and providing a clear path for users to buy insurance coverage with Armor.fi," Cream Finance co-founder and project lead Leo Cheng stated.
Cheng said that it's impossible to avoid vulnerabilities in new technologies like DeFi, but it's important to minimize the risks:
"There are risks, eggs will be and have been broken. We're determined more than ever to seek out innovations on both capital efficiency and safety measures. As with all new technologies, there will be more vulnerabilities along the way. The key is to minimize the impacts that these bumps on the road will bring while maximizing the benefits."
The DeFi sector was a major target for cryptocurrency hacks last year, accounting for 50% of total losses from thefts and hacks in the crypto industry in the second half of 2020. Due to its decentralized nature and unregulated status, the DeFi ecosystem is more attractive to hackers than centralized crypto exchanges, with non-DeFi crypto crimes dropping nearly 60% in 2020.