Former currency comptroller to become CEO of Binance.US crypto exchange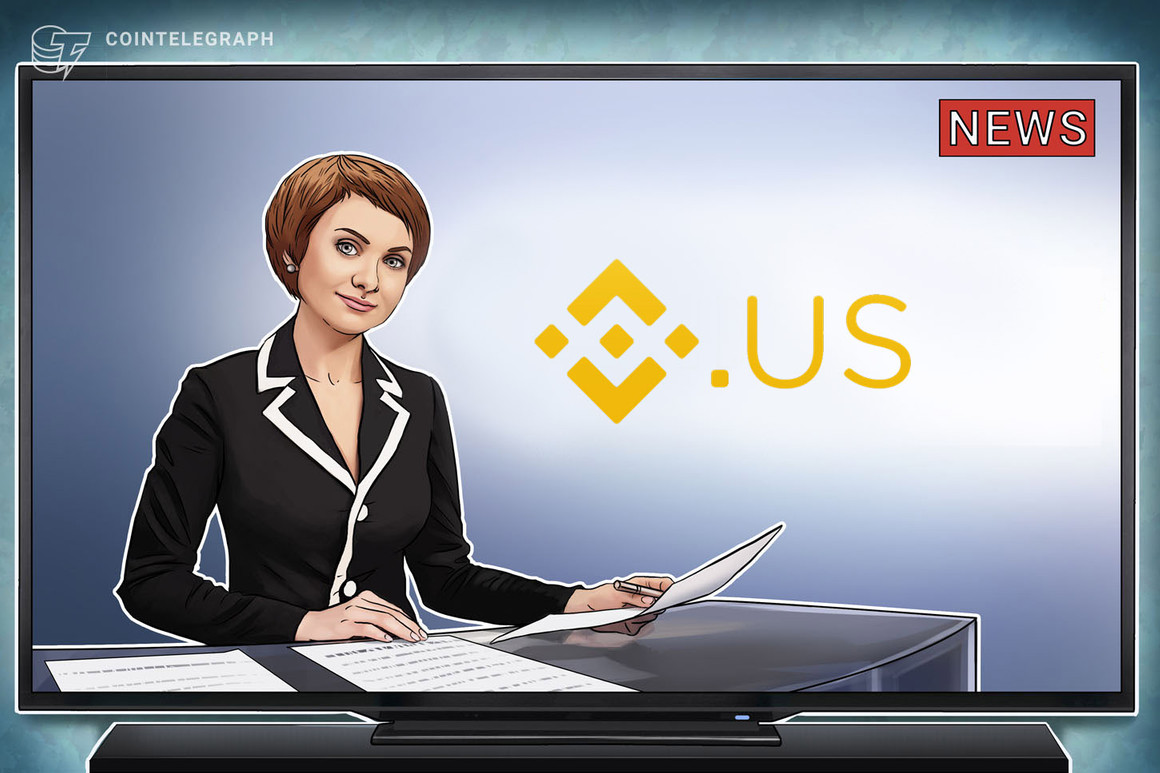 Brian Brooks, the former acting comptroller of the currency of the United States Office of the Comptroller of the Currency, is set to become the new CEO of major cryptocurrency exchange Binance.US.
According to a Tuesday announcement, Brooks will replace current Binance.US CEO Catherine Coley effective May 1, 2021.
Formerly the head of Coinbase's legal team, Brooks has emerged as a prominent figure in the crypto industry due to his continued efforts to provide regulatory clarity for crypto. Referred to in the community as the "first fintech Comptroller" and "Crypto Comptroller," Brooks served as acting comptroller of the currency from May 2020 to January 2021.
Binance CEO and founder Changpeng Zhao said that Brooks' expertise and knowledge will be invaluable as Binance.US continues to expand. "Brian is an esteemed leader with an unparalleled blend of experience across traditional financial services, government, and the digital assets industry. Binance.US' ability to attract an executive of Brian's caliber is a testament to the strength of its platform," he said.
In an interview with The Wall Street Journal, Brooks said that his priorities at Binance.US would include making the exchange a strong competitor of Coinbase as well as reinforcing its commitment to regulatory compliance.
"We are at the cusp of mainstream adoption of blockchain technology and digital tokens by individuals, institutions, and governments alike. I am eager to work closely with industry participants and policymakers to develop an enduring regulatory framework that enables Americans to reap the benefits of decentralized finance for generations to come," Brooks stated.
Binance launched its U.S. affiliate in September 2019. Headquartered in San Francisco, the exchange positioned itself as a separate company from the global Binance exchange, while both are founded by Zhao.