Nigeria Money Printing Controvesy: CBN Governor's Remarks Attacked, Government Denies It Financed Deficit via Money Printing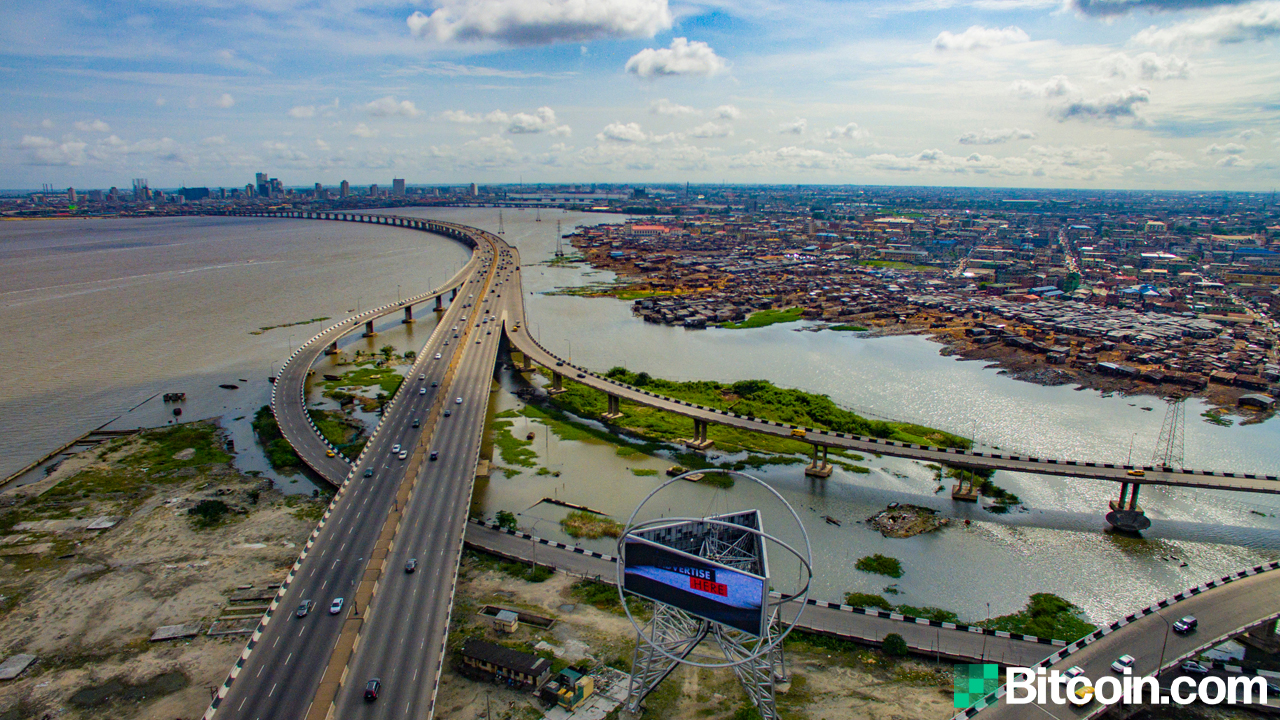 The fallout sparked by reports that the Central Bank of Nigeria (CBN) printed over $150 million for states' funding continued a few days after the allegations were initially made. In the latest twist, the opposition People's Democratic Party (PDP) vice-chairman Dan Orbih said the CBN governor Godwin Emefiele's response to the allegations is "politically motivated."
Money Printing Unsustainable
In his riposte, Orbih is quoted by a local news site suggesting that "if drastic measures were not taken to address the situation" then the country might be headed for a worse outcome "than what happened in Uganda." The politician said:
We need the youths to come up with ideas and programmes that will help this government to come out of their mess because the revelations by Godwin Obaseki is a sad reminder of what happened in Uganda under former President Idi Amin.
The PDP official also concludes that "no government can sustain the economy of a country with that type of abuse."
In his initial remarks, Godwin Obaseki, Edo State Governor alleged that the "federal government (had) printed an additional $120-$150 million (50-60 billion naira) to top-up for us to share." However, the claim has been dismissed by the Nigerian finance minister, Zainab Ahmed. According to the minister, this reported allocation is in fact "revenue from different agencies of the government."
CBN's Right to Print Money
In his own response to the allegations on April 15, governor Emefiele called the claims "unfortunate and totally inappropriate." Although Emefiele did not directly deny or confirm the claims, he argued however that "the bank must always act to support the government at times of financial difficulties."
Meanwhile, the CBN governor is quoted in a different publication asserting that the central bank's right to print money. The governor said:
That's our job – to print. It's about lending money and so there's no need putting the controversy about printing of money as if we are going into the factory printing the naira and start distributing on the streets.
Emefiele also revealed that the country had faced a similar situation in 2016 although he acknowledges that the situation "far worse today." Still, the report quotes the CBN governor stating that the central bank is "also concerned with issues of inflation."
Do you agree that the CBN should print more in times of economic difficulties? You can share your thoughts in the comments section below.
Image Credits: Shutterstock, Pixabay, Wiki Commons