South Korean Government Seeks to Regulate International Remittances Related to Crypto 'Kimchi Premium'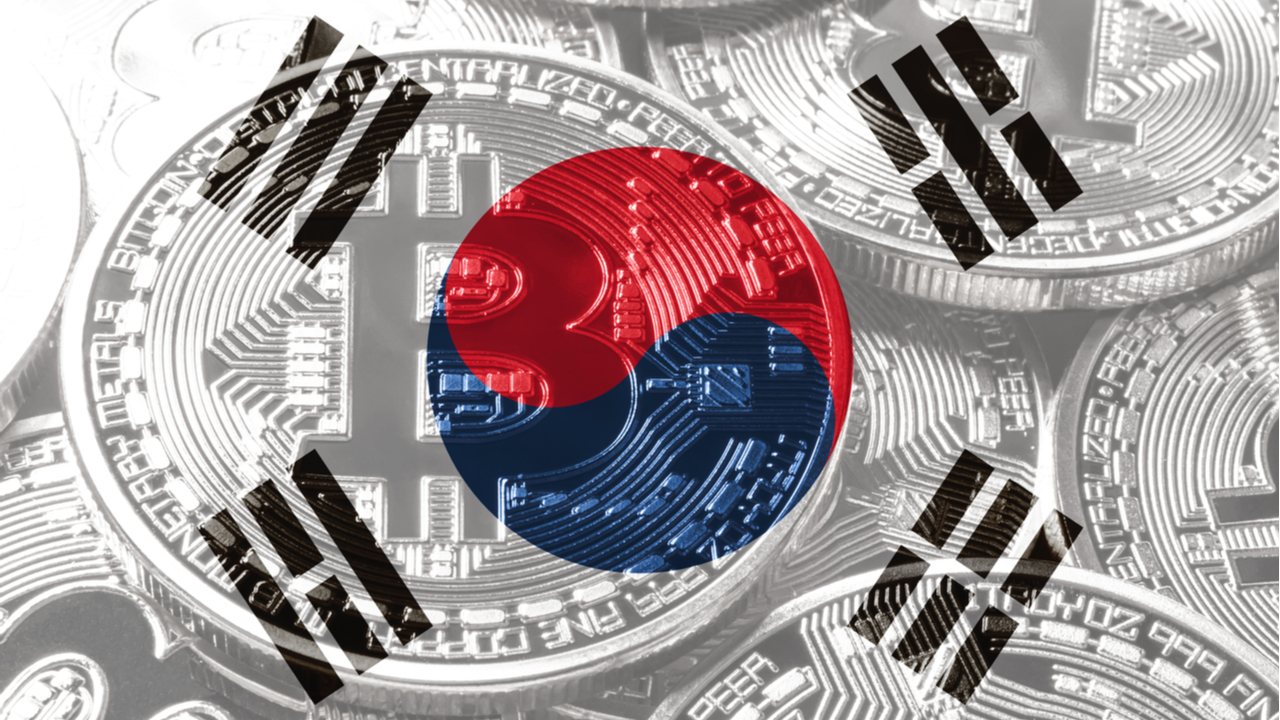 The famous gap in cryptocurrency prices in South Korean crypto exchanges and overseas ones known as "kimchi premium" raises some concerns among the nation's government. The latest reports suggest that the country is planning to regulate international remittances tied to kimchi premium-driven transactions.
Remittances to Exploit Kimchi Premium Could Be Flagged as Money Laundering
According to Maeil Kyungjae, South Korea's government has found that some domestic investors actively send their fiat abroad to buy crypto from sellers in China.
The maneuver allows these crypto traders to sell the digital assets bought from the over-the-counter Chinese sellers and other locations in South Korean exchanges to exploit the advantages of the kimchi premium.
Moreover, South Korean authorities suspect that the fiat transacted with Chinese sellers could be subject to prosecution, as the domestic traders could be committing money laundering.
That said, the Financial Supervisory Service (FSS) is assessing the issue and looking to formulate guidelines to target such kinds of remittances. Local media report states it will involve consultation with ministries such as the Ministry of Strategy and Finance.
Also, the FSS held meetings with some of the heads of foreign exchange departments at undisclosed commercial banks in South Korea. The purpose of the briefings is to strengthen anti-money laundering (AML) measures by flagging suspicious transactions, such as higher sums of money.
One Bank Already Took the First Step in Imposing Limits
As an example, the annual overseas remittance limit in South Korea is $50,000. If somebody sends such an amount of money in a single transaction, banks would be required to flag it as suspicious and then report it to the authorities.
One major bank, Woori, already took measures by imposing limits on remittances, setting them at $10,000 monthly. Moreover, if a customer wishes to send fiat to China, they should go to a branch to prove to the bank the motive of the transfer.
However, there is skepticism among the banking industry about the possible strengthening of measures to tackle such transactions. An unnamed official at a "major commercial bank" in South Korea said:
The Ministry of Finance, the Financial Services Commission, and the Financial Supervisory Service have shown an ambiguous attitude towards the cryptocurrency sector.
Kimchi Premium Is Back on Business
As Bitcoin.com News reported early this month, bitcoin (BTC) and ethereum (ETH) jumped 18% higher than the global average at the start of the month.
At the time of publication (April 6), the price of BTC on Bithumb was 77,804,000 KRW or $69,423 per unit. However, the price per bitcoin was hovering around $58,500 in most of the global crypto exchanges.
What do you think about the plans of the South Korean government? Let us know in the comments section below.
Image Credits: Shutterstock, Pixabay, Wiki Commons