Norway to start digital currency tests after four years of research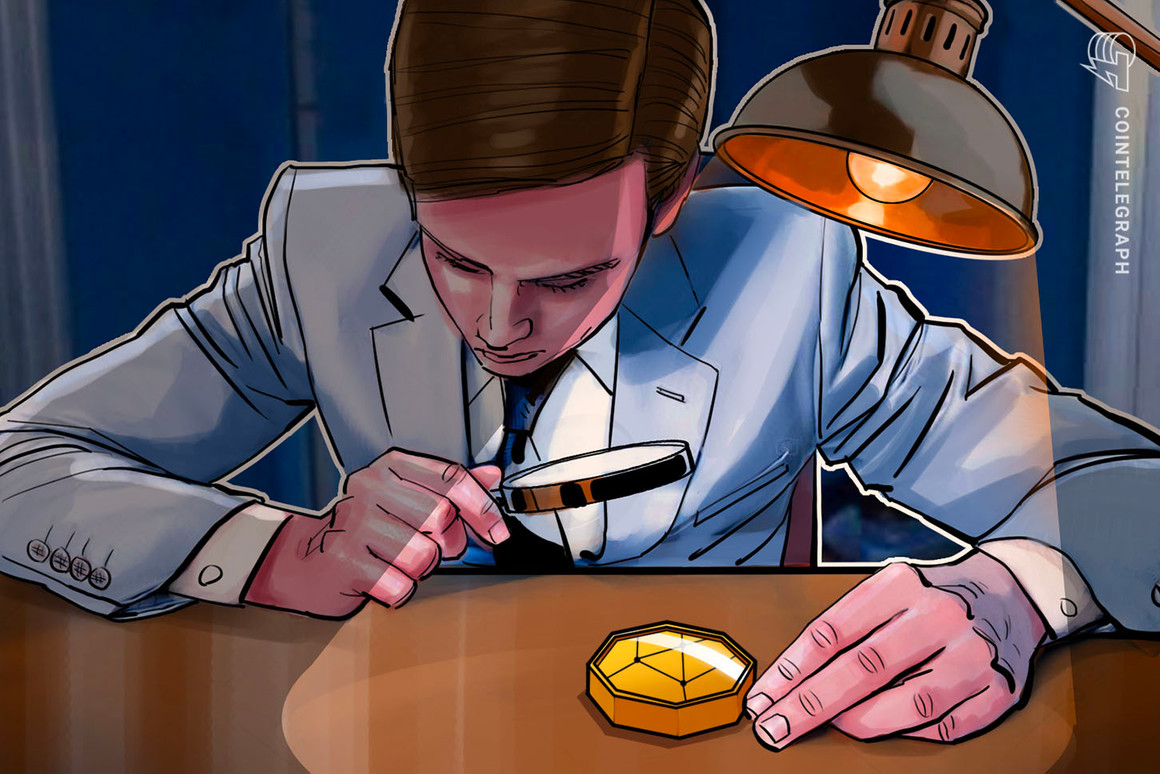 The Norwegian central bank, Norges Bank, is set to test various technical solutions for a central bank digital currency following years of research.
Norges Bank officially announced Friday that it will be conducting CBDC tests over the next two years upon recommendations from an internal working group. "The working group is of the opinion that the motivation for research into CBDCs has been strengthened. Many central banks are in the process of carrying out similar research, and several are already under way with technical testing," the central bank stated.
According to the announcement, Norges Bank has been involved in CBDC research for the past four years.
"Central bank cash provides the payment system with a number of important attributes that may be relevant to retain and develop further by issuing a CBDC. Additional knowledge is necessary for us to be able to decide whether issuing a CBDC is appropriate," governor Øystein Olsen said.
As previously reported by Cointelegraph, Norges Bank considered launching its own national cryptocurrency back in 2018 in order to "ensure confidence in money and the monetary system."
Norway initiated CBDC research due to a massive decline in cash usage. The Scandinavian nation is considered to be the world's most cashless country with only 4% of the country's payments conducted with banknotes and coins.
Countries the world over are stepping up their efforts to develop national digital currencies. Earlier this week, the Bank of England officially announced the beginning of preliminary CBDC studies that could result in the creation of a digital pound.