Turkish police detain 62 over alleged $2B Thodex crypto exchange fraud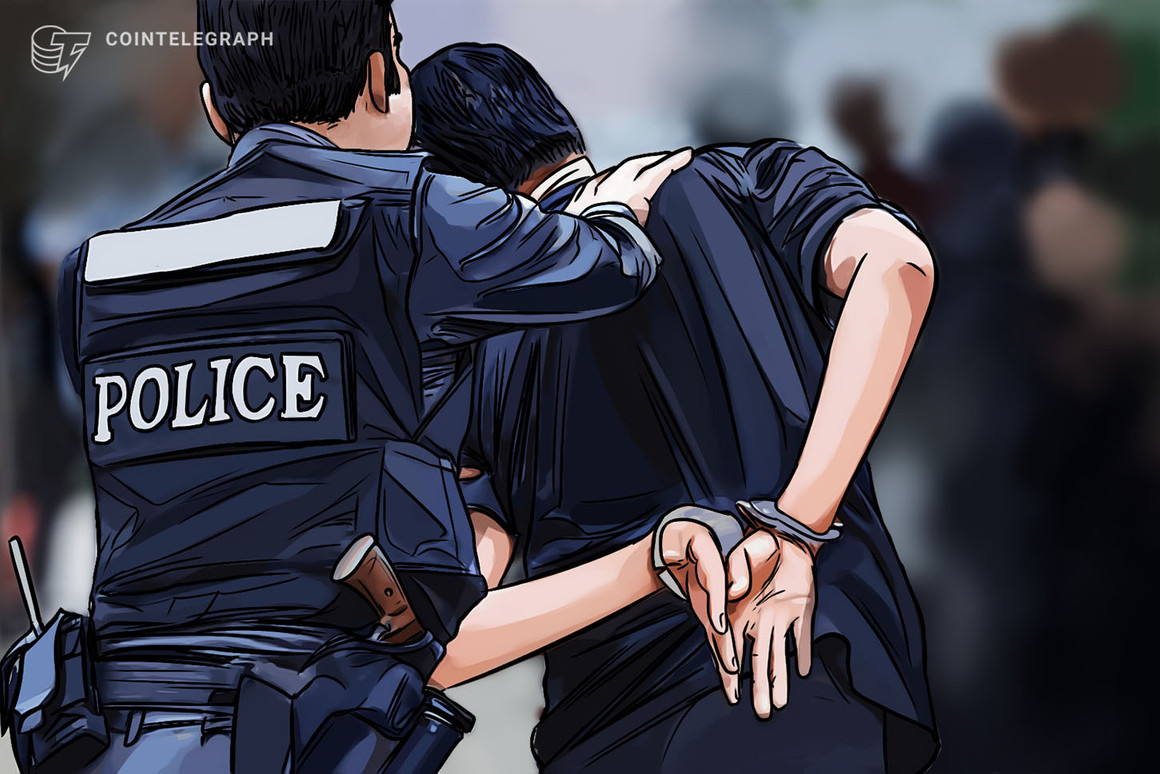 Turkish police have detained 62 people as they continue to investigate an alleged exit scam potentially affecting 391,000 crypto exchange users and roughly $2 billion in investments.
Yesterday, Cointelegraph reported that the major Turkish crypto exchange Thodex had abruptly halted trading and withdrawals amid reports of police raids. Today, in addition to the 62 already detained across eight Turkish provinces, police have issued detention warrants for a further 16 people, according to the Associated Press.
Istanbul's chief prosecutor's office yesterday announced it was opening a probe into the case following complaints from Thodex users who had lost access to their assets. Rumors have since been rife that Thodex owner Faruk Fatih Ozer has fled the country with the intent of defrauding users of their estimated $2 billion total in crypto. Whilst confirming that he had indeed left Turkey for Albania, according to AP, Ozer has denied all allegations and maintains he left for legitimate business-related reasons, ostensibly to meet foreign investors.
Ozer has also attempted to counter fears of an exit scam by claiming that Thodex is the target of a "smear campaign," contending that trading has been shut down due to an alleged cyberattack. The exchange had previously announced a six-hour-long maintenance break on April 20.
The Thodex story is unfolding during a pessimistic period for cryptocurrency users in Turkey, where a new ban, effective April 30, will prohibit holders from using their crypto for payments and will also prevent payments providers from providing fiat onramps for crypto exchanges.