YouTuber claims he'll buy 111 Tesla Model 3s… if Elon Musk accepts Bitcoin Cash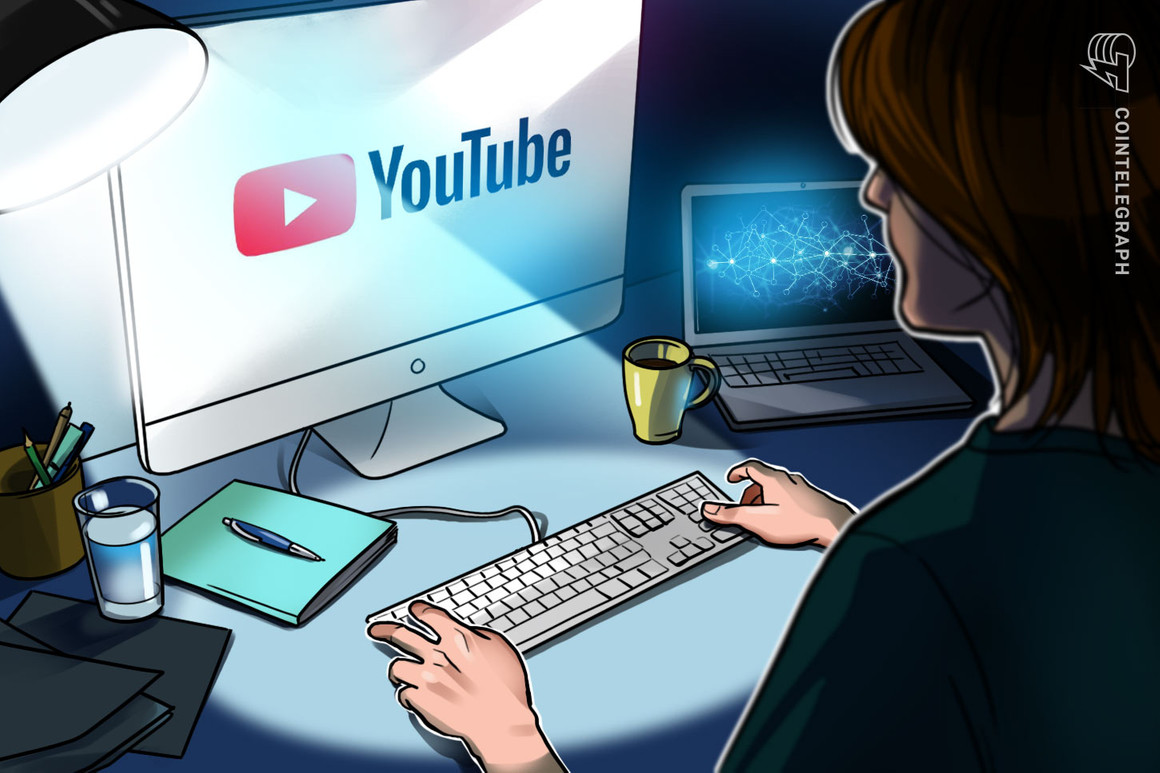 A Bitcoin Cash (BCH) YouTuber has promised to buy 111 Tesla Model 3s … but only if Tesla CEO Elon Musk agrees to accept BCH for Tesla purchases from now on.
Going by the title "1stmil.com," the Australian YouTuber explained to almost 8,000 followers over three short videos that he believes Tesla would see a boost in sales as a result as there are many Bitcoin Cash supporters who want to spend their cryptocurrency, whereas Bitcoin (BTC) supporters tend to want to hang on to their holdings.
"You will enjoy unbelievable amount of support by people who actually want to spend the Bitcoin Cash, not the people who just want to HODL the BTC."
In late March the Bitcoin Cash community was dismayed to learn that BCH had not been added as a payment option when Elon Musk confirmed that U.S. customers could buy a Tesla using BTC.
The day following this public rebuff, BCH hit new all-time lows against Bitcoin of 0.089 BTC.
It's unclear whether this latest BCH offer is just a publicity stunt by the YouTuber who has hosted his channel for three years now. 1stmil's ability to pay for 111 Telsas is also an open question as the wallet shown in the first video, only holds approximately $141,000 in BCH, or enough to buy just three Teslas. On Reddit, he clarified that he purposefully did not want to reveal his other wallets for security reasons.
Hahah!! Oh man, I am laughing out loud at the genius of this man:https://t.co/0ZaEWqwZp2

He knows that @ElonMusk's action of mentioning #BitcoinCash will also pump #BCH's price, therefore making it even easier for him to purchase 111 Tesla Model 3's.@KimDotcom @rogerkver

— Colin Talks Crypto (@COLINTCRYPTO) April 21, 2021
In earlier videos he alludes to already owning multiple millions in the crypto, predicting he will make $1 billion when BCH reaches $50,000 by 2025. If true that would mean he holds at least $14.88 million in BCH at current prices.
The cars he plans to purchase, white Tesla Model 3s are currently sold in Australia for approximately $52,000. Not including the volume discount, this would equate to an initial purchase of $5.8 million.
He said he intends to use the Tesla EVs for a new business project, the details of which he cannot reveal yet. However, on Reddit, he explained that the cars will be stripped out and repurposed: "Let's just say Tesla model 3s are sold in Australia below cost. Their parts are worth more than their sum."
This isn't the first time BCH proponents have brought the crypto to Elon Musk's attention. On March 25, in response to Musk tweeting that "You can now buy a Tesla with Bitcoin," Kim Dotcom compared BCH and BTC fees saying the former "is serving the mass market, not just the 1%."
Fair point

— Elon Musk (@elonmusk) March 25, 2021