Chinese online retail giant JD.com adopts digital yuan for salary payments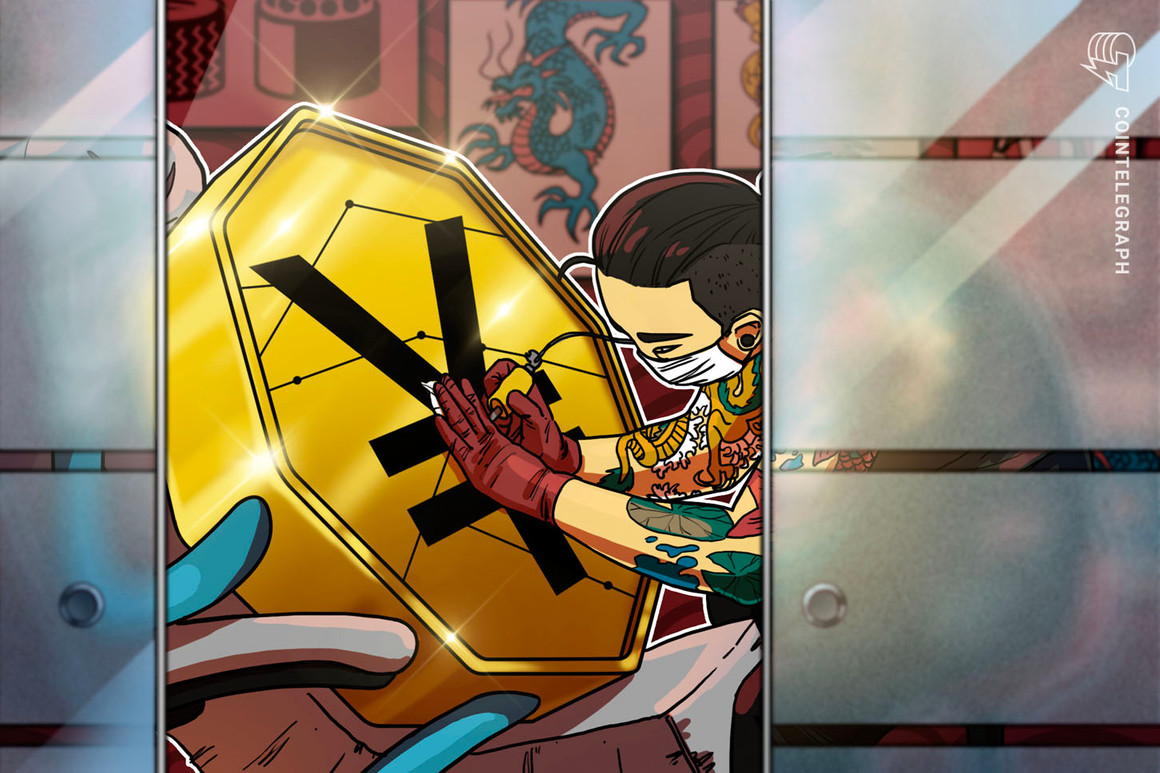 JD.com has been using China's Digital Currency Electronic Payment, or DCEP, system to pay the salaries of some employees since January.
The e-commerce firm revealed the news on Sunday while announcing its participation in the one-year DCEP trial show at the fourth Digital China Summit in Fuzhou slated for April 25 and 26.
Commenting on its digital yuan adoption journey, the company stated that apart from paying staff salaries, JD has also utilized the DCEP in business-to-business payments to partner firms as well as cross-bank settlements.
As previously reported by Cointelegraph, JD Technology and Digital Currency Research Institute — the company's fintech arm — has been a DCEP development partner with the People's Bank of China since September 2020.
In December, the online retailer began accepting the digital yuan as a payment method on its website. According to a previous Cointelegraph report, JD.com received almost 20,000 DCEP-funded orders during the first week of adoption.
JD has also supported DCEP trials, contributing about $4.6 million to Suzhou's second public lottery event back in February. Commenting on the company's continued support for the digital yuan, Fei Peng, the DCEP head at JD Tech said, "JD Technology will continue to combine strengths in the supply chain, omnichannel scenarios, advanced technology, and client service experience to contribute more to the DC/EP ecosystem."
Meanwhile, JD's continued support for the digital yuan puts AliPay and WeChat Pay's absence from several DECP trials into even more stark relief. From ride-hailing services like DiDi Chuxing to streaming platforms like Bilibili, several firms are involved in testing China's CBDC except for the two largest payment gateways in the country.
Opinions over whether the DCEP will seek to challenge the AliPay–WeChat Pay duopoly in China's electronic payment market remain mixed. Back in October 2020, Zhou Xiaochuan, a former PBoC governor, argued that the digital yuan was the central bank's counter to the dollarization of the economy.