NFL Player for Kansas City Chiefs Sean Culkin to Convert 100% of Salary to Bitcoin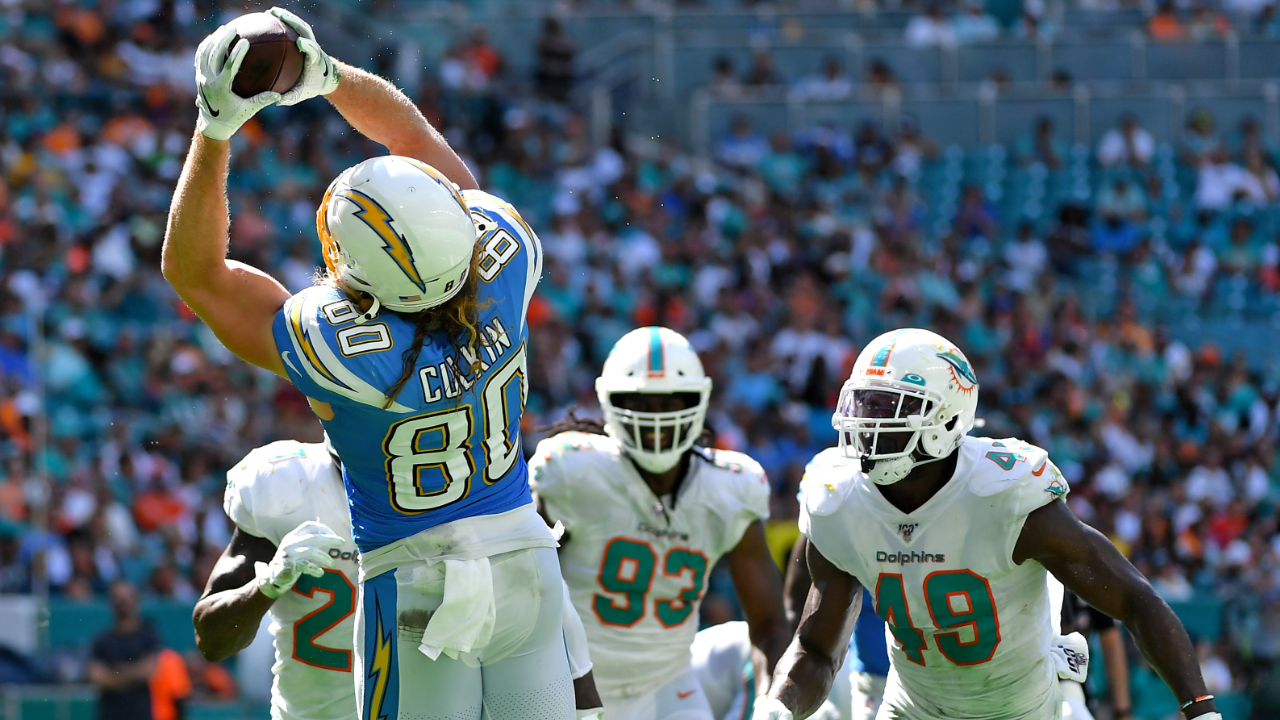 An NFL player for the Kansas City Chiefs, Sean Culkin, will convert all of his salary to bitcoin. A proponent of the cryptocurrency, Culkin said, "I believe we are in the beginning stage of bitcoin's shift away from being extremely speculative, to a legitimate asset class viewed as a store of value."
NFL Player Wants to Be 100% Paid in Bitcoin
Sean Culkin, a tight end for the Kansas City Chiefs, said he would take his 2021 salary in bitcoin. He is reportedly the first NFL player to convert all his salary to the cryptocurrency. Culkin tweeted Monday:
I fully believe bitcoin is the future of finance and I wanted to prove that I have real skin in the game — not just trying to make a quick buck. I will be converting my entire 2021 NFL salary to bitcoin.
The Kansas City Chiefs will pay Culkin's salary in dollars, which will automatically be converted to bitcoin on a weekly basis through Strike by Zap, The Street reported, noting that his base salary is $920,000.
Culkin has been a bitcoin proponent. He tweeted on March 18: "My salary is league minimum. But if I'm buying bitcoin or better yet, paid in BTC. I'm one of the highest-paid players. Few understand."
The KC Chiefs tight end was quoted by the news outlet as saying: "Considering my career — particularly its physical demands, and brevity – it makes the most sense to be paid in sound money that I believe protects its purchasing power over time." He added:
From a macro standpoint, I believe we are in the beginning stage of bitcoin's shift away from being extremely speculative, to a legitimate asset class viewed as a store of value.
Culkin has also put laser eyes on his Twitter profile. The meme has the underlying meaning that anyone donning the eyes is laser-focused on bitcoin's price rising to $100,000. Politicians, celebrities, and investors have partaken and put laser eyes on their profile images.
A growing number of professional sports players are asking to be paid in bitcoin after Carolina Panthers offensive lineman Russell Okung announced that he received half of his $13-million salary in BTC. He had been asking to be paid in bitcoin since May 2019. To receive his salary in bitcoin, Okung also used Strike. Earlier this month, NBA Team Sacramento Kings said it will offer players the option of getting paid in bitcoin.
Do you think Culkin is doing the right thing to convert his entire NFL salary to bitcoin? Let us know in the comments section below.
Image Credits: Shutterstock, Pixabay, Wiki Commons, USA Today