NFL wunderkind Trevor Lawrence inks crypto endorsement deal with Blockfolio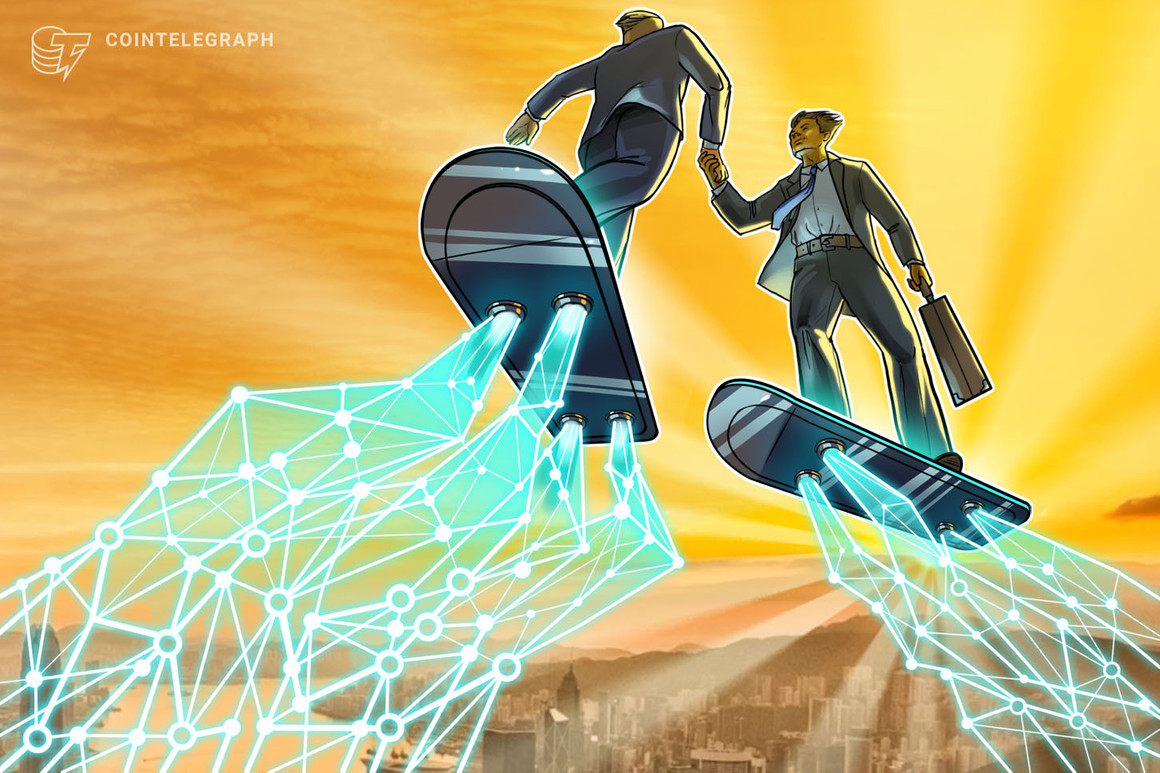 Trevor Lawrence, the presumptive number one pick in the upcoming National Football League, or NFL, draft has signed an endorsement deal with crypto portfolio tracking platform Blockfolio.
According to a report on Monday by the New York Times, the quarterback prodigy has already received the signing bonus from the Blockfolio endorsement deal in crypto.
Commenting on the deal, Sam Bankman-Fried, CEO of Blockfolio's parent company FTX, said that Lawrence "was excited about crypto."
According to Bankman-Fried, Lawrence's positive disposition towards cryptocurrencies is what drew the company to the NFL prodigy adding that FTX was looking to promote its business to mainstream audiences.
Indeed, FTX recently secured a 19-year naming rights deal for the home arena of the National Basketball Association, NBA, franchise team Miami Heat. The $135 million deal will see the American Airlines Arena renamed the FTX Arena until 2040.
While the details of Lawrence's multi-year endorsement deal with Blockfolio have not been declared publicly, the NY Times quoted a company spokesperson who revealed that the initial signing bonus has already appreciated in value in a little over three days.
Elsewhere in the NFL, Kansas City Chiefs tight end Sean Culkin is reportedly the first NFL player to receive full salary payments in crypto.
According to a report by Newsweek, Culkin will receive his full $920,000 base-pay in biweekly installments from the Chiefs via the Visa-backed Bitcoin Lightning wallet platform Zap.
NFL star Russell Okung also utilizes Zap's Strike platform to convert half of his $13 million salary to Bitcoin.
Like Okung, Culkin has also espoused Bitcoin's suitability as a better investment vehicle than gold or real estate.
Speaking to Newsweek, Culkin who is set to star in his fifth NFL season says his Bitcoin (BTC) investment is for the "long-term."