University of Zurich Adds Cardano to their Blockchain Curriculum for 2021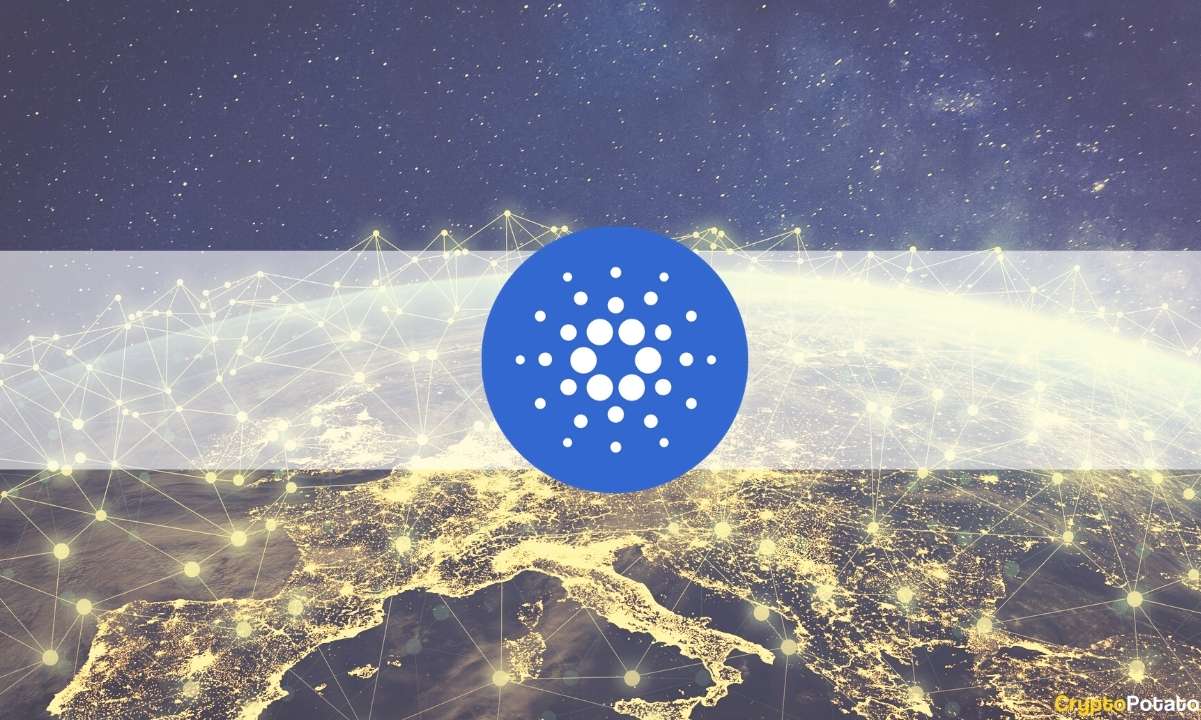 The University of Zurich has announced that they are adding Cardano to their "Deep Dive into Blockchain 2021" curriculum.
It will be taught to students studying in the UZH Blockchain Center modules and is being posited as a 'blockchain platform for changemakers, innovators, and visionaries' to 'bring about positive global change.'
Blockchain Education
The course aims to teach students about several facets of blockchain technology: not just limited to their technical scope, but also critical design theory, the economics & incentives behind blockchain-based systems, and how such systems interact with existing infrastructure in the real world.
The University of Zurich has brought in several talented guest lecturers to teach the course, including members of the Tezos Foundation and IOST. The CEO of Cardano will also be a guest lecturer on this course.
Further Implications
This move signifies how the blockchain space's emerging technologies are quickly being adopted by forward-thinking educational institutions, as they see the long-term potential of giving students the relevant knowledge and expertise early on.
There are already several major universities across the world that offer students blockchain courses, such as MIT, Cornell University, and Harvard University.
This is also a great sign for the Cardano ecosystem as a whole, as it shows that institutions are taking interest and view it as a serious contender on a scale larger than personal use. The fact that Cardano as a technology is being taught at a deep level in prominent universities could legitimize its place in the blockchain world. It could help educate the next generation of blockchain engineers at a better and deeper level, straight from the horse's mouth.
SPECIAL OFFER (Sponsored)
Binance Futures 50 USDT FREE Voucher: Use this link to register & get 10% off fees and 50 USDT when trading 500 USDT (limited offer).
PrimeXBT Special Offer: Use this link to register & enter POTATO50 code to get 50% free bonus on any deposit up to 1 BTC.
---