Binance Halts OMNI Network Support on April 30th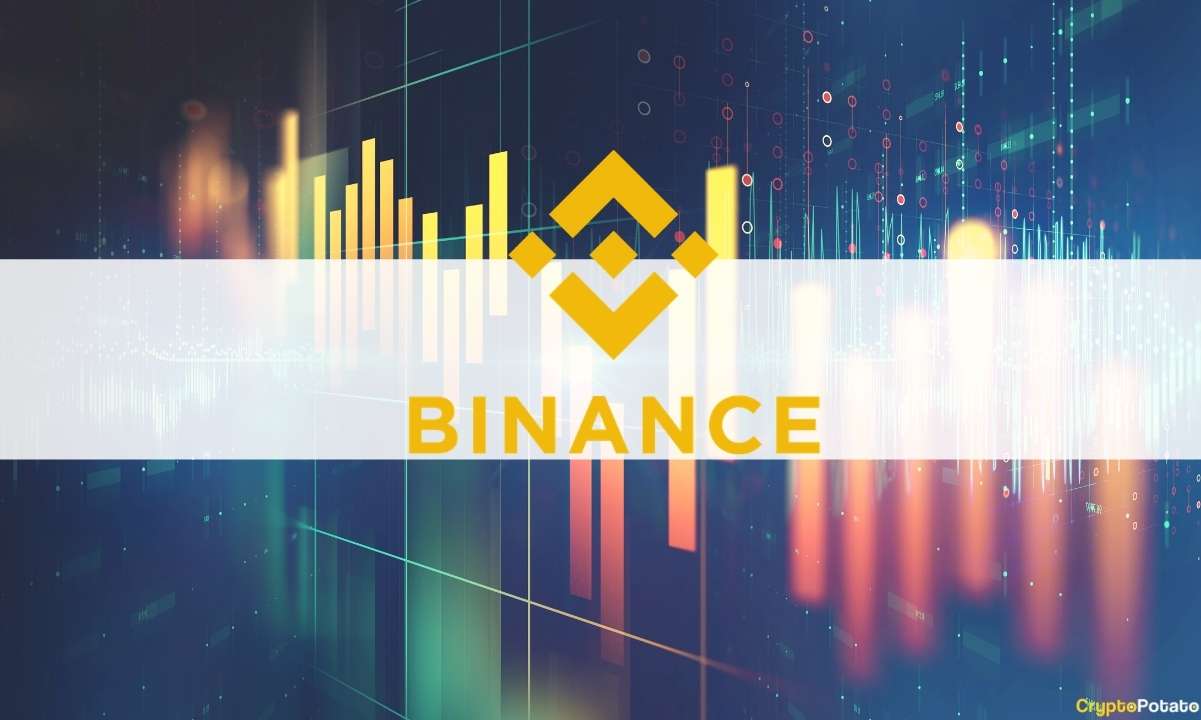 Without a lot of explanations, the world's leading cryptocurrency exchange, Binance, has decided to halt support for the OMNI network.
Binance Halts OMNI Network Support
According to a recent announcement, Binance will "cease support for deposit and withdrawal service on the OMNI network" on April 30th, 2021, at 00:00 UTC.
The only explanation given in the official release is that Binance aims to "provide users with a better and smoother experience."
The world's leading stablecoin, Tether's USDT, currently uses the OMNI network (among others) and has about $1.3 billion USDT in circulation on it.
However, according to Binance's official exchange wallet dashboard, the current fees to withdrawal USDT through OMNI is $28. This dwarfs every other network in comparison, even the swamped Ethereum, which currently requires $20 per withdrawal.
OMNI Network – a Blast From the Past
The OMNI Network is a protocol that's built on Bitcoin's blockchain and represents an effort to enable financial functions. Initially known as Mastercoin, the whitepaper for OMNI was published back in January 2012 by J.R. Willet. The project was officially rebranded in 2015.
In any case, the Omni Layer was particularly popular in the early days of blockchain development as it had little to no competition. It's also the first network that Tether used to mint its stablecoins on.
However, as time went by, competitors came to daylight. Ethereum came first, followed by the likes of TRON, EOS, and so forth, pushing OMNI to the sidelines. However, it's worth noting that OMNI is still the third-largest network that Tether uses to mint USDT on, but the difference between it and Ethereum and TRON is tremendous.
Nevertheless, Binance seems to believe that its inefficiency is rendering transactions inefficient, which gives them enough merit to halt their support for it.
SPECIAL OFFER (Sponsored)
Binance Futures 50 USDT FREE Voucher: Use this link to register & get 10% off fees and 50 USDT when trading 500 USDT (limited offer).
PrimeXBT Special Offer: Use this link to register & enter POTATO50 code to get 50% free bonus on any deposit up to 1 BTC.
---