Concordium Concludes $36 Million Fundraising 2 Months Ahead of Mainnet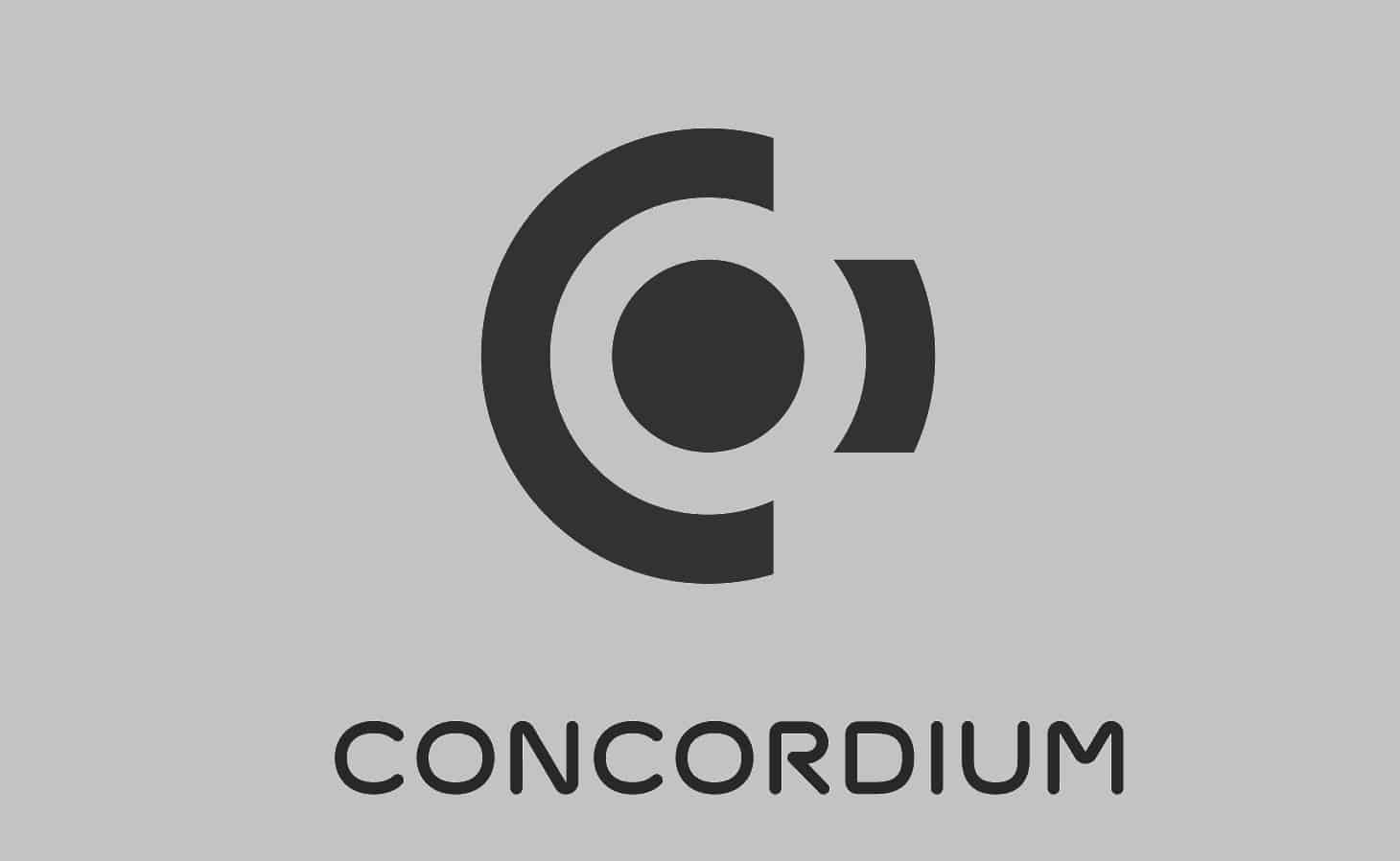 [Press Release – Zug, Switzerland, 27th April, 2021]
Privacy-centric blockchain, Concordium, has completed its 4th global Private Placement round of the cryptocurrency GTU. The funds raised will be used to finance the project's further development, decentralization, mainnet launch, and listing on crypto exchanges.
The Private Placement rounds have secured Concordium a capital injection of 36 million USD. The company valuation in the 4th round was 1.45 billion USD.
Concordium's CEO, Lone Fonss Schroder, says: "In recent months, we have experienced great interest from companies and developers around the world. Concordium's blockchain code has just become publicly available, enabling developers in general and RustLang developers, in particular, to create their applications on Concordium."
The use of funds includes technical development of core protocols and tooling, which were announced in Concordium's newest roadmap and specific features related to privacy and identity.
Concordium plans to launch its blockchain in June 2021 and will shortly thereafter list its cryptocurrency on several crypto exchanges.
Concordium wants to achieve a broad application of the blockchain, and the development has focused on solving some of the problems that have so far prevented the widespread use of the technology by focusing on the needs of developers and companies and taking into account future regulatory rules.
To open an account on Concordium's blockchain, users must be identified. The blockchain allows for fast and secure transactions and, unlike other blockchains, has stable transaction costs, regardless of fluctuations in the exchange rate of the cryptocurrency.
The Concordium blockchain utilizes a Proof-of-Stake model to achieve an especially low-energy consumption. Proof-of-Work blockchains, such as Bitcoin and Ethereum consume excessive amounts of energy due to their extraction activities; energy used for Bitcoin extraction has suppressed the electricity consumption of several medium-sized economies. Concordium's Proof-of-Stake model consumes a microscopic amount of energy compared to Bitcoin and Ethereum.
About Concordium
Concordium is a decentralized public blockchain that solves traditional blockchain shortcomings through built-in user identification and Zero-Knowledge-Proofs, which are used to replace anonymity with securing private data. The technology supports encrypted payments, and provides relevant authorities the ability to identify users, and allows the user to verify the identity of counterparties. The blockchain is built based on peer-reviewed scientific papers, which is important for safety.
For more information, please visit: www.concordium.com
SPECIAL OFFER (Sponsored)
Binance Futures 50 USDT FREE Voucher: Use this link to register & get 10% off fees and 50 USDT when trading 500 USDT (limited offer).
PrimeXBT Special Offer: Use this link to register & enter POTATO50 code to get 50% free bonus on any deposit up to 1 BTC.
---