Concordium Raises $36 Million to Launch MainNet by June.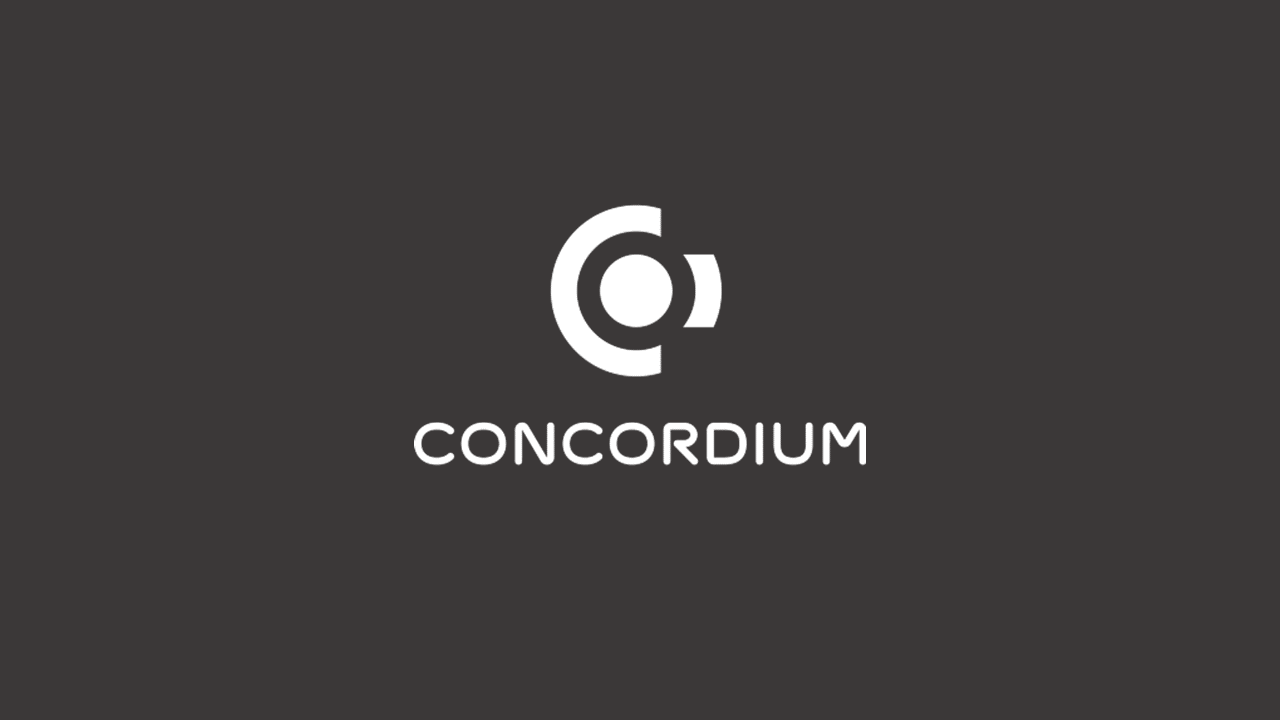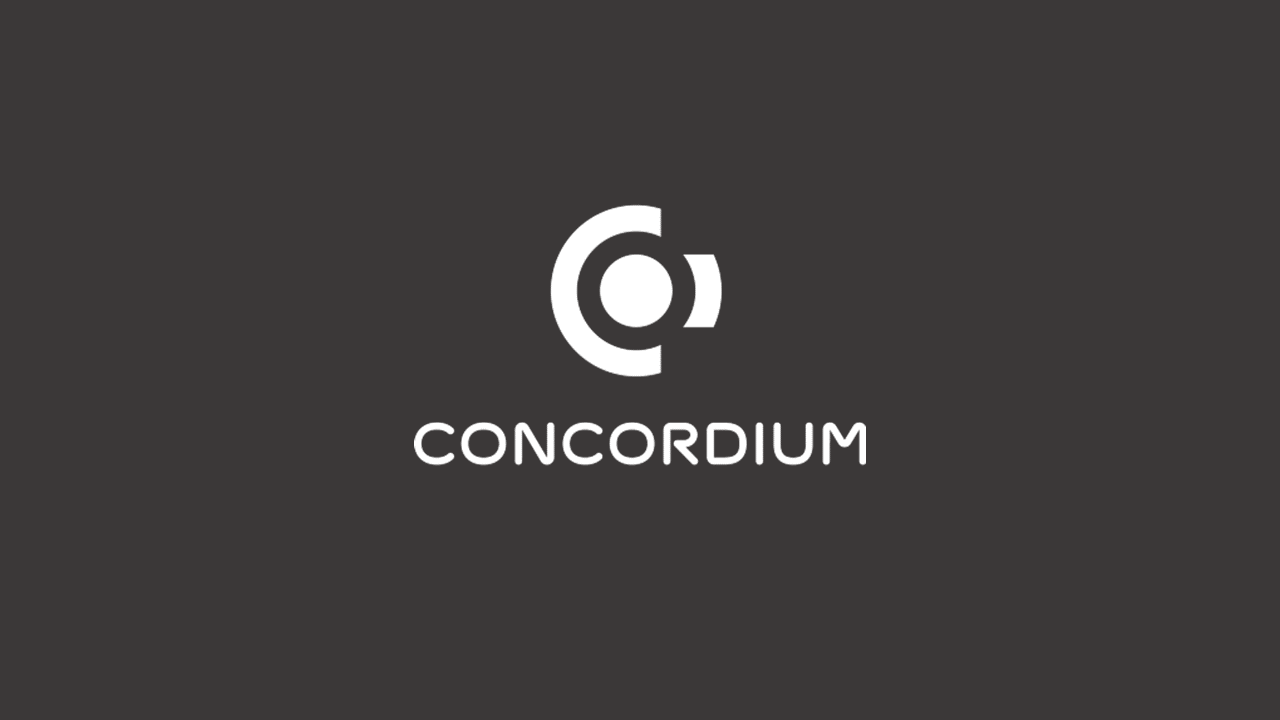 Concordium, a privacy-focused blockchain, has just completed its fourth funding round in which the firm raised $36 million; this pushed the valuation of the blockchain firm to around $1.5 billion. The funding round was focused on the Private Placement of its cryptocurrency GTU.
The raised capital would be used to expand the works of the blockchain. It would also be used to develop its functionality further, decentralize further its mainnet launch, and listing the crypto asset on some major crypto exchanges.
The fund would also be used to improve its core protocols and tools mentioned in the recently released roadmap of the blockchain. This would lead to an improvement in its privacy and identity features.
According to Concordium's CEO, Lone Fonss Schroder, he says: "in recent months, we have experienced great interest from companies and developers around the world. Concordium's blockchain code has just become publicly available, enabling developers in general and RustLang developers in particular to create their applications on Concordium."
The adoption of blockchain technology by the masses faces so many challenges, and with Concordium's blockchain, all of these challenges are taken into account. This means that developers' and companies' needs have been taken into account to mitigate any possible regulatory changes that might occur in the future.
Plans are already in place to launch the Concordium blockchain by June 2021, and its cryptocurrency would also be listed on crypto exchanges almost immediately.
While other blockchains battle several challenges, Concordium's blockchain allows for fast and secure transactions with a stable transaction fee that is not prone to fluctuations in the cryptocurrency exchange rate.
Its use of a Proof-of-Stake model gives it an added advantage over the more widely used Proof-of-Work model blockchain used by digital coins like Bitcoin and Ethereum. The Concordium's model consumes a minute amount of energy compared to that of Bitcoin's blockchain, which has garnered criticism for its high level of electricity consumption which is way beyond some world countries.